Paddle for Pae ʻĀina

Saturday, July 11, 2015 from 12:00 PM to 4:30 PM (HST)
Event Details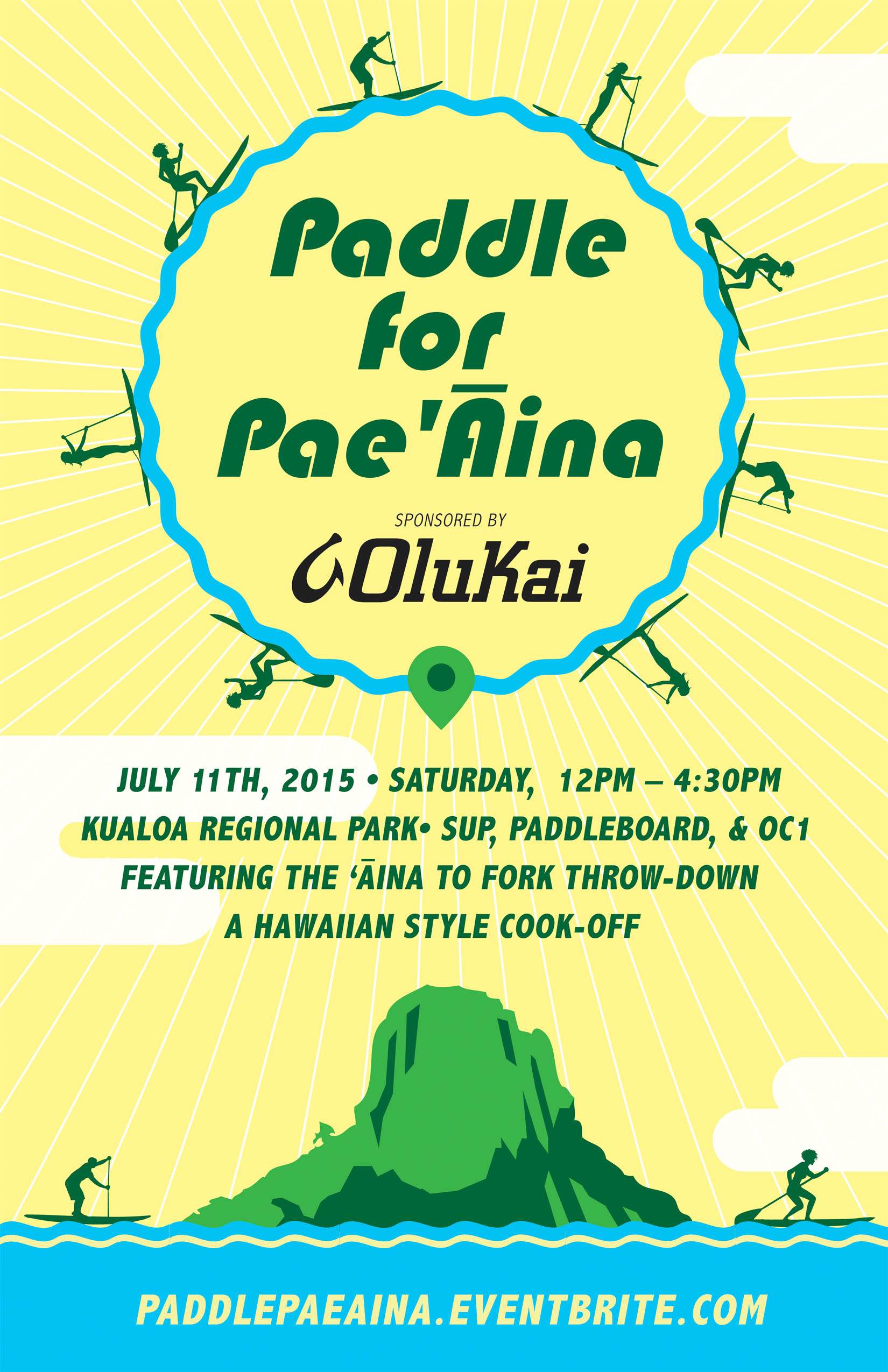 Designer: @shockabraddah
The Paliuli Project is a movement that encompasses the values of environmental balance (sustainability) and aloha ʻāina (love for the land and sea). The intent of the Paliuli Project is to reestablish and continue a connection between communities and the ʻāina through community-based events throughout Hawaiʻi. 
On July 11, 2015 the Paliuli Project will host the Paddle for Pae ʻĀina and the ʻĀina to Fork Throw-Down at Kualoa Regional Park. The paddle race will include stand up, paddleboard and OC1 paddlers racing around Mokoliʻi island. The Hawaiian style cook-off will test chefs to see who can prepare the best dish using traditonal Hawaiian ingredients and an imu (Hawaiian underground oven).
Proceeds from the event will go to two beneficiaries. These organizations exemplify the values of the Paliuli Project:
1. Hui Aloha ʻĀina Momona - Koʻolaupoko, Oʻahu (http://www.ainamomona.org/)
2. E Ala Voyaging Academy - Waianae, Oʻahu (http://www.ealavoyaging.com/)
(Ticket for ʻĀina to Fork Throw-down can be purchased in the ticket box above)
---
Paddle for Pae ʻĀina
REGISTER ONLINE:  www.flpregister.com/157 
(If you choose not to register online entry sheets can be emailed upon request: paliuliproject@gmail.com)
There will be prizes for all age-division winners from ʻOluKai. Awards will be given to the overall male and female SUP, Paddle Board, and OC1 winners. Entry fee includes a gift from Hui Aloha ʻĀina Momona and entrance into the ʻĀina to Fork Throw-down.
PADDLEBOARD ELITE - $45.00
KIDS 16 & UNDER - $25.00 (Online Code: PAEAINA)
Course distance:
Recreation: 1 lap, 2 miles
*Pre-registration for all paddlers will begin at 10:30 am. Start time for all paddlers will begin at 12:00 pm.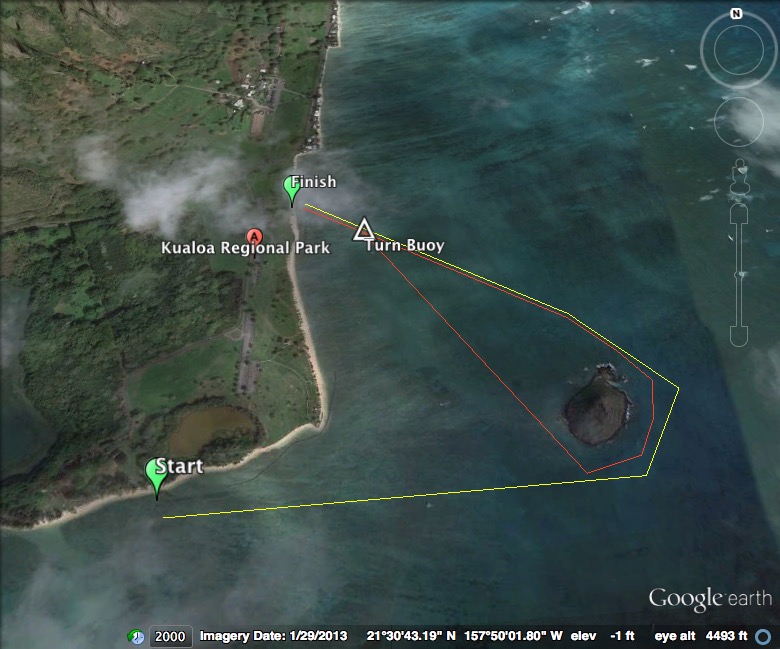 ʻĀina to Fork Throw-down
Selected chefs will prepare two dishes; each dish will feature ingredients harvested from the ʻāina and cooked in an imu. Your purchased ticket gives you access into event, which will include tasting all dishes prepared, an ʻawa garden, fresh hand-pounded poi from representatives of the Kamehameha Schools Kuʻi Club and ultimately deciding which chef is crowned with creating the best dish!
Pre-sale tickets: $15 (not including service fee)
Tickets at the event: $20
Participating Chefs:
Chef Kaniala Smith - Hale Kealoha
Chef Keith Kong - Duke's Waikiki
Chef Kaina Holomalia - E Ala Voyaging Academy 
Chef Jensen Pakele - Pakele's Hawaiian Food
Chef Kalalena Ako - Lanakila Catering

*The entrance for the ʻĀina to Fork Throw-down will open immediately after the race at 2:00 pm.
---
E lauhoe mai na wa'a; i ke ka, i ka hoe; i ka hoe, i ke ka; pae aku i ka 'aina
"Everybody paddle the canoes together; bail and paddle, paddle and bail, and the shore will be reached."
When & Where
Kualoa Regional Beach Park
49-479 Kamehameha Hwy.
Kāneʻohe, HI 96744


Saturday, July 11, 2015 from 12:00 PM to 4:30 PM (HST)
Add to my calendar