Actions and Detail Panel
Packway Handle Band Live at Tryon Resort
Sat, February 18, 2017, 7:30 PM – 9:30 PM EST
Description
Packway Handle Band
Live at Tryon Resort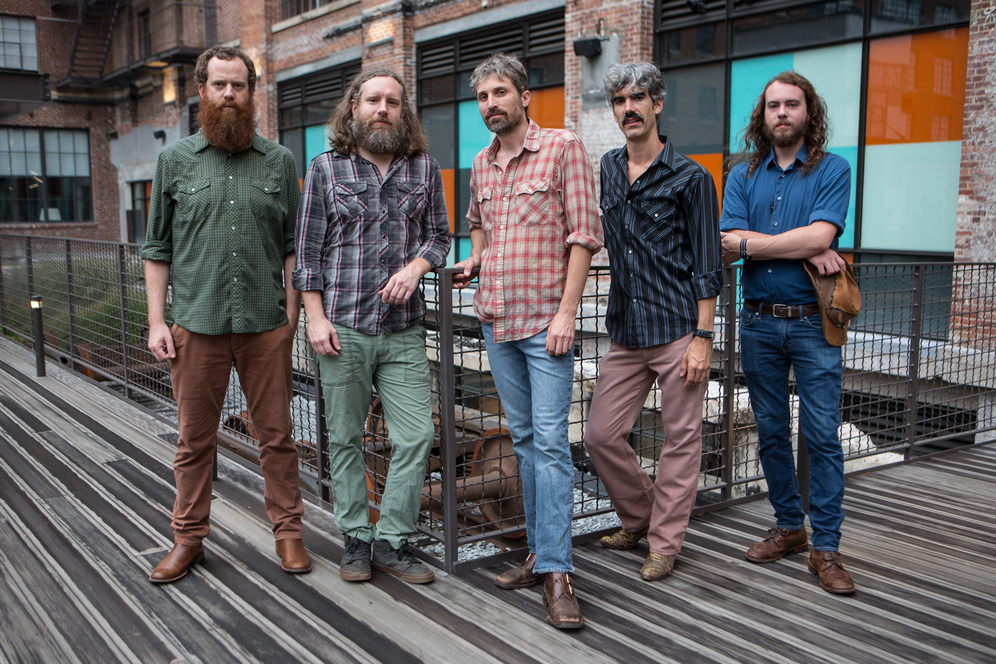 "One thing is obvious to all: The Packway Handle Band is not your father's bluegrass band." -Bluegrass Now Magazine
"If you like Chatham County Line and/or The Avett Brothers, then you should catch this perpetually touring five-piece for a trad-absurdist experience delivered from exceptionally seasoned youths." -Flagpole Magazine
Packway has been busy putting the final polish and shine on a brand new LP that will be released in mid-May. The record is produced by Scott McCaughey (REM, Wilco, Minus 5) and was recorded at Chase Transductions Studios in Athens, GA. The record also features some great special guests including: Bill Berry (REM), Brad Morgan (Drive By Truckers), Matt "Pistol" Stoessel (Cracker, T. Hardy Morris), Thayer Serano, and Shonna Tucker (Drive By Truckers).
Be sure to catch this hard touring five-piece for a trad-absurdist, roots-grass, punk-folk experience that will leave you with the satisfying feeling of being simultaneously slapped in the face and kissed on the mouth.
See more Packway Handle at the links below, or visit www.PackwayHandle.com.
***No refunds after February 16, 2017.***
Date and Time
Location
Tryon International Equestrian Center
Campagna Italian Restaurant
4066 Pea Ridge Road
Mill Spring, NC 28756