Description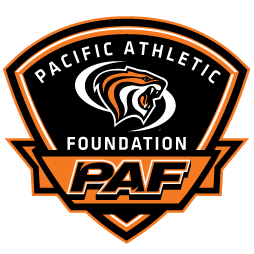 The Pacific Athletic Foundation invites you to join us for a Pre-Game Hospitality prior to the women's basketball game against No.24 Cal on Sunday, December 10th.
Open to: All Women's Basketball Season-Ticket Holders and Hospitality Eligible PAF Members
To be Held on: Sunday, December 10, 2017 from 12:00-1:30 PM
Located At: The Alex and Jeri Vereschagin Alumni House
Includes: Light hors d'oeuvres, beer, wine, soda and an hour and a half of socializing with PAF members and Tiger supporters
Cost: Complimentary
Please RSVP by Friday, December 8th so that we can account for the appropriate amount of food and beverages. If you have any questions, please contact Bri Rodriguez at brodriguez@pacific.edu or 209-946-2230.