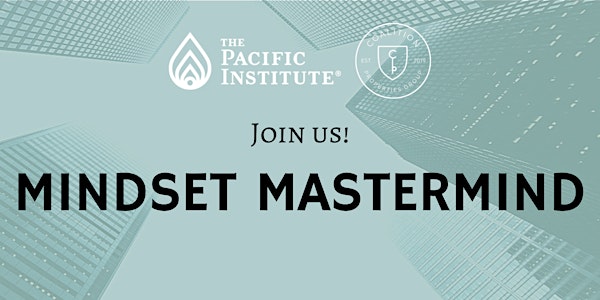 Pacific Institute Mindset Mastermind
Join us as we learn how to achieve a better mindset in all areas of life!
About this event
Are you ready to improve in all areas of your life? Whether it's in your personal life, relationships, job, or school, this is the seminar for you!
In this FREE seminar, you will learn the tools on how to get out of your own way to achieve your unlimited potential in all areas of your life. Learn how to let go of that negative self-talk, and embrace the positivity in your life!
Learn more about The Pacific Institute HERE