About this Event
The first-ever conference of its kind, the Civic Engagement Forum is bringing together individuals from across the country to get Iranian Americans more involved in public service and provide aspiring leaders an opportunity to learn about advocacy and the political process. In addition to an outstanding lineup of speakers and panelists, this event also boasts an exciting after-party, various networking opportunities, and the chance to learn more about getting involved in public advocacy or running for office.
Student prices apply to individuals currently enrolled in an institution of higher education and people who work at nonprofit organizations or in government.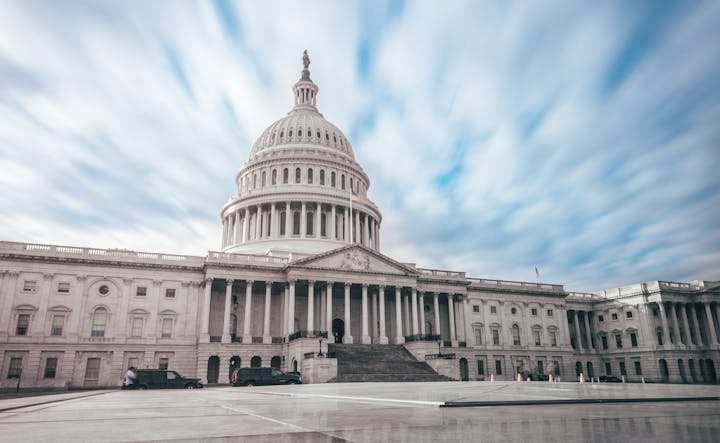 Day 1 Conference:
Conference, Saturday June 8th, 8:00am-4:00pm, Johns Hopkins SAIS
Join us for a packed day of speakers and sessions. You'll hear from Iranian American leaders in public service, elected officials, and special guests. Breakfast and lunch included as part of your ticket.
PAAIA Soirée:
PAAIA Soirée, Saturday June 8th, 6:30pm-12am, American Institute of Architects
From 6:30 to 8:00pm, Washington Post journalist Jason Rezaian will discuss his latest book Prisoner. Attends will receive a signed copy of the book.
Then get excited to eat, drink, and dance the night away with summit participants - the soirée kicks off at 8pm.
Day 2 Training:
Training Session, Sunday June 9th, 10am-2pm, Johns Hopkins SAIS
Following the inaugural Civic Engagement Forum, PAAIA will host its first of many regional training events across the U.S. If you are motivated to roll up your sleeves and get your hands dirty, join us to learn the nuts and bolts of organizing and advocating for what you believe in. The only way to make a positive difference in our communities is to get engaged. The time is now.
-----------------
Attendees interested in networking with other participants should download our event app by scanning the QR code below or searching 'Epic Event App' in the app store. With the app, you'll be able to see the full agenda, read speakers bios, connect with other participants, and take notes on the sessions you attend.