Description
SOL SCAPE with us to COSTA RICA this JANUARY!
Whether you want to come to zipline, horseback-ride, surf, swim, eat healthy, and of course - dance, or just chill this is your trip! You can customize your expeirence, we will just offer you options and amazing people to go with!
Our base resort RAYOS sits atop a hill overlooking a river valley that opens up to views of the Pacific Ocean and epic sunsets. Up here, the air is a little cooler and pleasant breezes carry in the sound of crashing waves, birds chirping and howler monkeys calling. Pura. Vida. All. Day. Farm-to-Table meals prepared on site. Chill music and a few dance-offs! All of this in January, the ultimate month for escaping the cold... to a fresh new destination, bypassing the rest...
Pictures speak louder than words, and the VIDEO is available on our website by clicking below: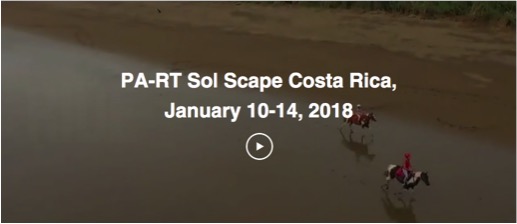 OUR PRIVATE RESORT: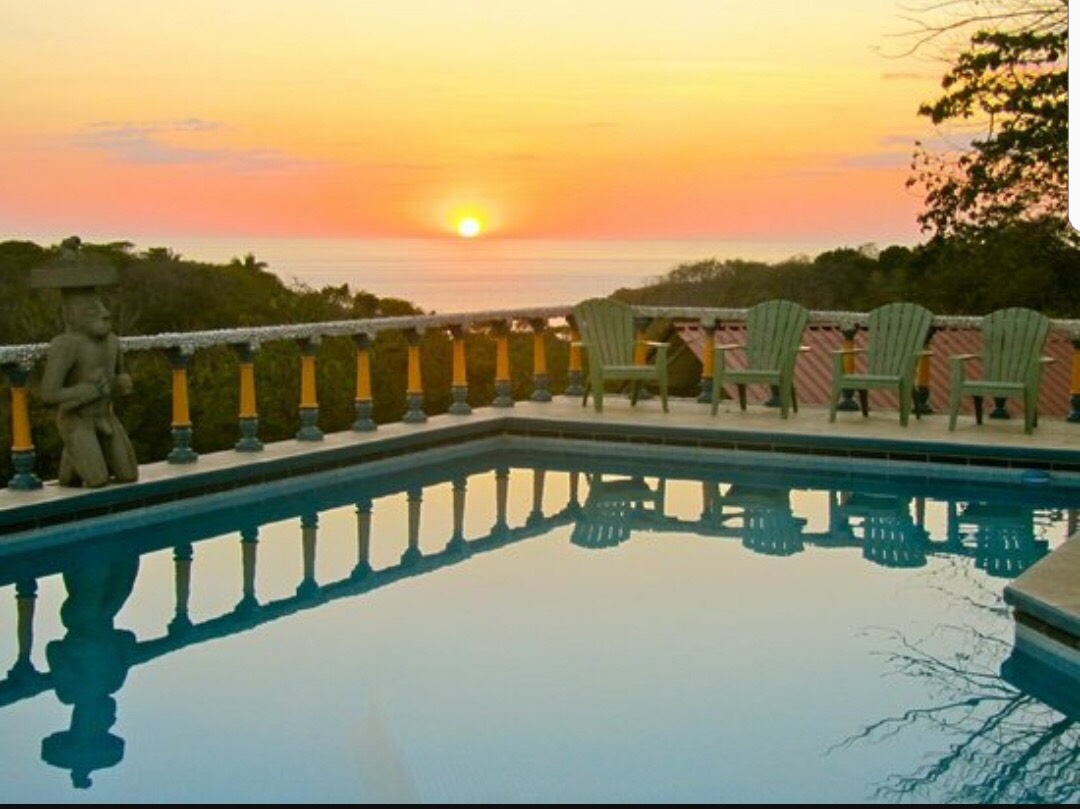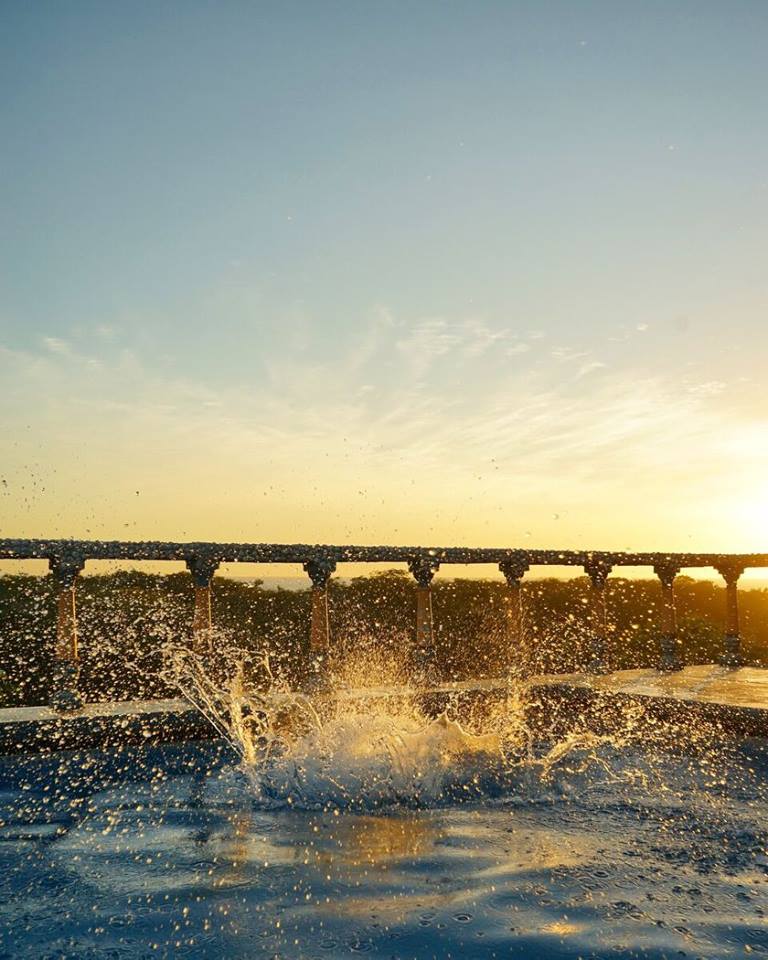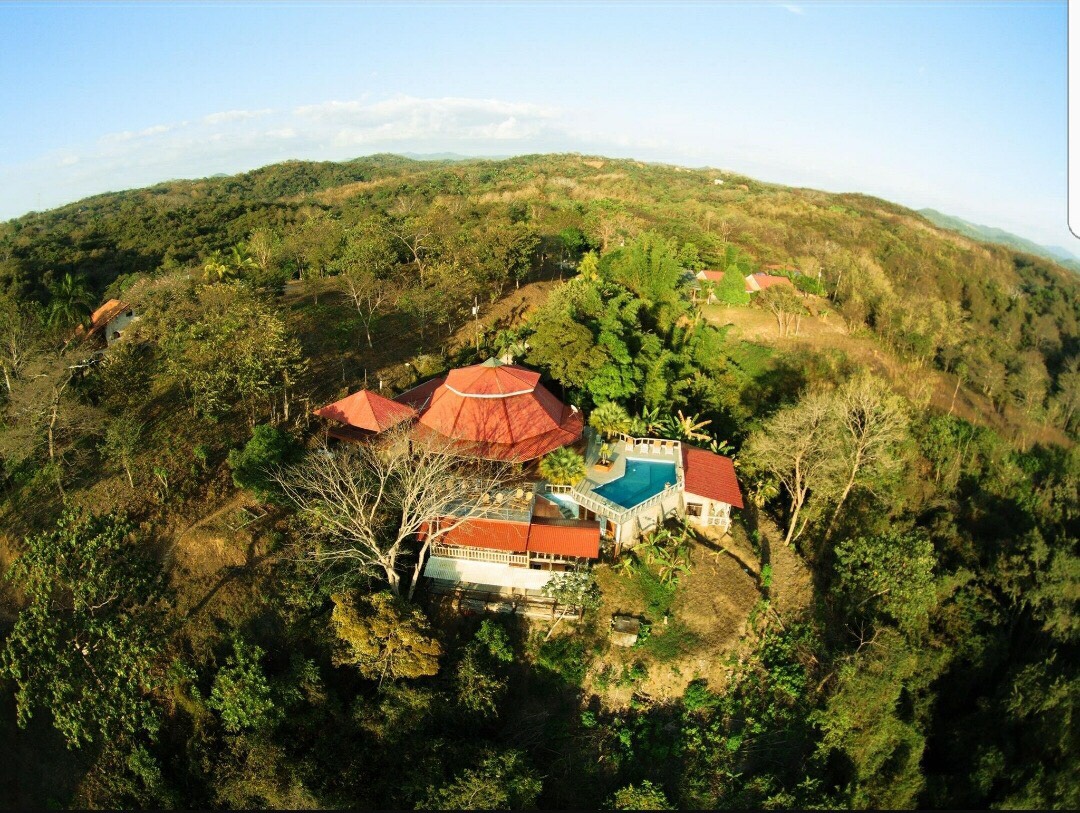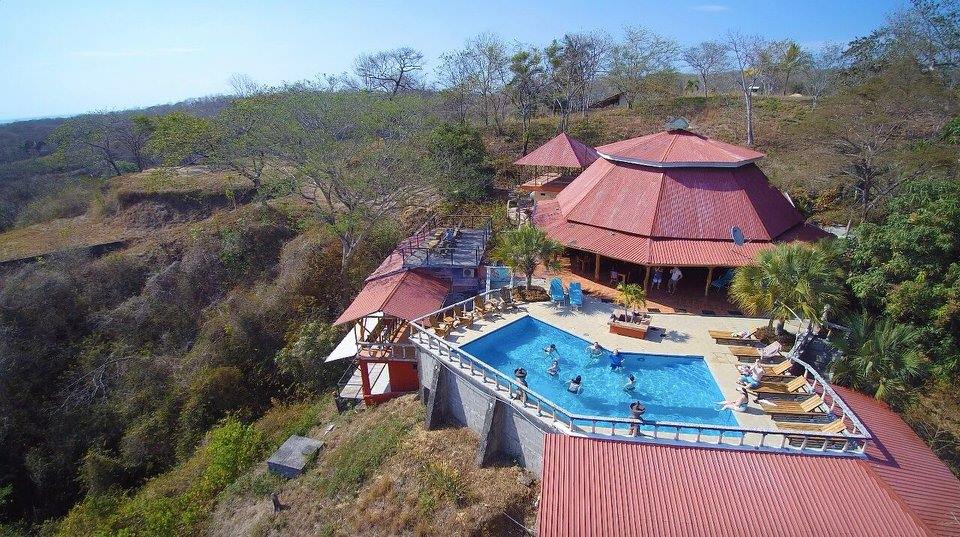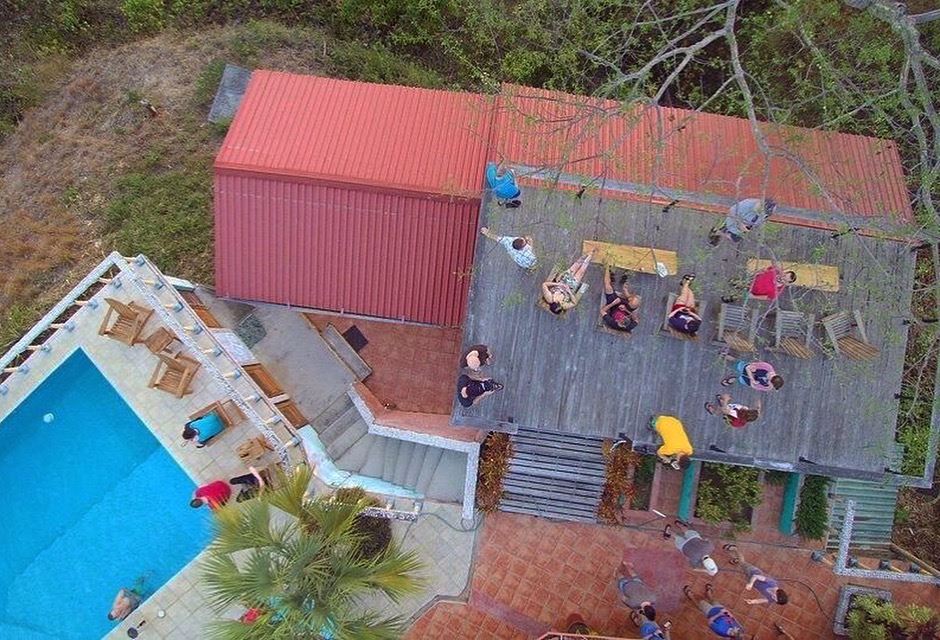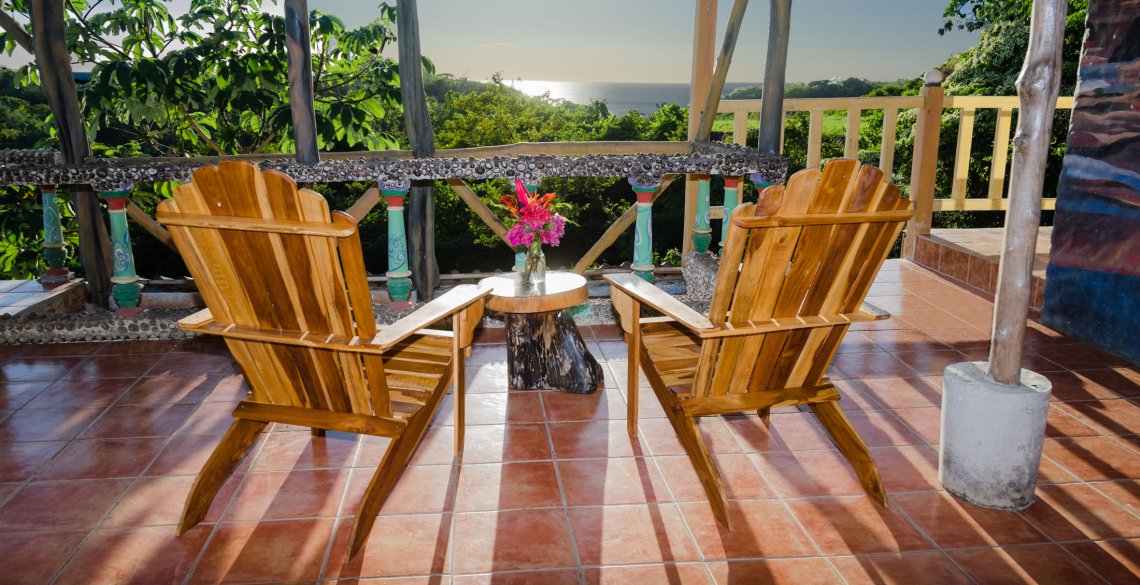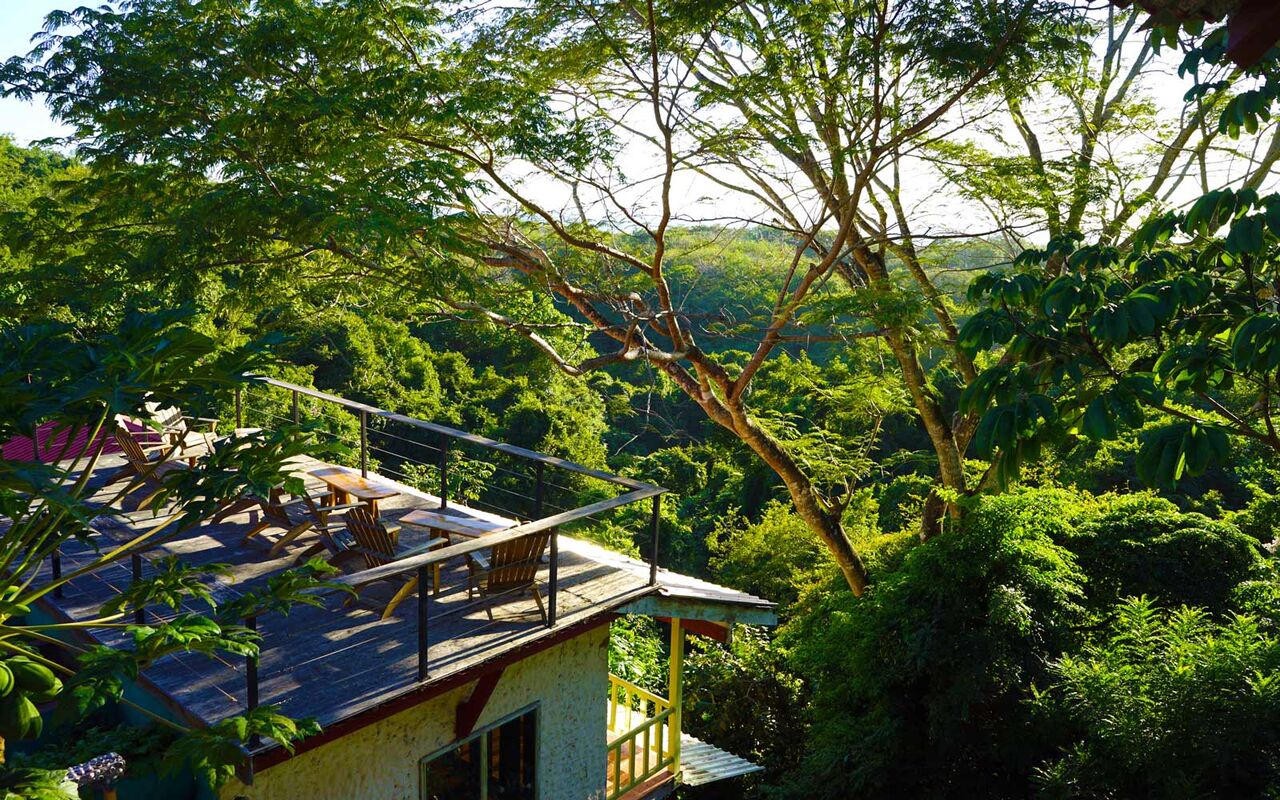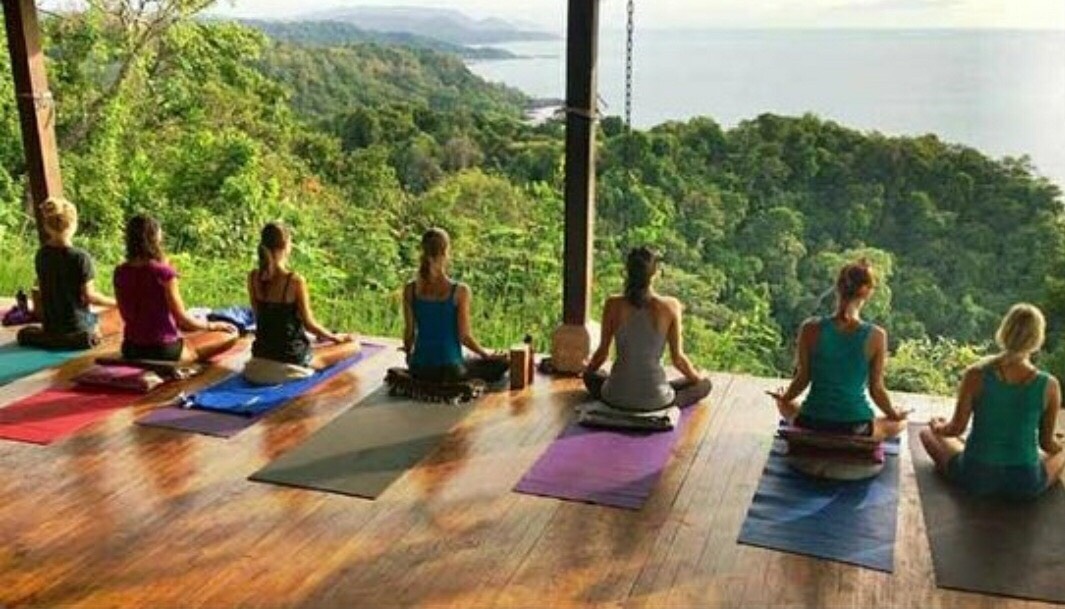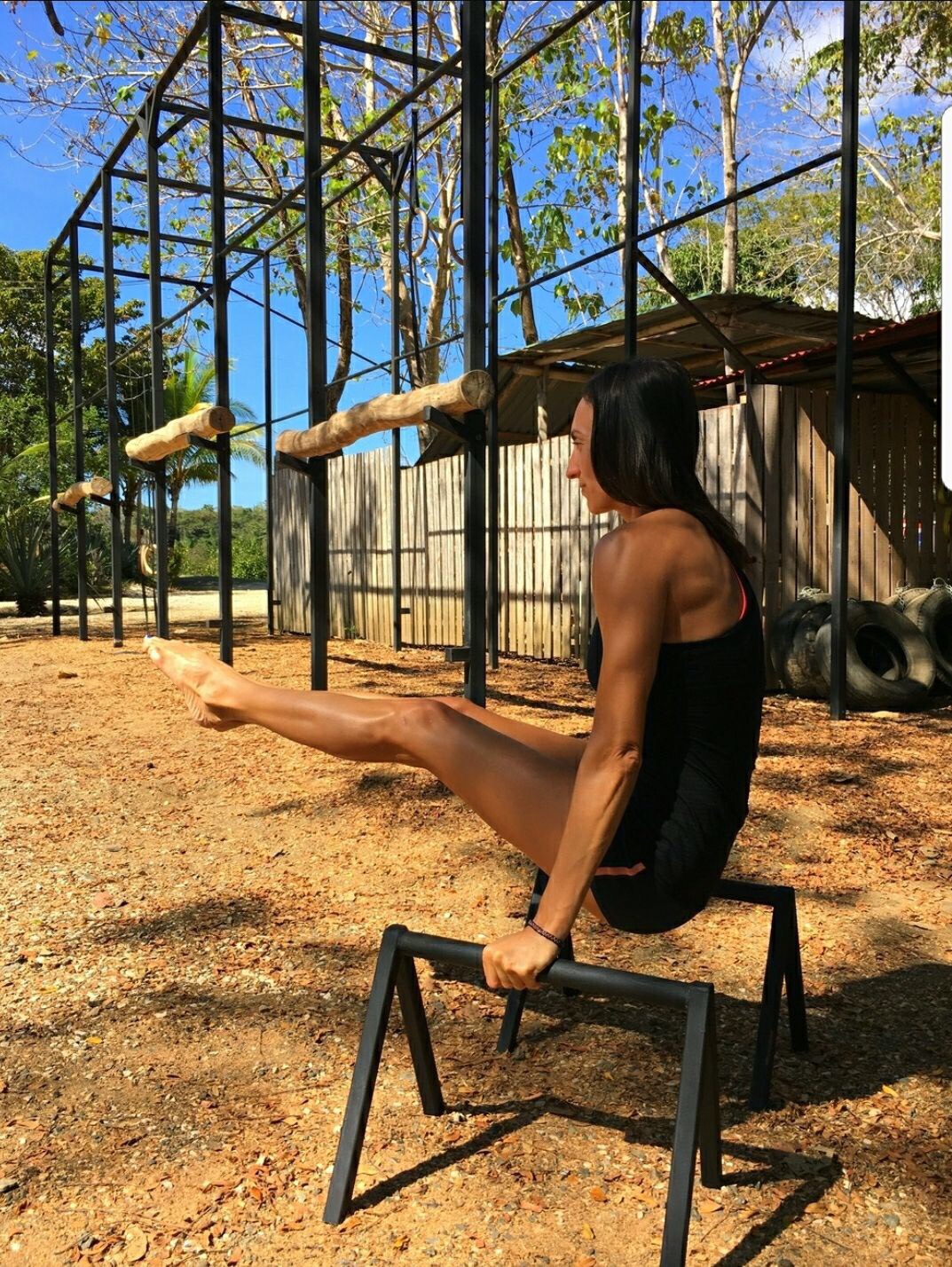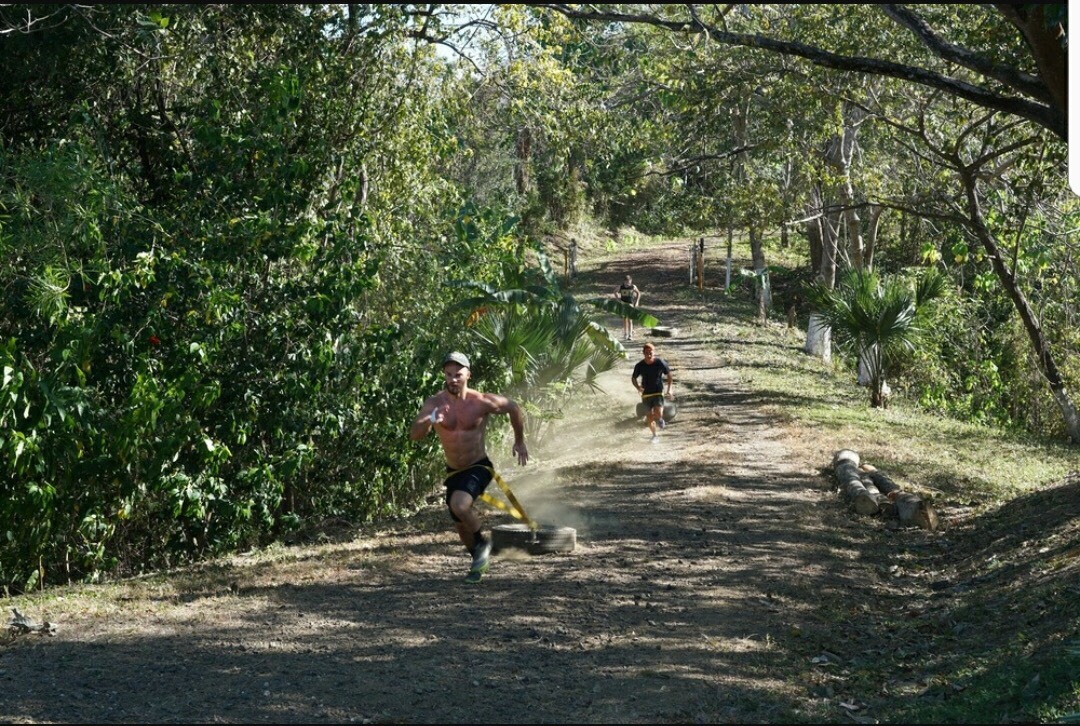 OUR SURROUNDINGS, BEACHES & ACTIVITIES: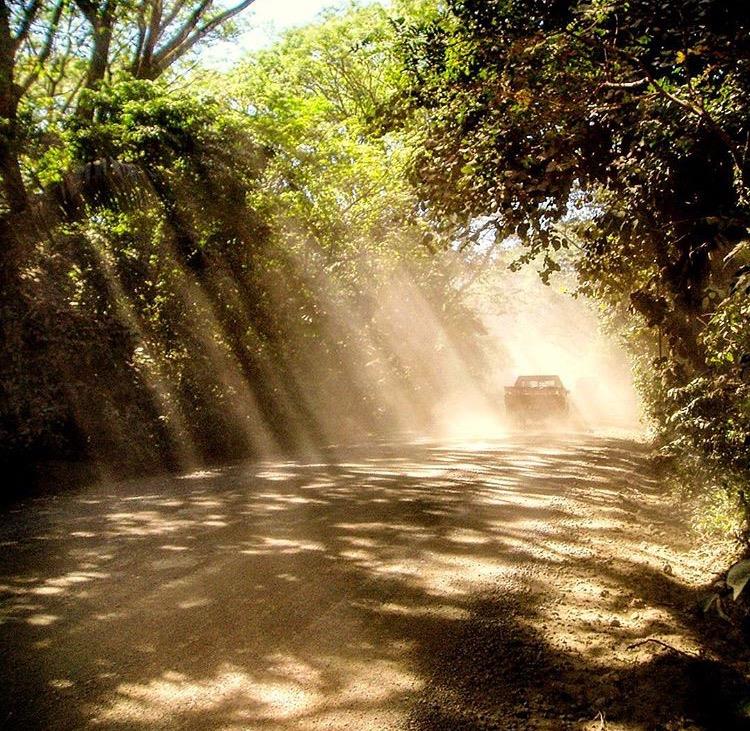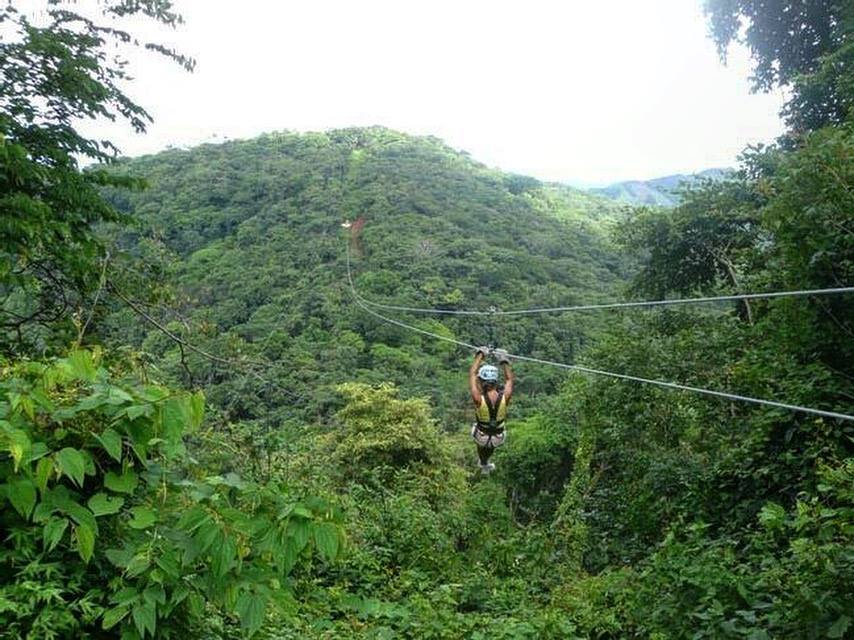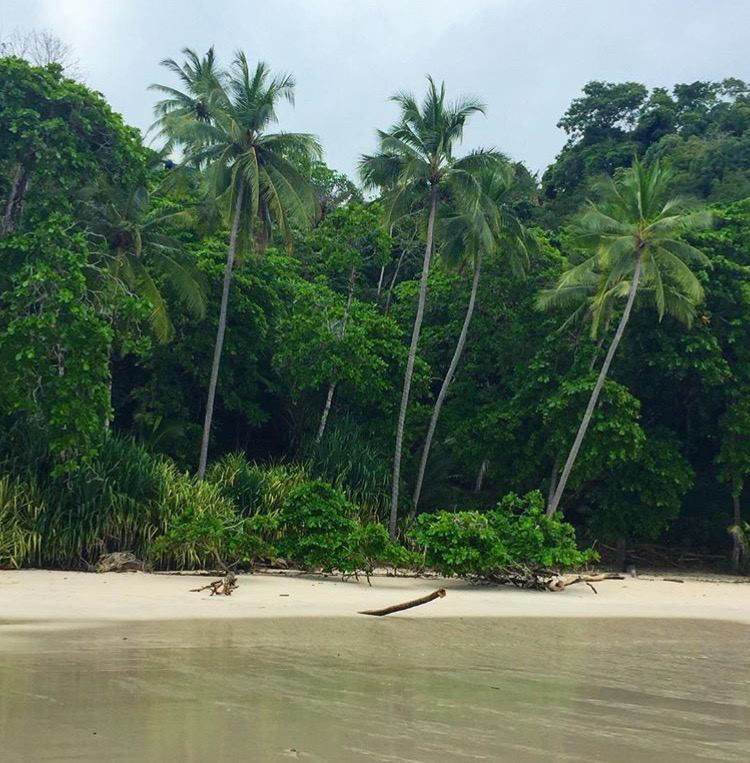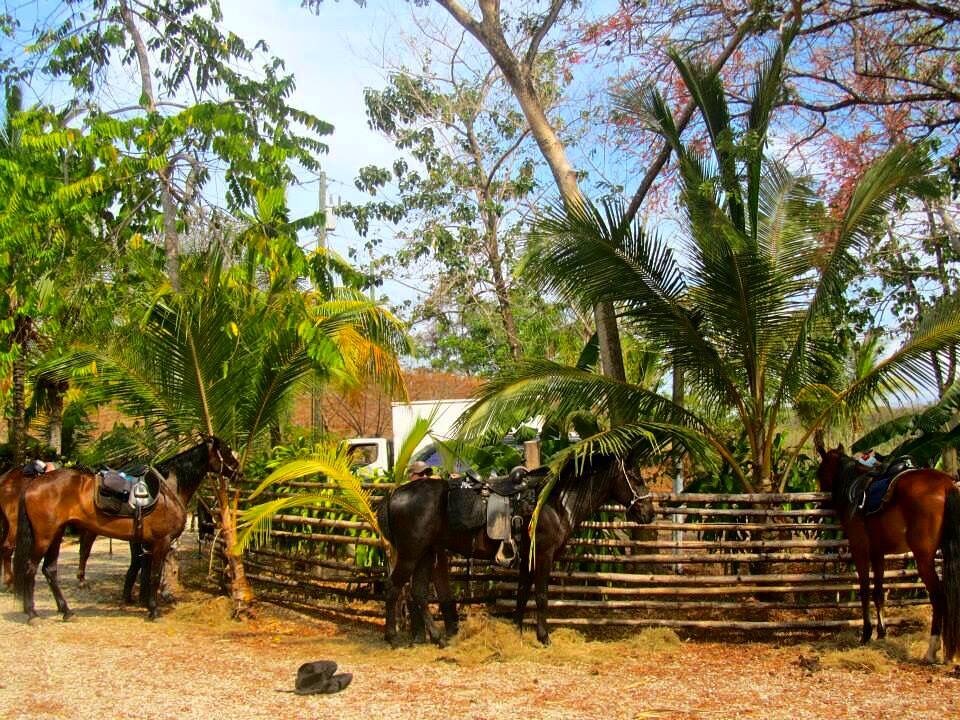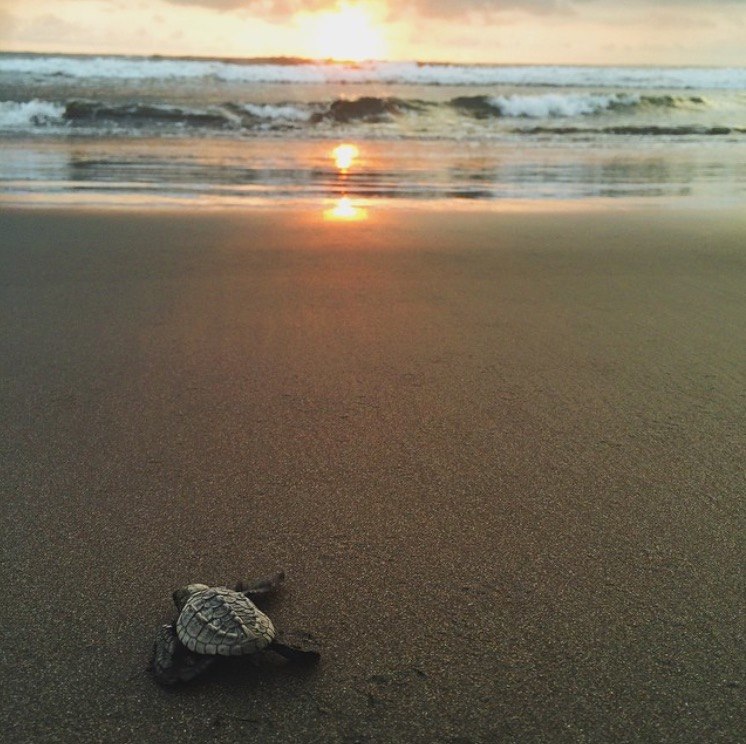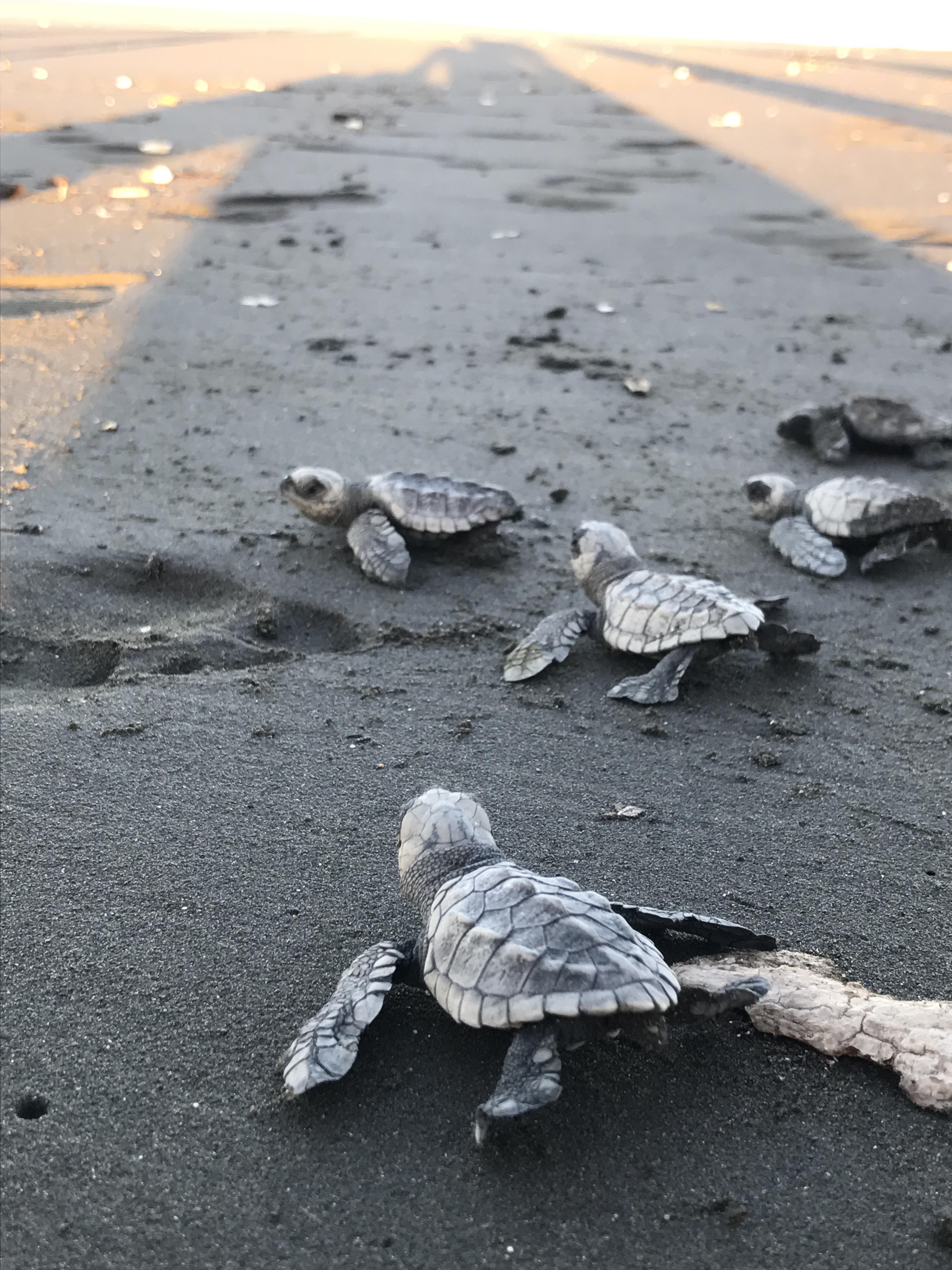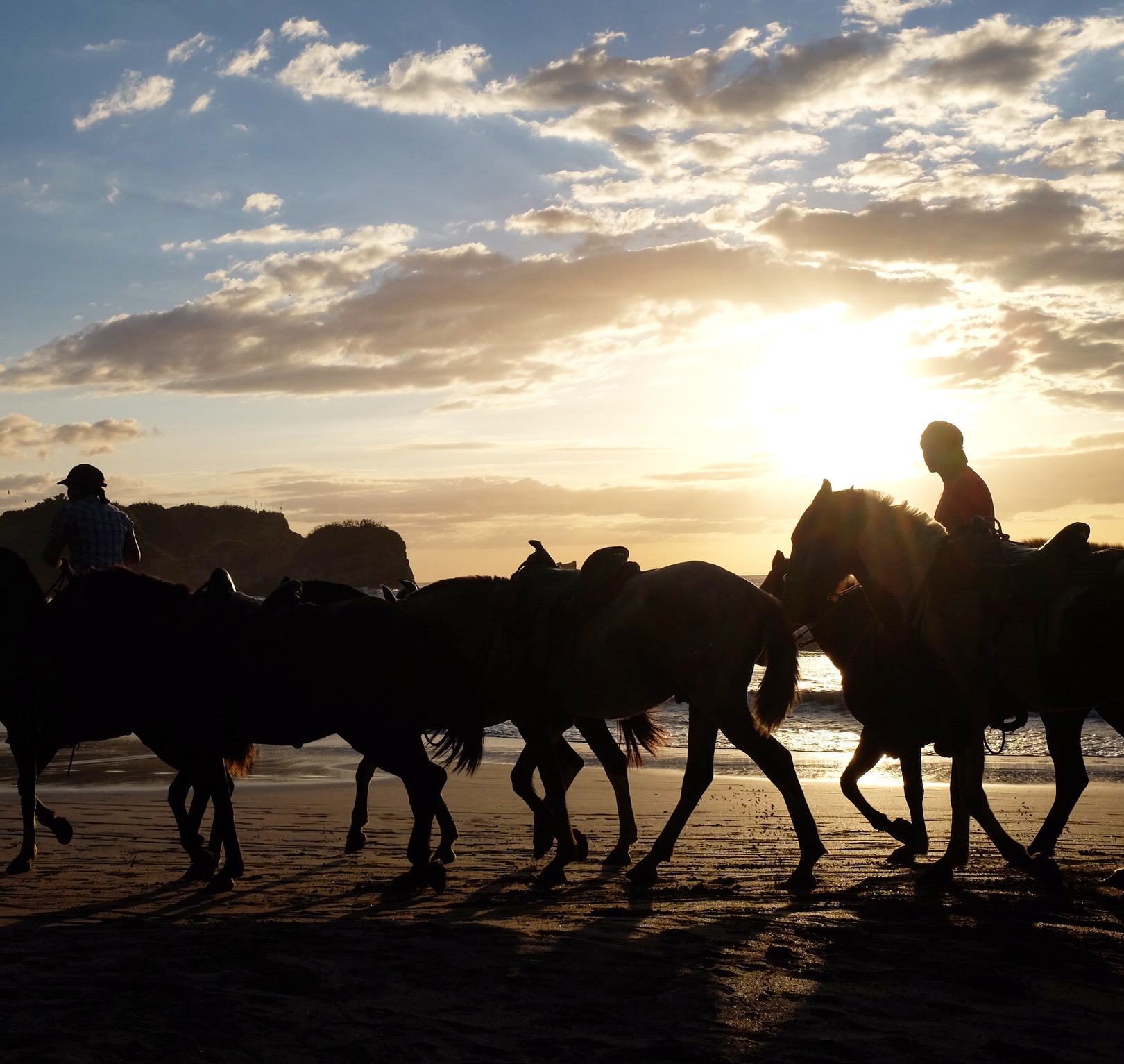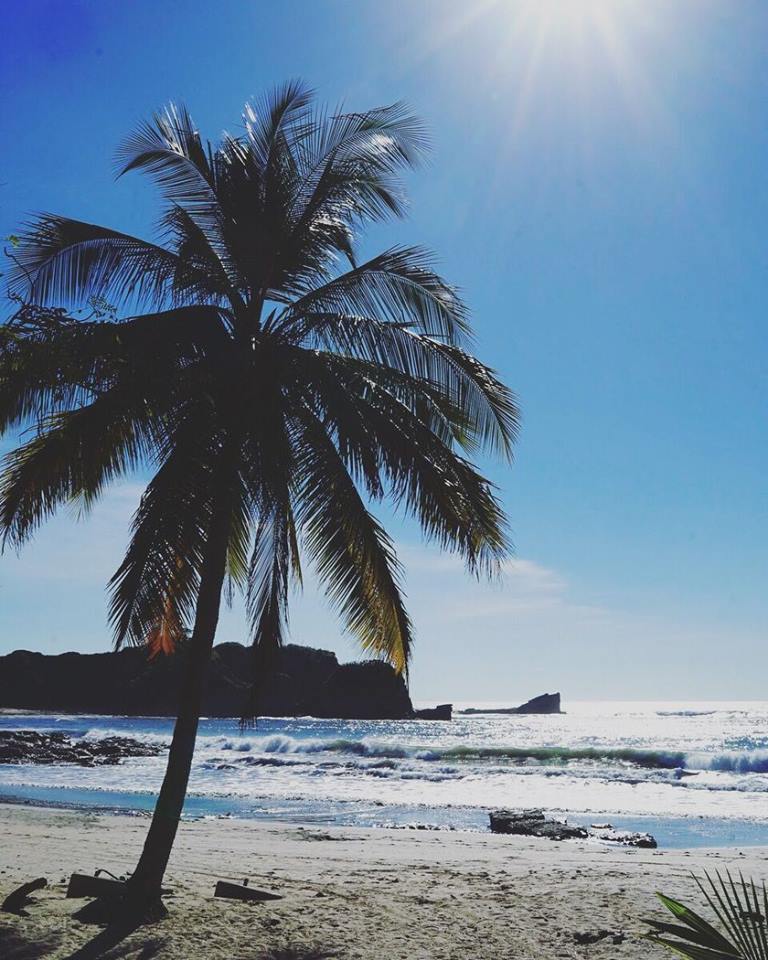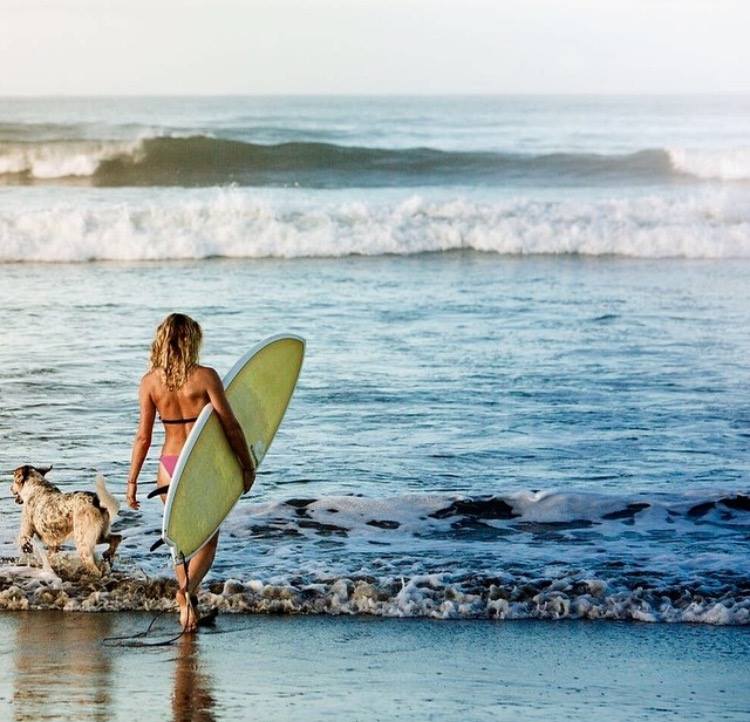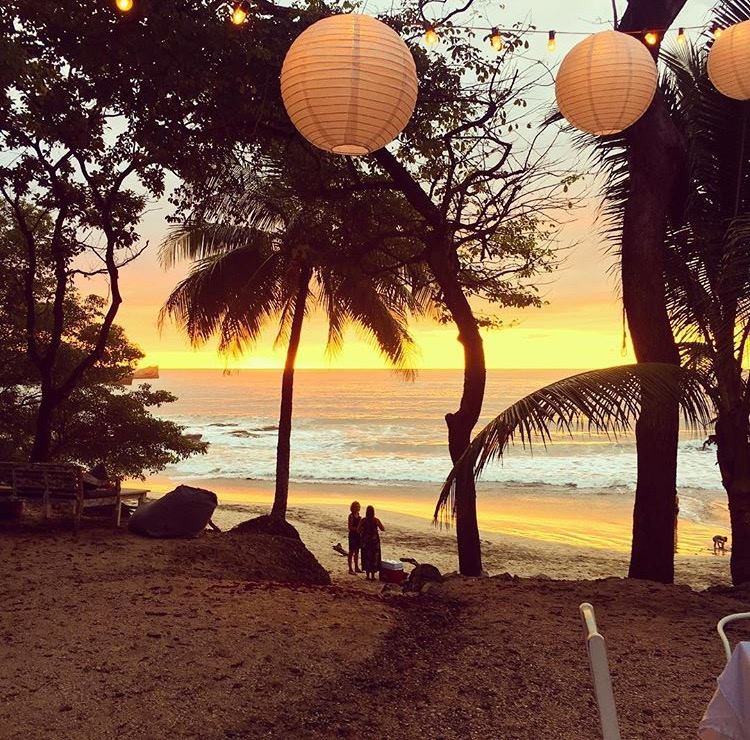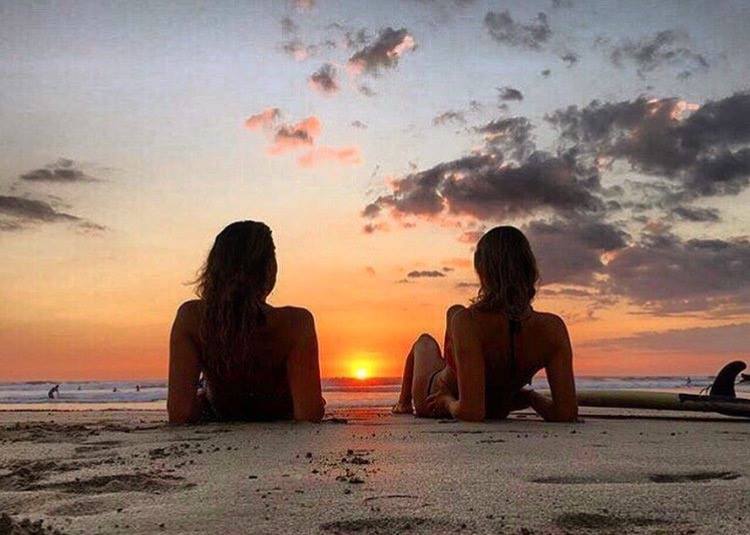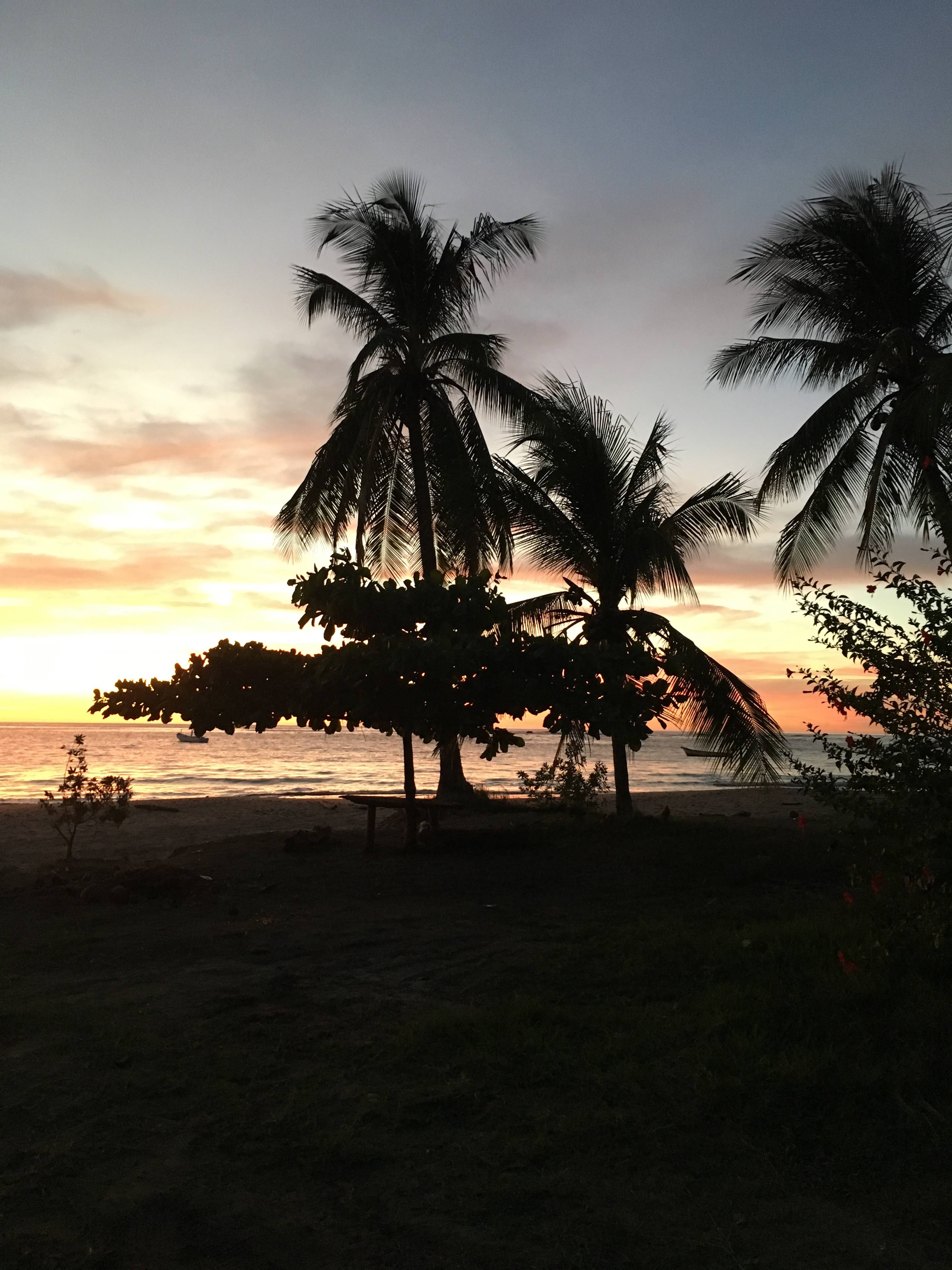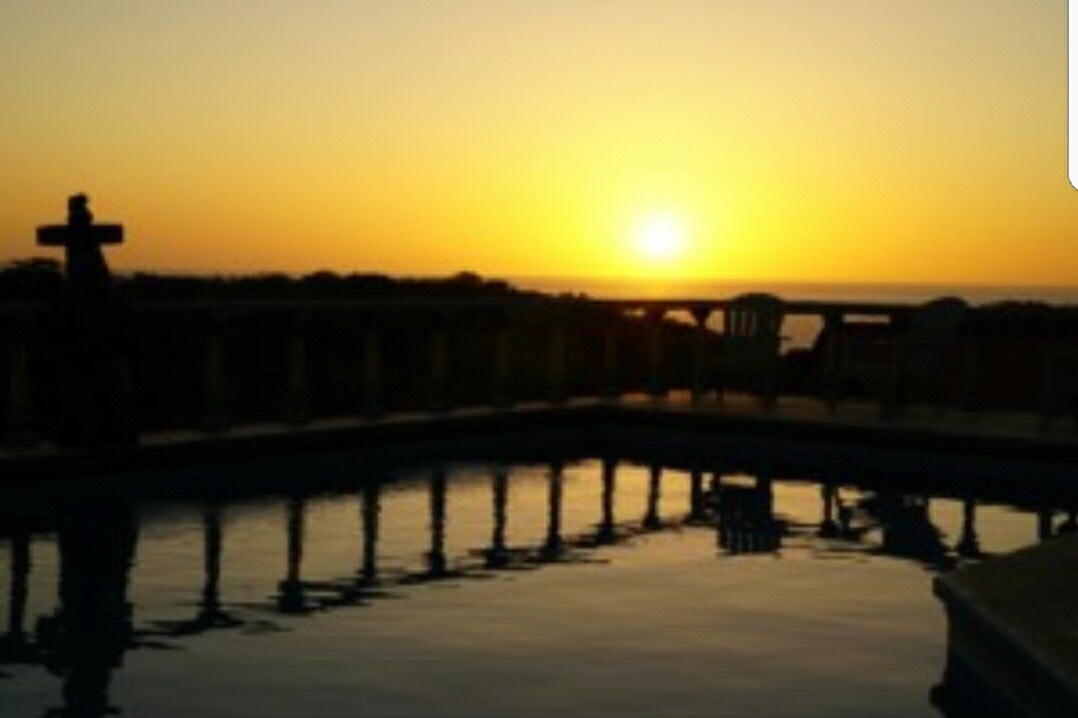 WHAT'S INCLUDED IN THE PRICE?
A 4-nights, 5-day stay in various versions of jungle bungalows and ocean view apartments (private rooms for 2 and/or private houses for 4 - inquire for details)

OPEN BAR the entire time with specialty cocktails from arrival to departure

24-hour OCEAN-VIEW POOL (see pics & video)

2 parties (jungle cliff sunset party, pool party to close off the event)

3 farm-to-table meals per day, prepared by a private local chef. The farm is on the property!

Transport to- and from- Liberia (LIR) airport (if you are flying to SJO, there will be a small add'l charge)

Transport to 3 local trips of your choice

7-min walk to the local beach

Outdoor gym on property

Jungle obstacle course on the property along a river
Other activities @ small add'l charge - pick your favorite one, it will be on us!

Ziplining by MissSky Canopy Tours through Rio Montana jungle (40 min away)

Horseback riding with Boca Nosara Tours @ Playa Pelada (20 min away)

Surf Lessons by Coconut Harry @ playa guiones (20 min away)

Paddle Boarding by Experience Nosara @ San Juanillo beach (30 min away)
HOW TO PLAN YOUR TRAVEL

ARRIVAL DAY— airport shuttle from Liberia (LIR) will be scheduled at 3PM on Wed. 1/10 — if you are planning on taking the shuttle, PLEASE arrive by this time so that those who arrive earlier don't wait forever.

DEPARTURE DAY — shuttle will leave RAYOS to LIR at 9AM on Sun. 1/14 (or will be scheduled according to the majority of guest departure times) —plan on scheduling your flight for after 1pm.
***SPACE IS VERY LIMITED (45) - RESERVE YOUR SPOT NOW***
Have Any questions? Email: Nash@pa-rt.com