Description
PLAN TO SPARK THE NEW YEAR IN ONLY ONE DESTINATION...
The Arabian Nights.
Arabian Nights is a private New Years Experience with PA-RT's
EXPERIMENTAL THEATRE vs SHORT FILM
LIVE ANALOG vs ELECTRONIC MUSIC
BALLET vs CONTEMPORARY DANCE
TRANSFORMATIVE SET DESIGN
THE MOST BEAUTIFUL VENUE FOR THE OCCASION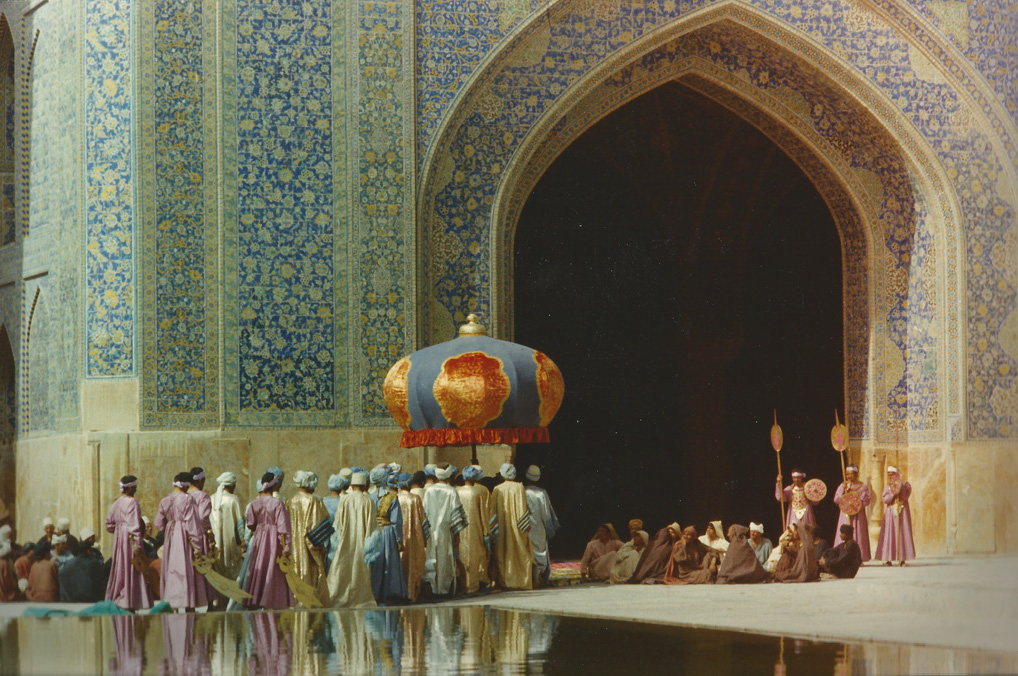 Inspired by Pier Paolo Pasolini's erotic masterpiece "Arabian Nights" known for:
"Exotic Tales of Love, Vengeance, Mystery & Affection"
"A Brilliant 20th Century Fantasy of the Dark Ages, exposing the folly of the human passions"
"A Carnival of Carnal Desire"
The epigraph:
"Truth lies not in One Dream, but in Many"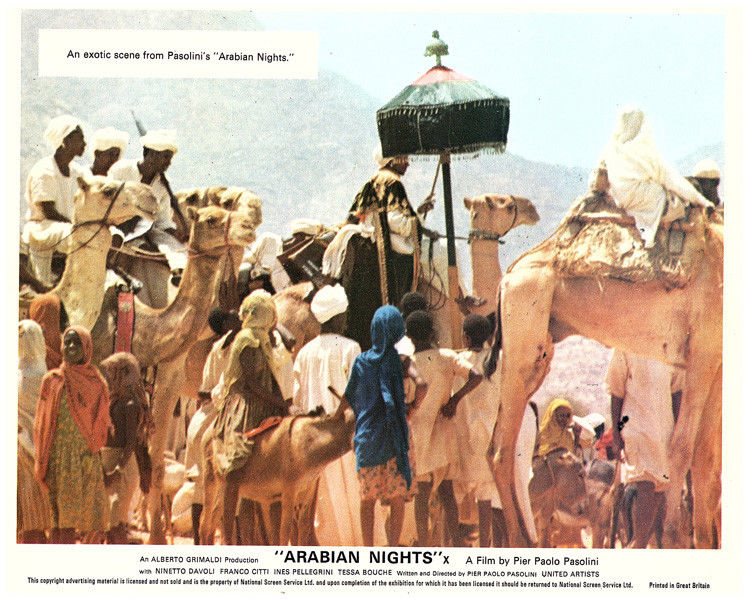 BUBBLES & BITES START EARLY! Dress Theme INSPO below. Get creative. More TBA @PARTNYC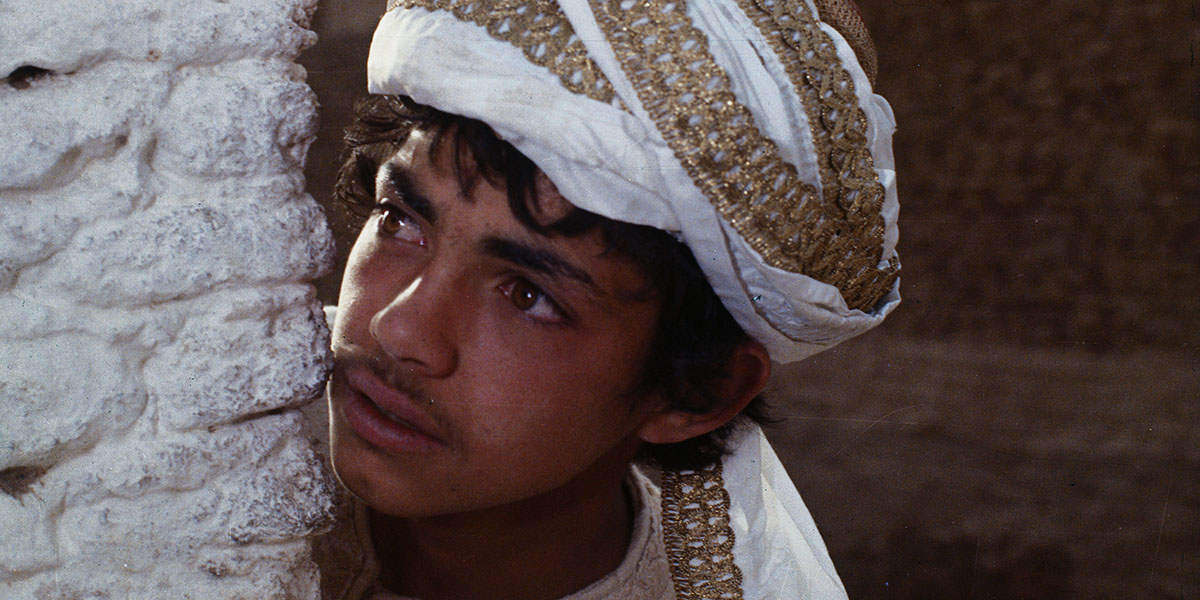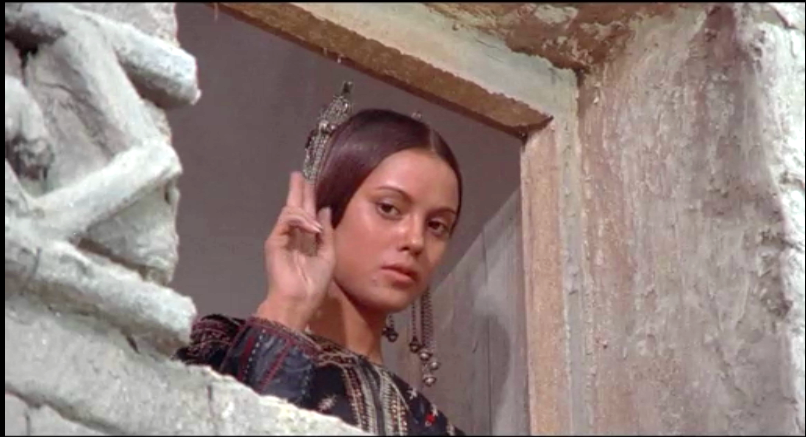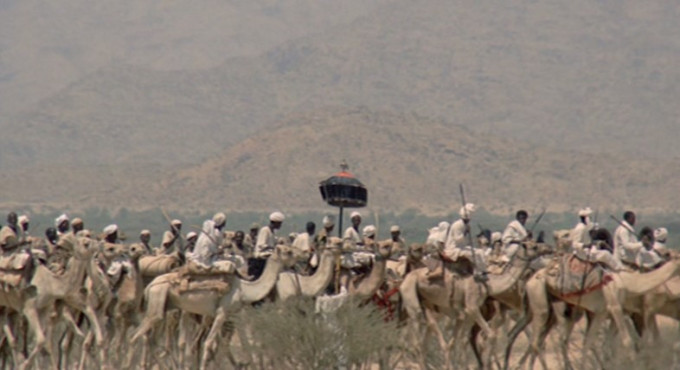 "The Boldest Tales of Love Ever Filmed"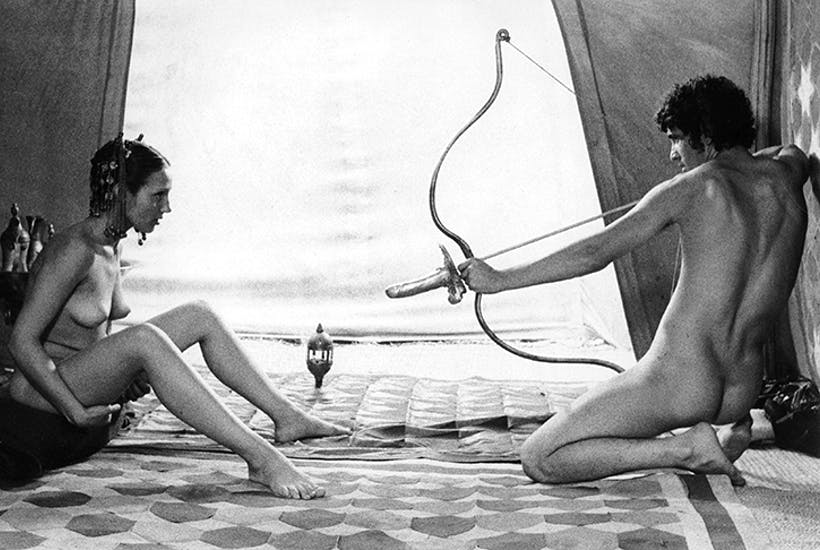 Experience Arabian Nights in the most beautiful venue of New York City!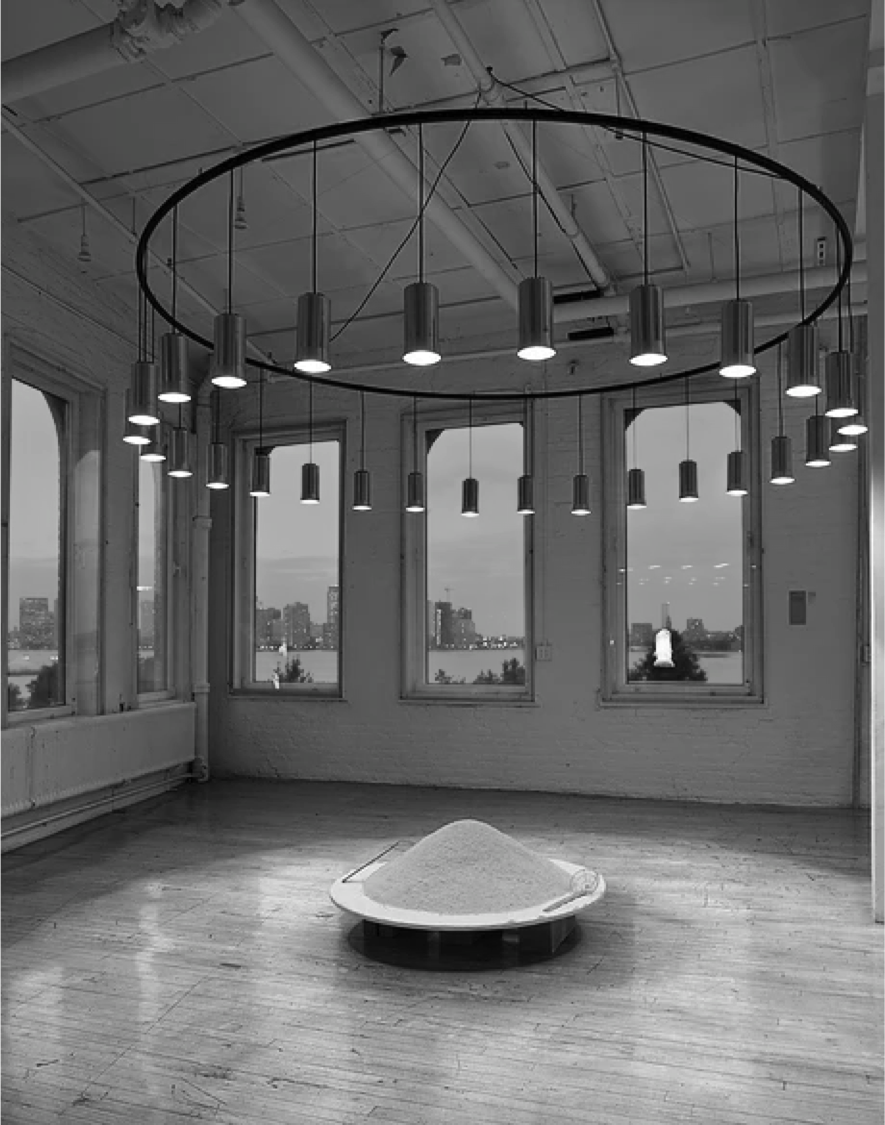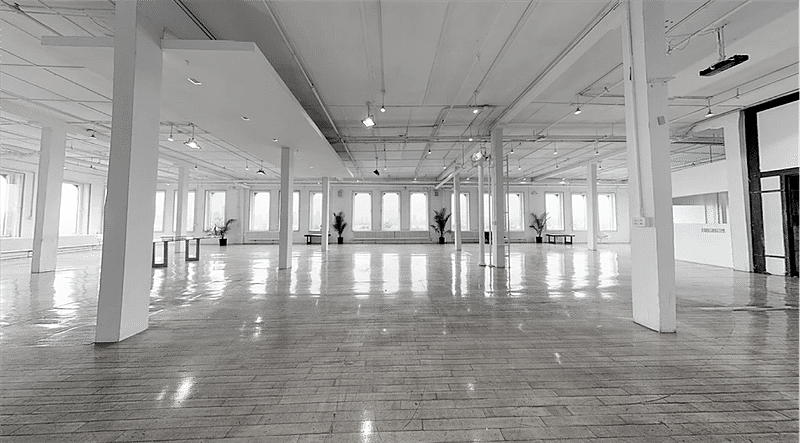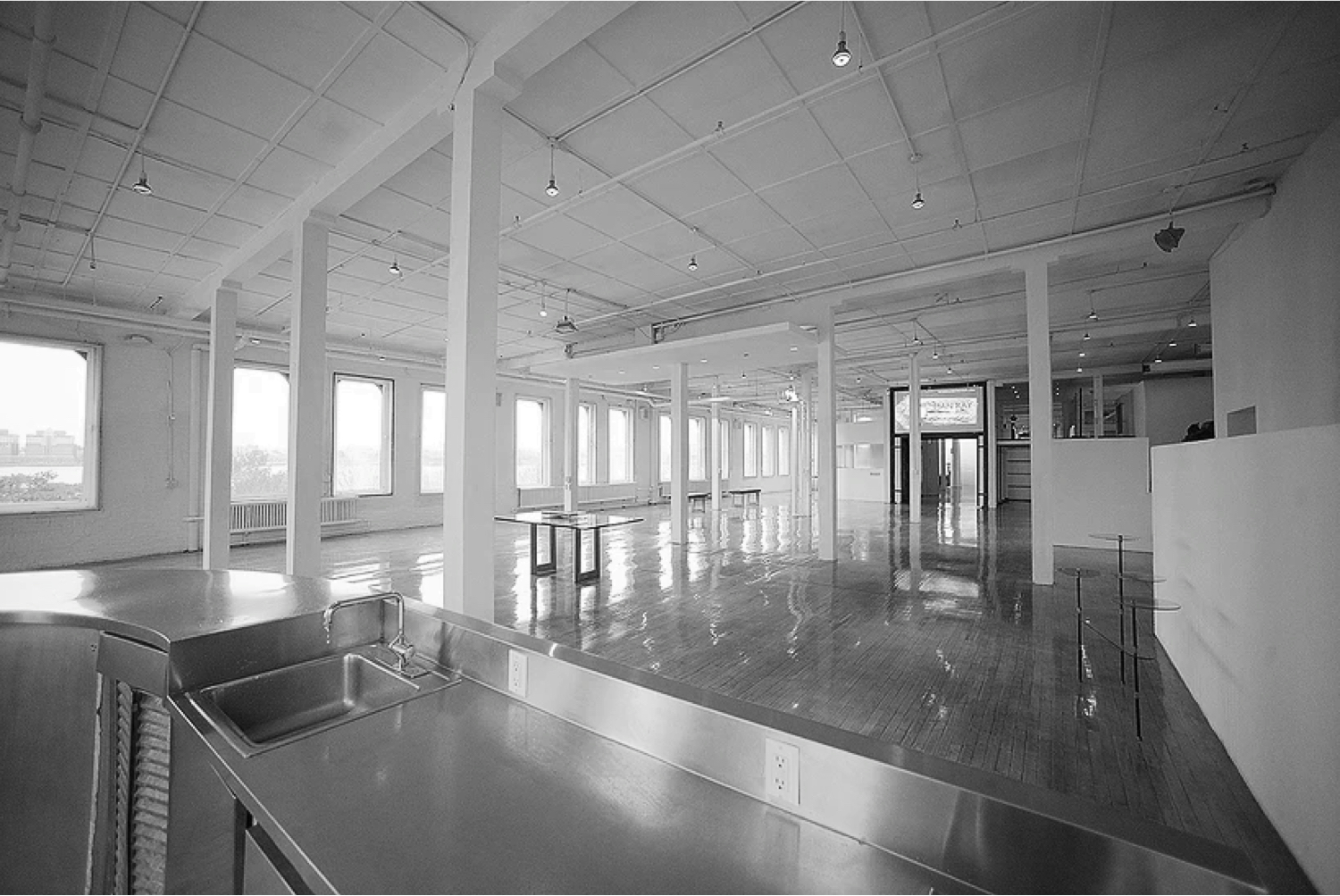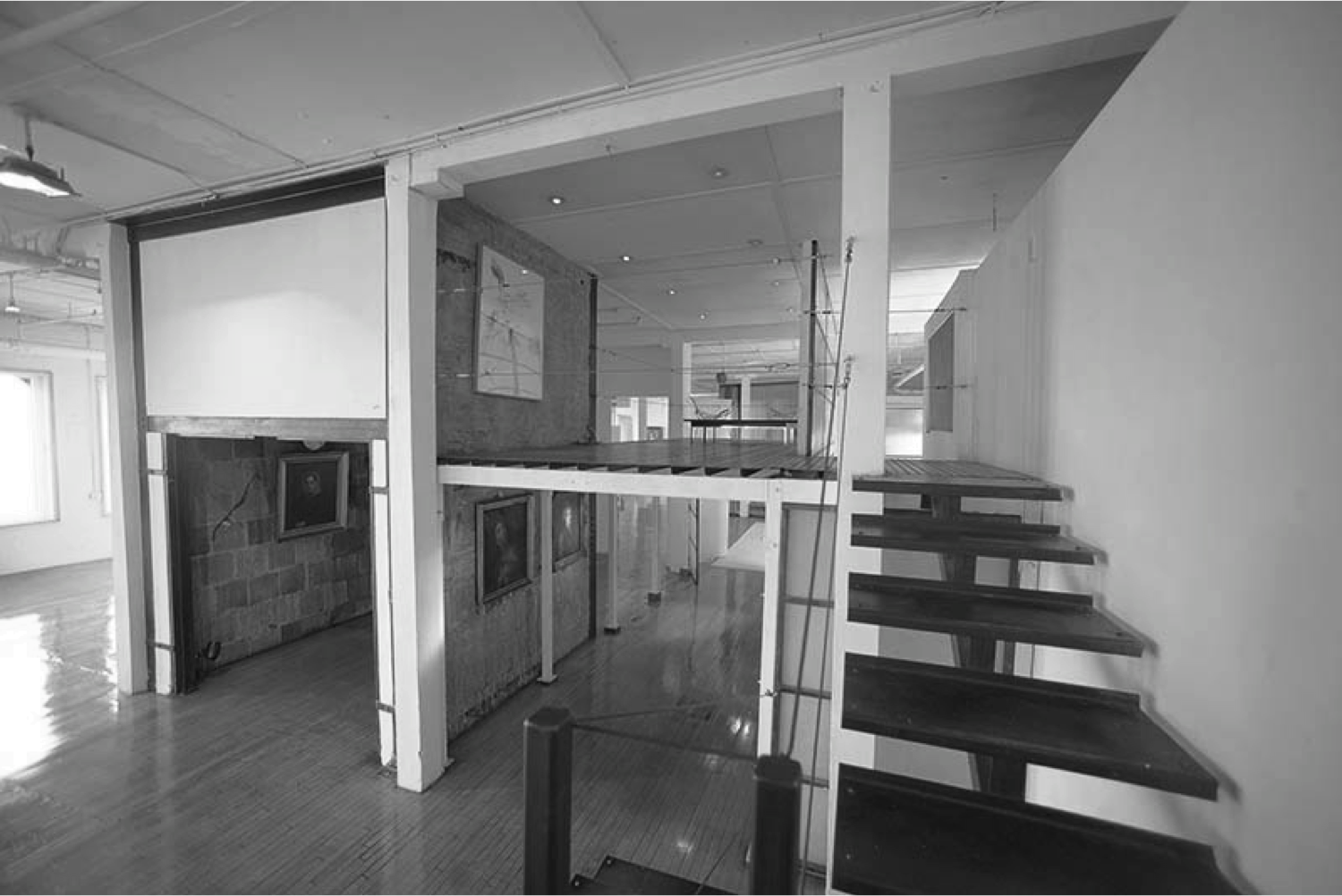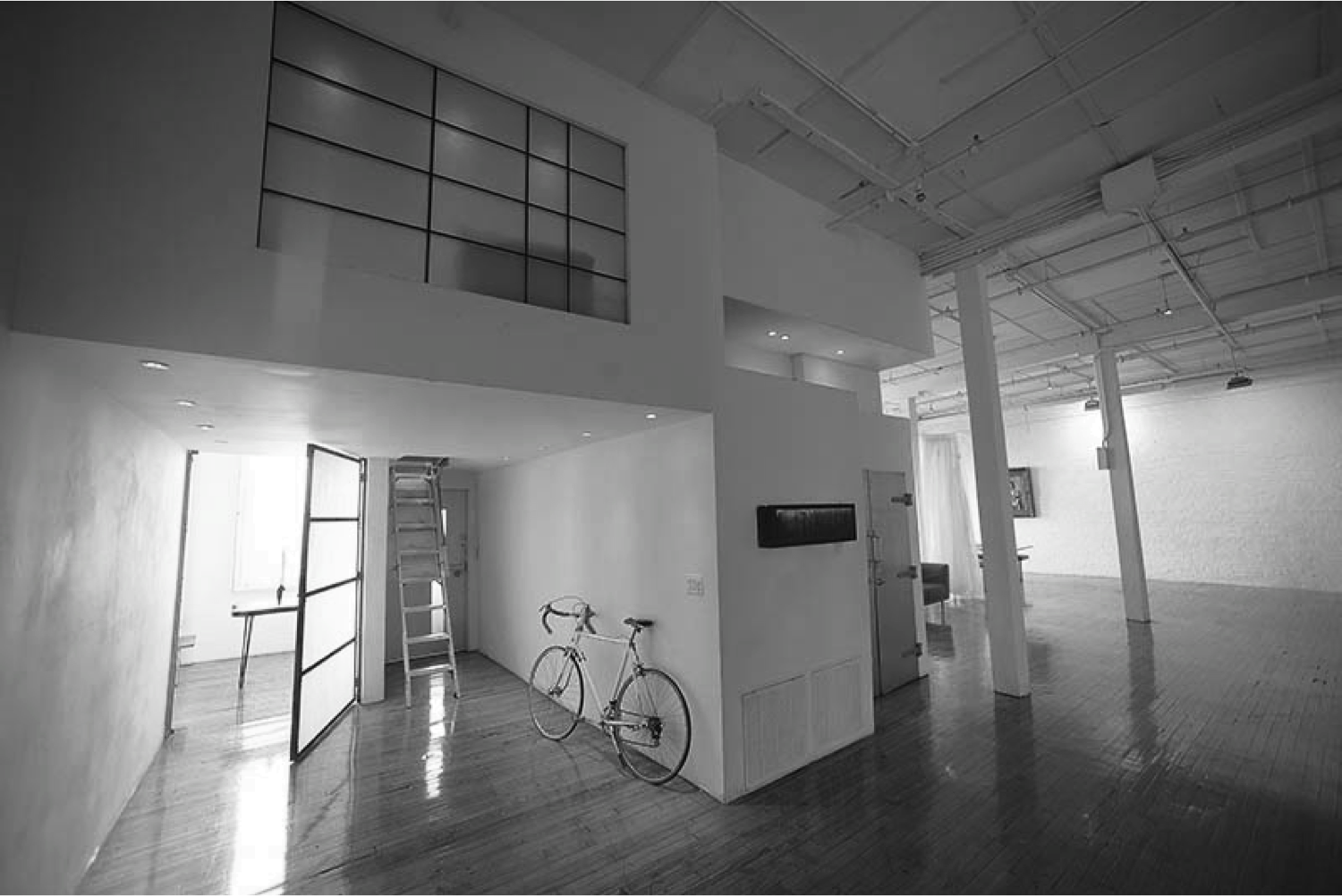 Support UN's "ZERO HUNGER" Sustainable Development Goal by purchasing a ticket!
PLAY YOUR PA-RT!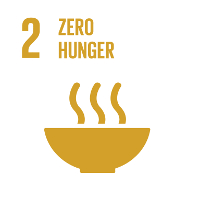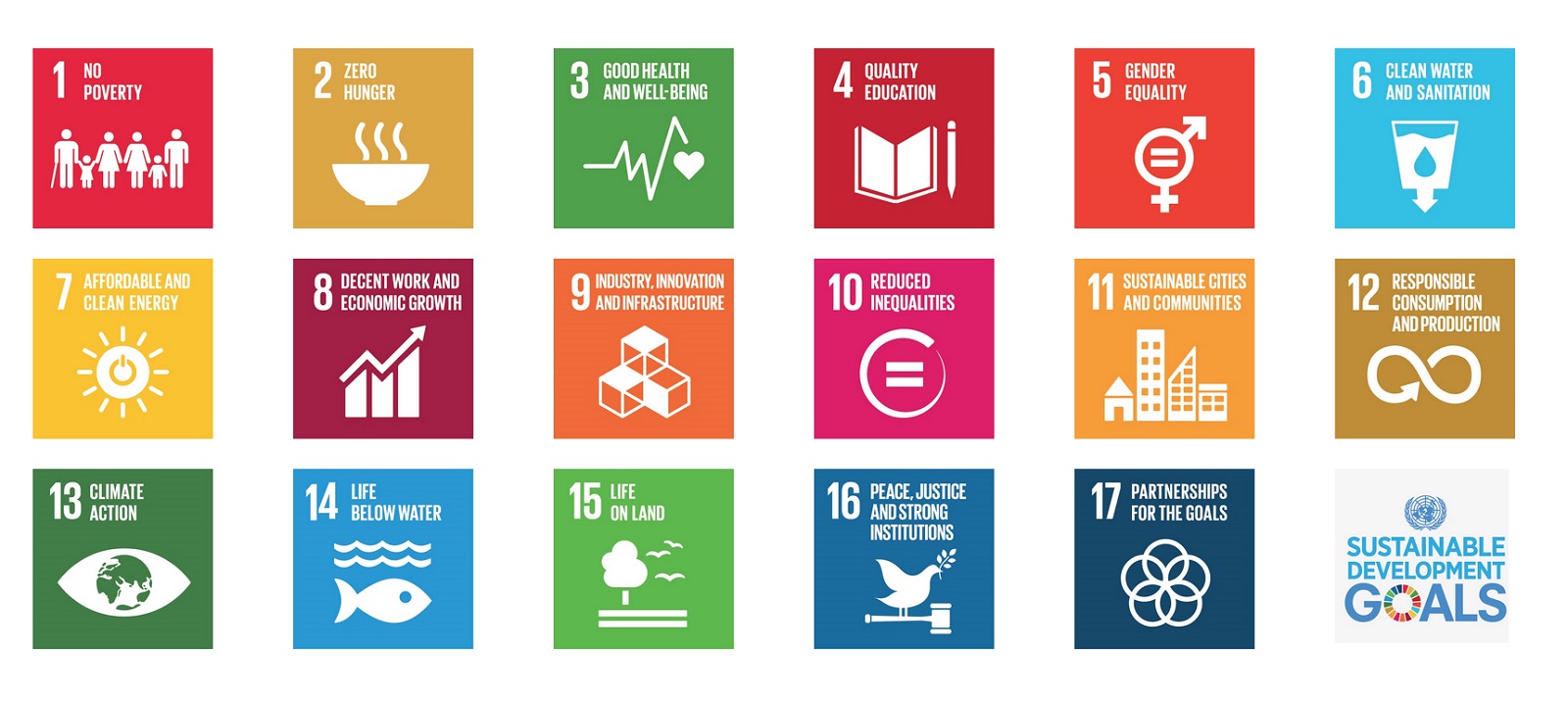 More TBA @PARTNYC