Description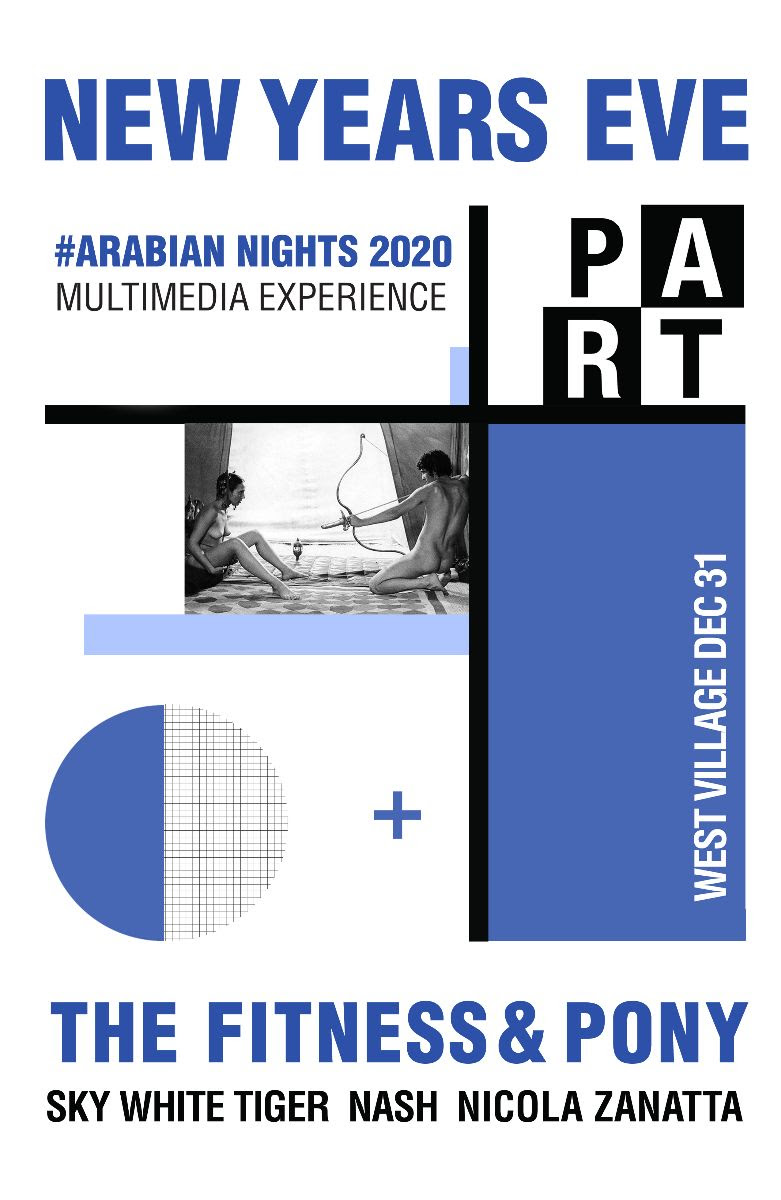 "The Boldest Tales of Love Ever Filmed"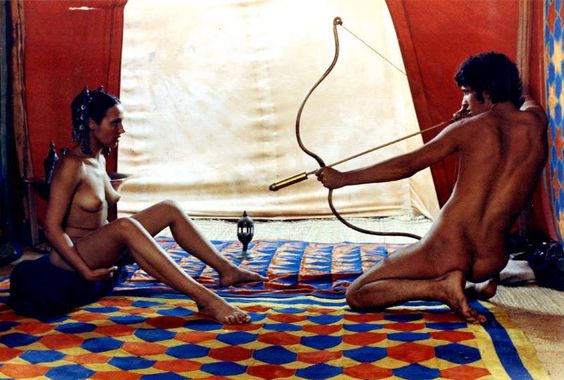 "A Brilliant Fantasy of the Dark Ages, exposing the folly of the human passions"
Inspired by a collection of Middle Eastern folk tales known as 1001 Nights or Arabian Nights, and Pasolini's erotic masterpiece film, #ArabianNights2020 is an immersive aesthetic experience feautring customly designed:
EXPERIMENTAL THEATRE & FILM

3-D MAPPING

TRANSFORMATIVE SET DESIGN

THE MOST BEAUTIFUL VENUE FOR THE OCCASION

ARABIAN NIGHTS DRESS THEME
Sky White Tiger, Nicola Zanatta, Nash
BALLET & CONTEMPORARY DANCE
Kibrea Carmichael, Alyssa Forte

Mauro Bossi, Sylvana Jakich
OPEN BUBBLES & FRESH BITES IN THEATRE 9-10pm, COME EARLY!

THE FRAME STORY explains why the work has been known as "1001 Nights" or "Arabian Nights".
Shahryar is a king who rules over India and China. He becomes aware of his wife's infidelity and has her executed, and afterward, in anger and sadness, decides all women are guilty and must be executed. Shahryar marries and executes numerous virgins, each on the morning after they are married. When the king takes Scheherazade as his wife, she tells him a story on the night of their marriage, but she doesn't have time to finish it. The king postpones her execution to find out the end of the story. The next night she finishes her story but begins a new one, and Shahryar postpones her execution again. They continue this for 1,001 nights...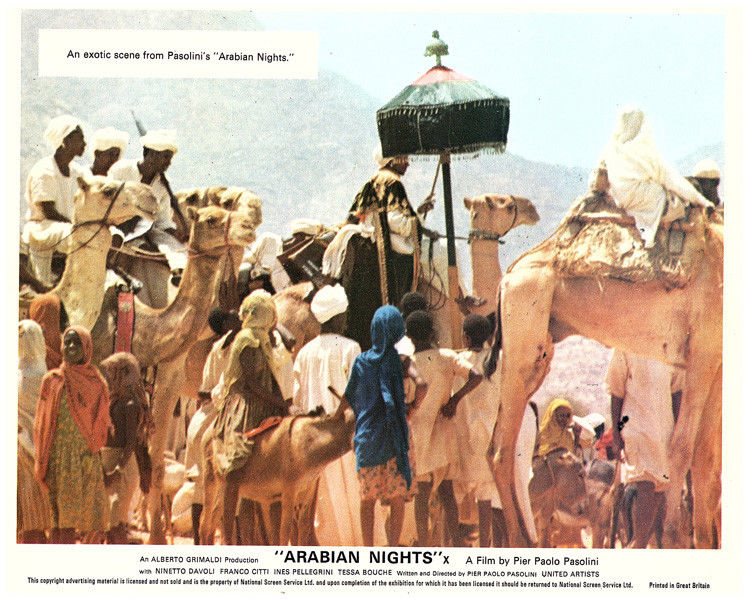 "The Carnival of Carnal Desire"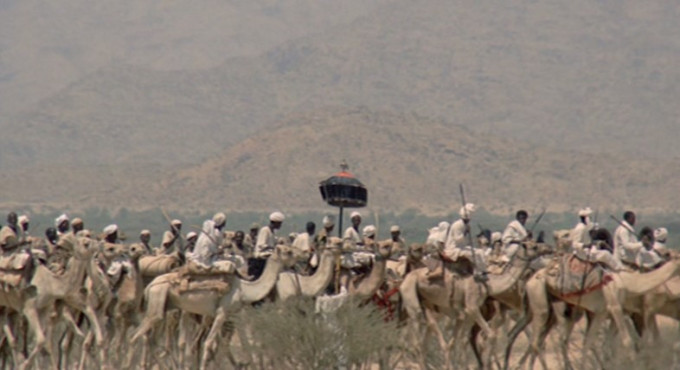 "Truth lies not in One Dream, but in Many"

Experience Arabian Nights in the freshest venue of New York City!



Witness Our Favorite Artists!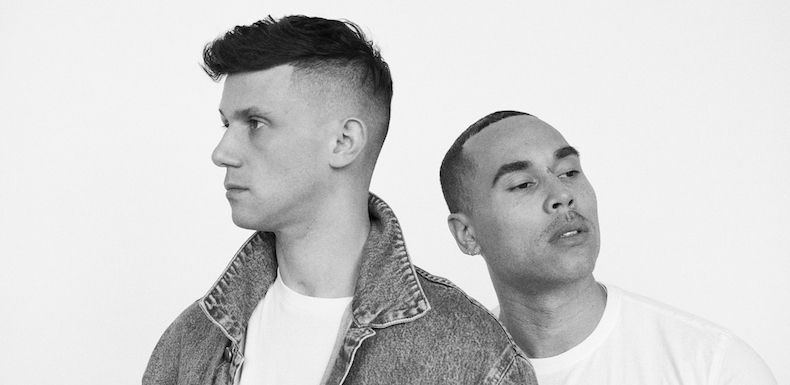 3-D Mapping: POLOROID
Film: ALEJANDRO SEGOVIA
Set Design: ALVISE MAGATON
Experimental Film & Theatre: SILVANA JAKICH, MAURO BOSSI

Support the UN's "ZERO HUNGER" initiative by purchasing a ticket!
Proceeds from the event are going DIRECTLY to a Syrian Refugee Camp in Southern Turkey, where our Mauro Bossi will volunteer to help feed and house them.
PLAY YOUR PART!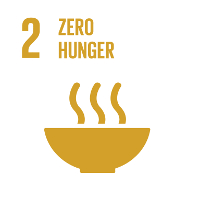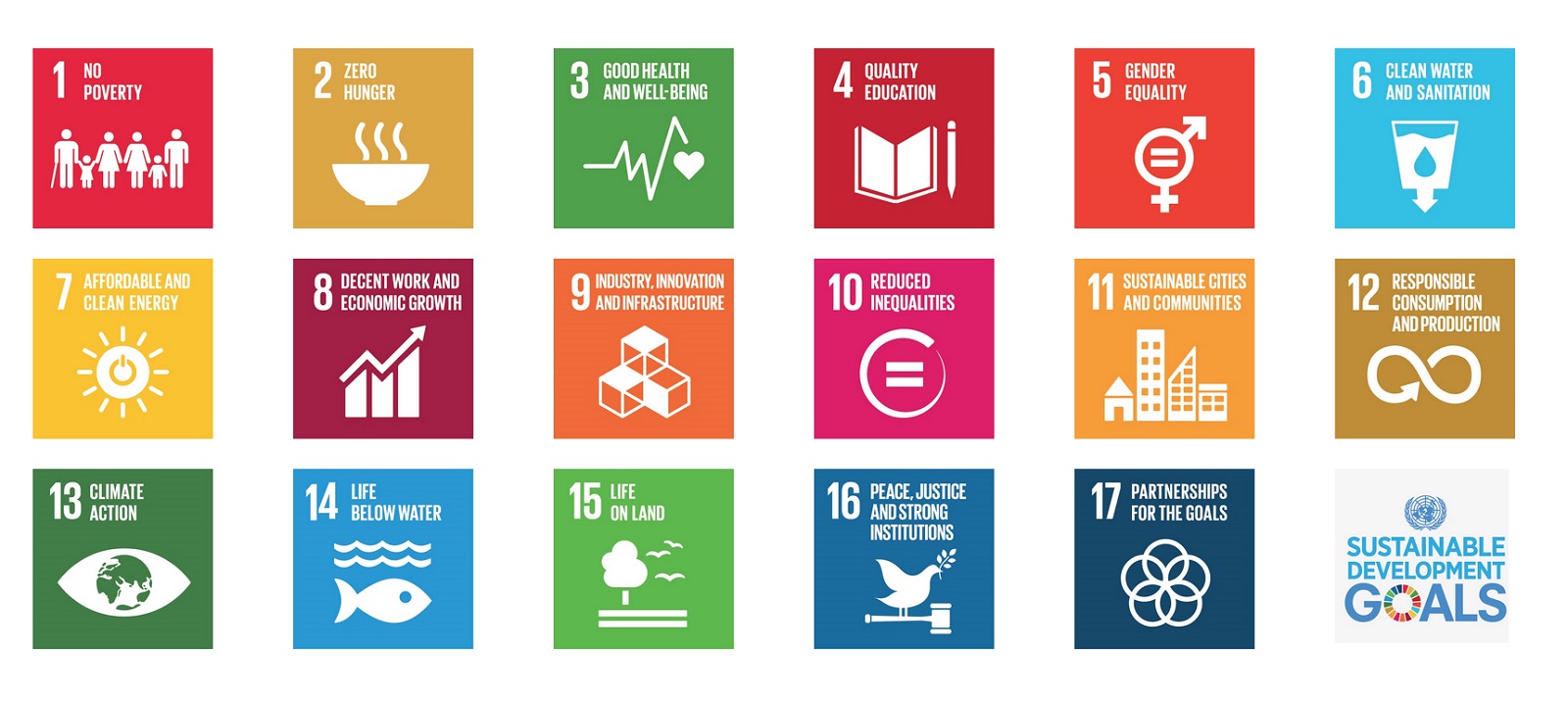 "Truth lies not in One Dream, but in Many"