Description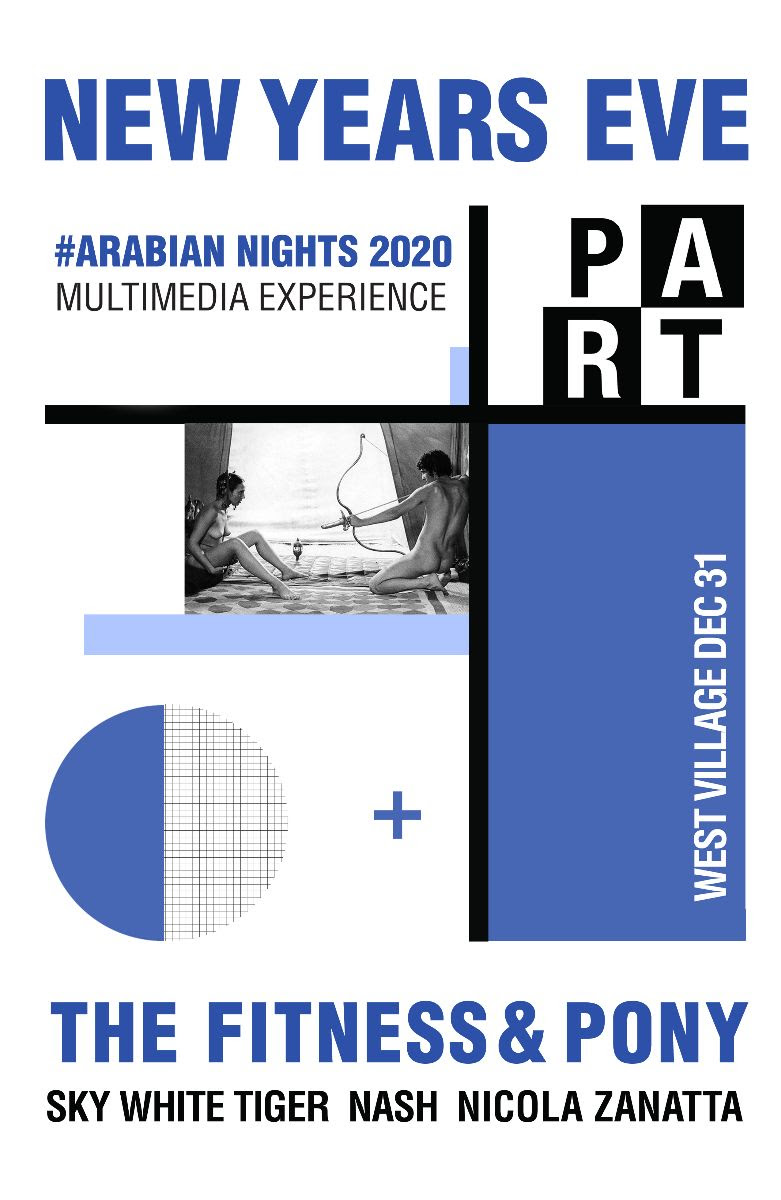 Inspired by a collection of Middle Eastern folk tales known as 1001 Nights or Arabian Nights, and Pasolini's erotic masterpiece film, #ArabianNights2020 is an IMMERSIVE AESTHETIC EXPERIENCE featuring:

MUSIC: The Fitness & Pony, Nash, Sky White Tiger, Nicola Zanatta, Secret DJ (shhh)
EXPERIMENTAL THEATRE & SHORT FILM
3-D MAPPING & TRANSFORMATIVE SET DESIGN
SOUK BAZAAR MARKET
ACOUSTIC OPENING
2020 INTENTIONS NOOK
DRESS THEME: ARABIAN NIGHTS!
"The Boldest Tales of Love Ever Filmed"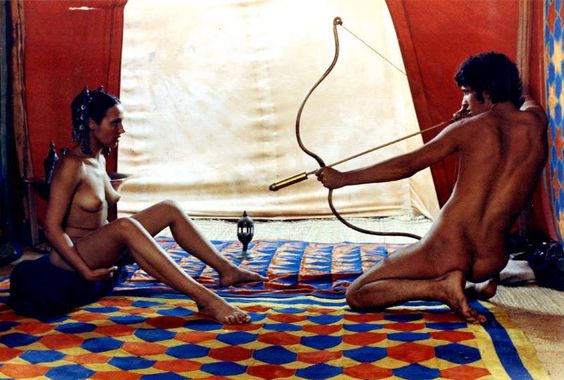 OPEN BUBBLES & FRESH BITES IN THEATRE 9-10pm, COME EARLY!

"A Brilliant Fantasy of the Dark Ages, exposing the folly of the human passions"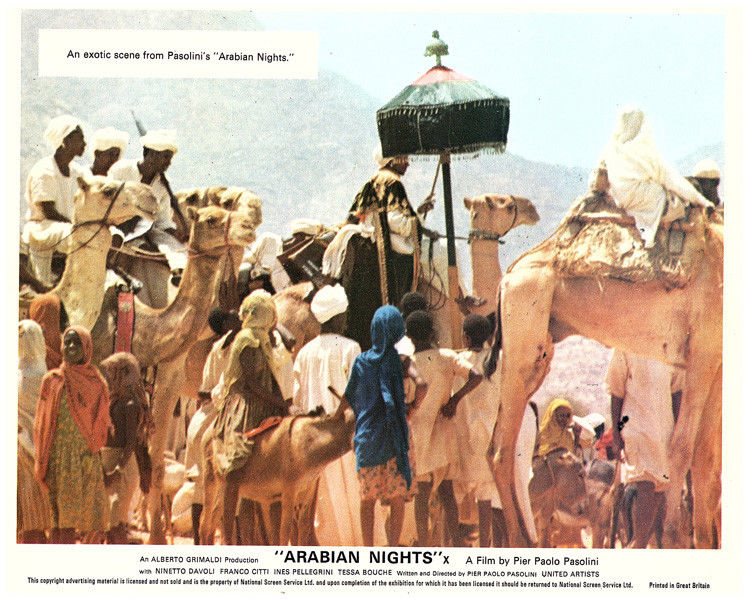 "The Carnival of Carnal Desire"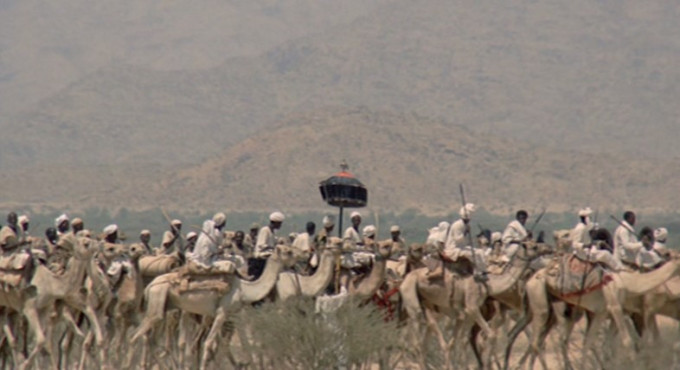 THE FRAME STORY explains why the work has been known as "1001 Nights" or "Arabian Nights".
Shahryar is a king who rules over India and China. He becomes aware of his wife's infidelity and has her executed, and afterward, in anger and sadness, decides all women are guilty and must be executed. Shahryar marries and executes numerous virgins, each on the morning after they are married. When the king takes Scheherazade as his wife, she tells him a story on the night of their marriage, but she doesn't have time to finish it. The king postpones her execution to find out the end of the story. The next night she finishes her story but begins a new one, and Shahryar postpones her execution again. They continue this for 1,001 nights...

Experience Arabian Nights in the freshest venue of New York City!



Witness Our Favorite Artists!
OUR FAVORITES! THEY CRUSHED OUR "LIBERTY" BOAT EVENT THIS SUMMER, WE HAD TO BRING THEM BACK! You can't quite put your finger on the sound, but it's like a unicorn running through a winter wonderland and finding two teenagers making out on the beach. It's high energy house music, that delivers lo-fi attitude, rugged techno basslines and pulsating electro. Known as 'The Bad Bitches From The North'(Canada), The Fitness is the production brainchild of Darien Pons, who combines forces with the vocal genius of rapper, singer and real diva, Pony. Check their BOILER ROOM SET here.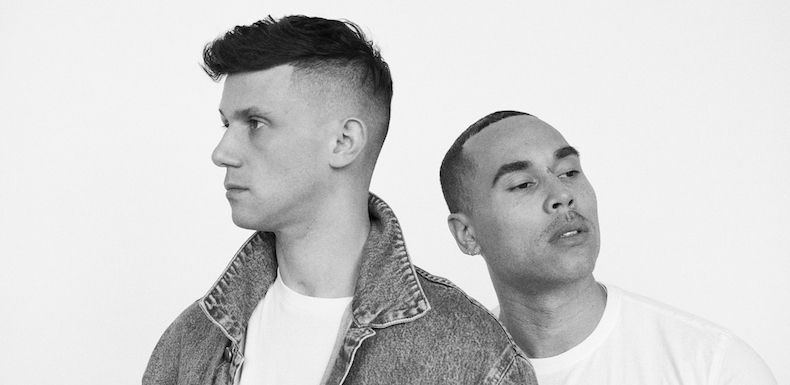 #WhoTheFuckIsNash !?
NICOLA was born on Feb. 29 just to keep himself young! From the city of Prosecco, he came with bubbles to New York and sparkled our nights with his deep/groovy, yet funky rhythm, playing in his early days with DJs such as Carl Craig, and recently with Black Coffeee... and refining his bits throughout the greatest festivals and events around the world, he became a steady presence at PA-RT. Presenting, always on point: Zio Can!
Those already familiar with Louis Schwadron know that every performance he mounts is a unique, not-to-be-missed occasion. Prized for his versatility by such artists as Radiohead, Rufus Wainwright and film director John Cameron Mitchell, with whom he has collaborated on stage and in the studio, Schwadron is an endlessly imaginative composer-conceptualist and an intriguing shape-shifter. The sound of Sky White Tiger cannot be encapsulated in a word or two; there's a Bowie-like breadth to the songs – it's dreamily psychedelic at times, ambitiously symphonic at others.

Ballet, Contemporary Dance, Performance Art:
Kibrea Carmichael has performed ballets such as The Nutcracker with Barry Hughson, Hansel and Gretel with Samantha Ordaz and Serenade with Debra Wenger. Kibrea has performed in pieces choreographed by Alvin Ailey, Jon Ole Olstad, Darrell Moultrie, Loni Landon, Amy Gardner, Clifton Brown, Mariana Taragano, Earl Mosley, Arthur Pita and many more. Ms. Carmichael plays a conglomeration of roles in Arthur Pita's dance play "The Tenant" for The Joyce Theater Productions composed by Frank Moon and starring ABT soloist James Whiteside and Cassandra Trenary. "The Tenant" has been featured in Dance Magazine, New York Times, Out, Pointe Magazine, The New Yorker and many more...
Experimental Film & Theatre: SILVANA JAKICH, MAURO BOSSI
Mauro's acting skills are nothing but ordinary. Without uncovering much, let us just say that you are in for a very creative surprise in his latest short film "The Hunchback", coming directly from an "Arabian Nights" short story. Silvana Jakich is an actress and writer, known for Tom and Sabrina Divorce (2011), Underdogs (2006) and Back Pain (2008). You will see her upon entering.
3-D Mapping: POLOROID
Surprise, surprise!
Film Director: ALEJANDRO SEGOVIA
Analog film is coming back...
Acoustic Oud Opening: TOMCHESS & ON KA'A DAVIS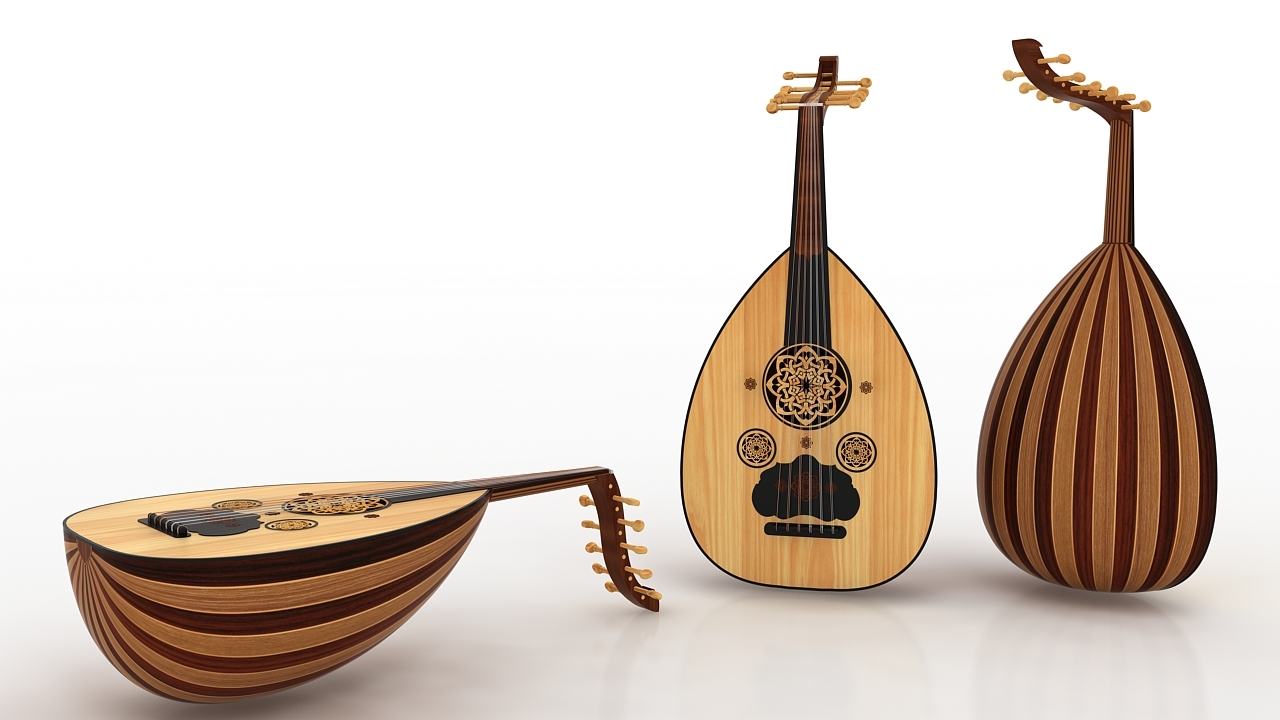 Support the UN's "ZERO HUNGER" initiative by purchasing a ticket!
Proceeds from the event are going DIRECTLY to a Syrian Refugee Camp in Southern Turkey, where our Mauro Bossi will volunteer to help feed and house them.
PLAY YOUR PART!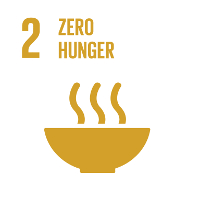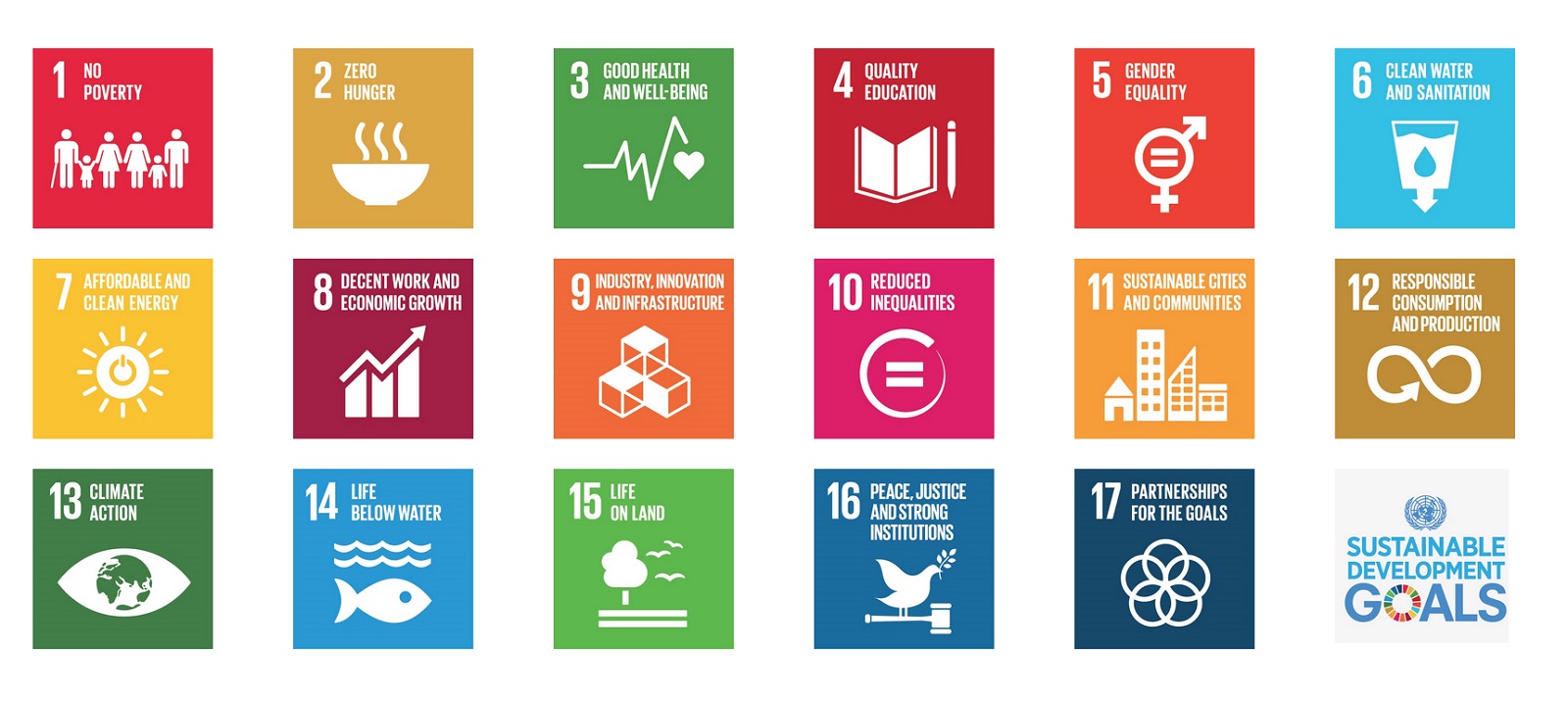 "Truth lies not in One Dream, but in Many"