Description
Do you know what we did last summer? Or the beginning of this one?
PA-RT with us on June 10th for another memorable experience on the water - a tradition that started in 2012!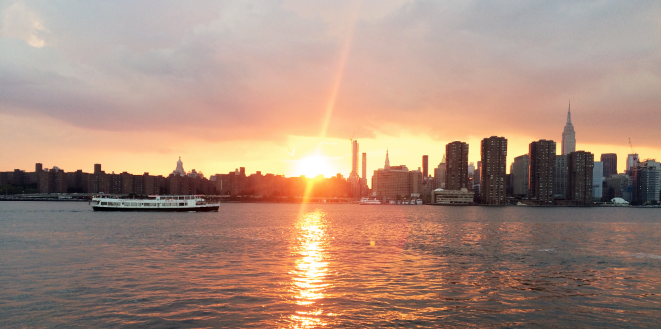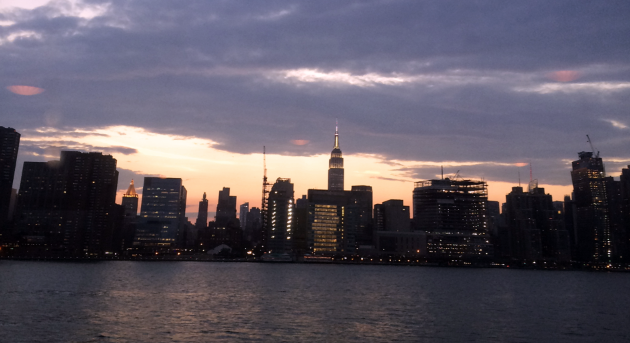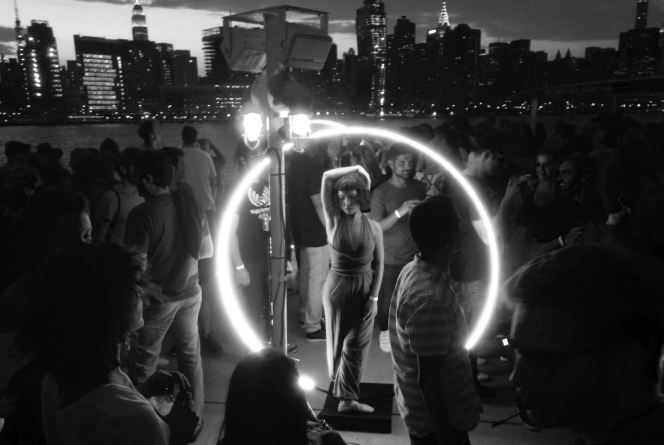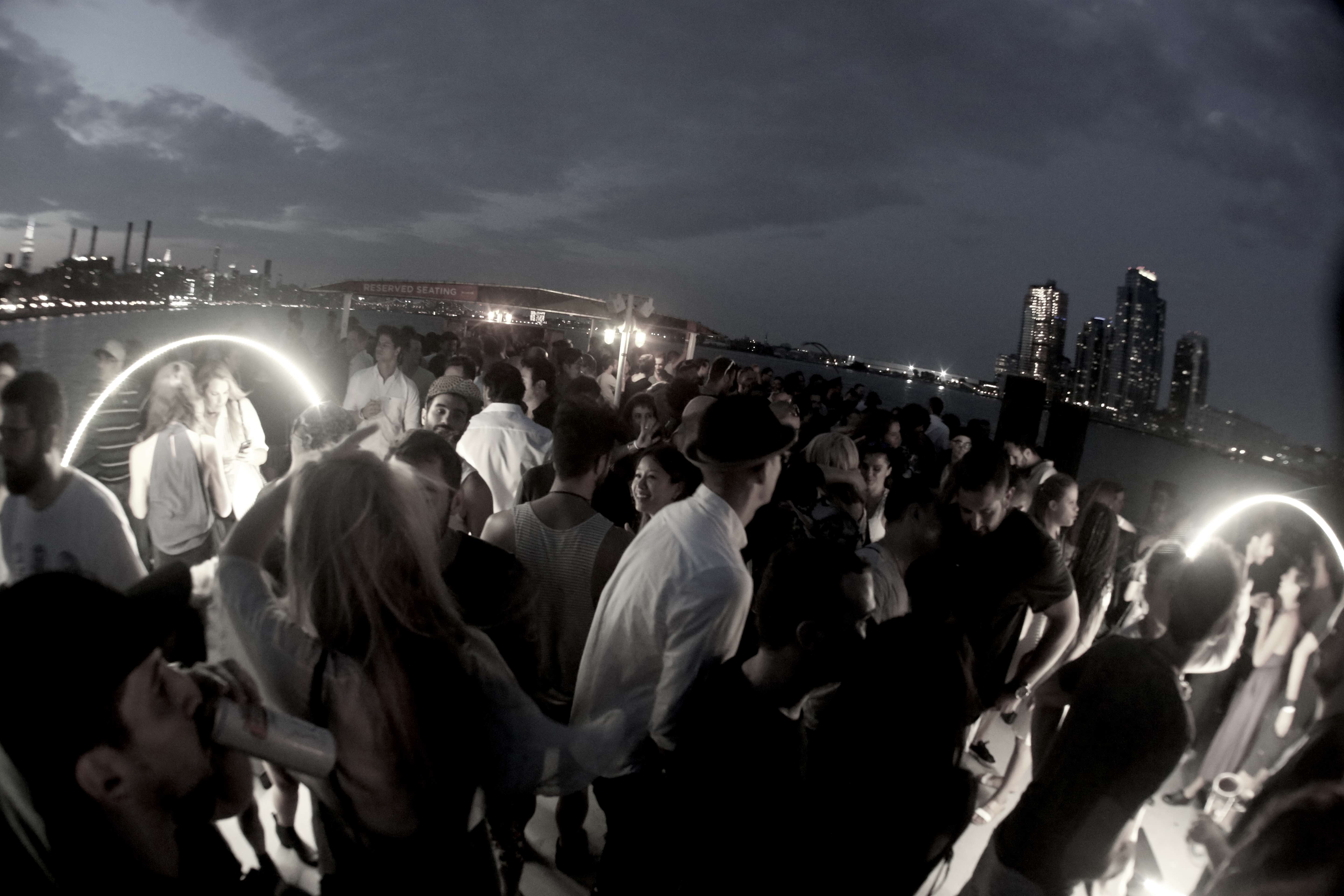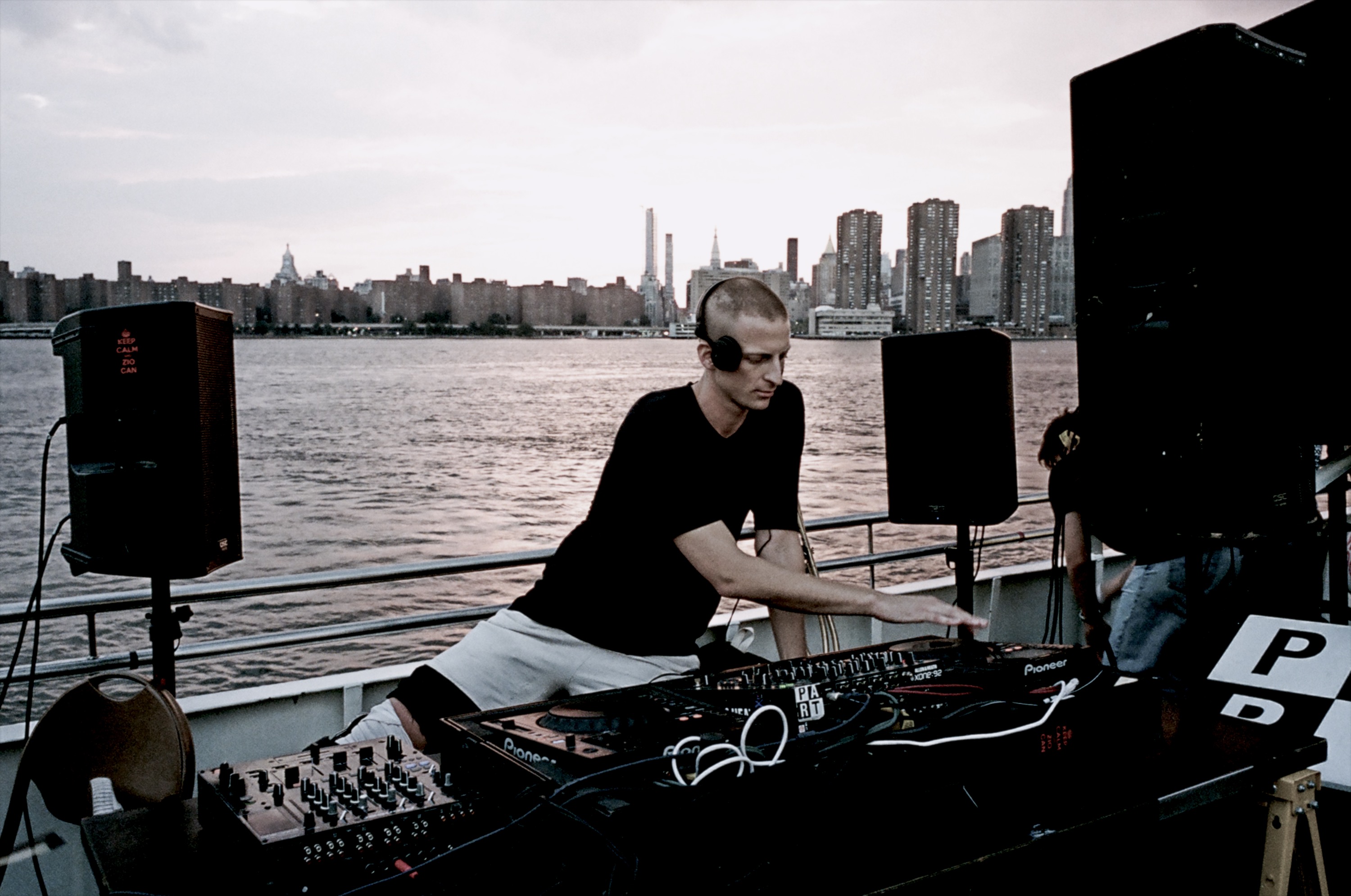 We will cruise with "Objects in Movement" - a surprise we've prepared for you, including: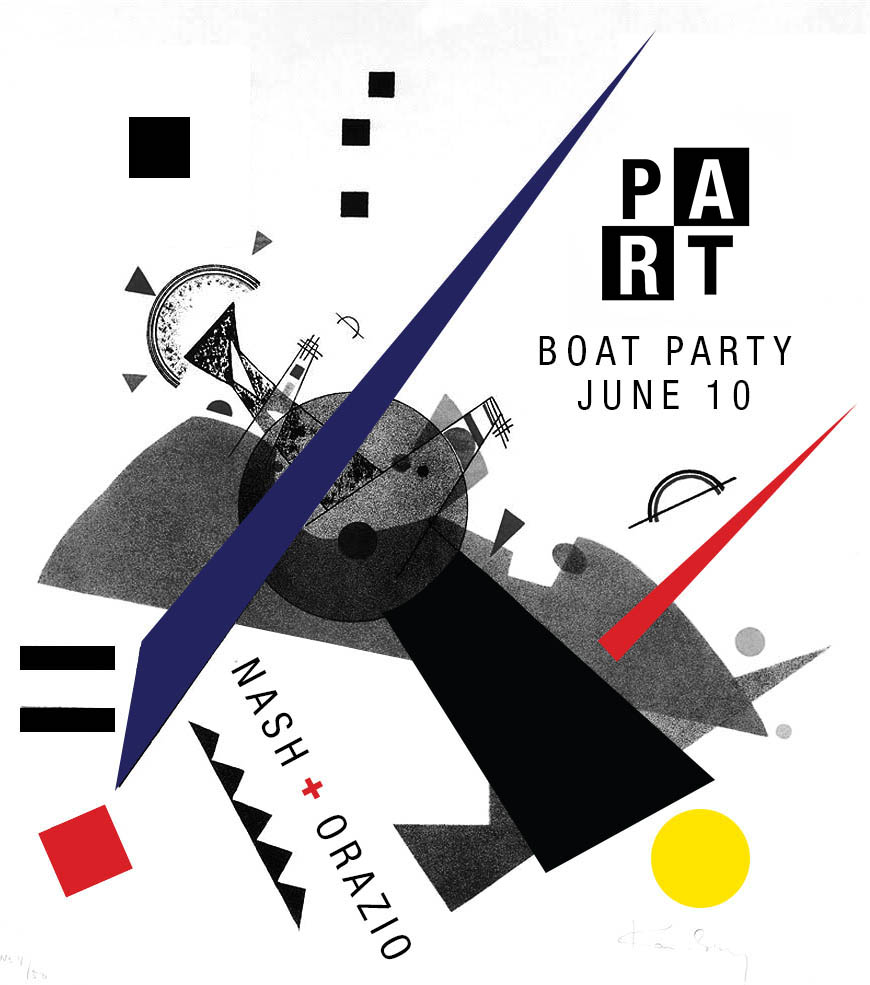 Meet us 7pm June 10th at the beautiful GREENPOINT dock @ India St with views of the Manhattan skyline -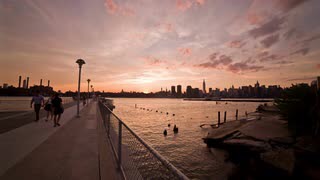 Dress Theme: Follow the flyer: B&W + blue, red and/or yellow accents :)
NOTE: PA-RT boat parties ALWAYS sell out & VERY limited tickets will be available at the dock. It is a boat, with a fixed capacity. There is no guest list, so please buy a ticket... Thank you.