PA Bio Pharma Networking Group Lehigh Valley (PABPNG LV) January 2019 at Ta...
Description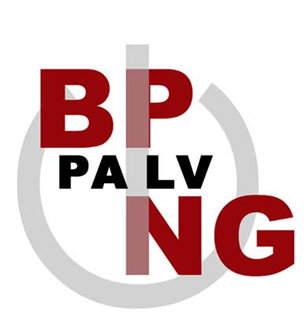 PA BioPharma Networking Group Lehigh Valley (PABPNG LV), has a great networking night planned for Wednesday, January 16th, 2019, from 6-9pm at Taps Tavern in Bethlehem.

What better biological way to start the New Year than with....The BioPharma Networking Group!!!!
---
Come on out for Conversations & Contacts & Connections!!!!
---
PABPNG LV IS LOOKING FOR CORPORATE SPONSORS INTERESTED IN SPONSORING OUR EVENTS AS WELL EVENTS FOR OUR OTHER REGIONAL GROUPS. For more details please email us at biopharmanetworkinggroup@gmail.com
---
Interested in speaking at a future BPNG event? We are looking for speakers that can provide value to our attendees? Is that you? Email biopharmanetworkinggroup@gmail.com for details.
---
We will be using the color coding system to help identify areas of interest.
Science/R & D/Academia
Recruiters/Staffing/HR
Corporate/Management/Legal/IT
Sales/Marketing/Services
---
Check out the BPNG website – www.bpng.org
Follow BPNG on Twitter - @BiopharmaNG
---
Thank you for helping to grow PABPNG membership.
PABPNG is now >2000 members on LinkedIn.