Our classroom training provides you the opportunity to interact with instructors and benefit from face-to-face instruction.
About this event
Course Description:
P3O is the Axelos standard for the design of decision-making processes regarding changes in organizations. P3O provides a guideline for the design of portfolio, program, and project offices in organizations.
The P3O Foundation course is an interactive, classroom-based learning experience. The course covers the curricula of both foundation and practitioner level. The P3O Foundation level content provides you with sufficient knowledge and understanding of the P3O guidance to interact effectively with, or act as an informed member of, an office within a P3O model. It enables you to successfully complete the associated P30 Foundation exam and achieve the qualification.
In this course, you will be prepared to successfully attempt the P3O Foundation exam and learn how to implement or re-energize a P3O model in their own organization.
Course Topics:
Introduction to P3O
What is the purpose of P3O?
Definitions
What are P3Os
Portfolio, programme and project lifecycles
Governance and the P3O
Designing a P3O Model
Factors that affect the design
Design considerations
What functions and services should the P3O offer
Roles and responsibilities
Sizing and tailoring of the P3O model
Why Have a P3O
How a P3O adds value
Maximizing that value
Getting investment for the P3O
Overcoming common barriers
Timescales
How to Implement or Re-Energize a P3O
Implementation lifecycle for a permanent P3O
Identify
Define
Deliver
Close
Implementation lifecycle for a temporary programme or project office
Organizational context
Definition and implementation
Running
Closing
Recycling
How to Operate a P3O
Overview of tools and techniques
Benefits of using standard tools and techniques
Critical success factors
P3O tools
P3O techniques
Learning Goals:
Define a high-level P3O model and its component offices.
List the component offices in a P3O model.
Differentiate between Portfolio, Program, and Project Management.
List the key functions and services of a P3O.
List the reasons for establishing a P3O model.
Compare different types of P3O model.
List the factors that influence selection of the most appropriate P3O model for an organization.
Define the processes to implement or re-energize a P3O. 
Course Agenda:
Day 1
Introduction to P3O
Why have a P3O?
Designing a P3O model
Day 2
How to implement or
re-energize a P3O
Foundation Exam prep
Foundation Exam
Who can Attend?
P3O Foundation qualification is targeted for professionals who: 
Needs to understand the terminology and concepts underpinning P3O
Aspire to join a portfolio, program, or project office environment.
Are new to a portfolio, program, or project office environment.
Organizer of P3O Foundation 2 Days Training in Ghent
Click here to subscribe to our text messages.
Who we are
Mangates is one of the Leading Competency developers, Mangates has developed a proven foundation for building specialized training programs. No matter which Mangates training division you are working with, you can expect the same high-quality training experience and expertise that makes Mangates stand out above the competition.
All of our instructors are recognized experts in their fields with hands-on experience on the topics they teach. We combine proven adult educational training methods with leading-edge industry expertise to provide you an exceptional training experience. Every instructor must meet rigorous standards with the proven background in their given field of expertise. It is the difference that our customers covet and participant appreciates at the completion of the course.
What we do
We deliver training solutions to Corporate, Government Agencies, Public sectors, Multinational organizations and Private Individuals. Our Primary focus is to train in a wide range of areas from IT Technical, Personal Development, Human Resources and Management Courses to Project, Program and IT Service Management.
We have most experienced trainers in the Industry. Our Trainers are highly skilled in their subject areas and are uniquely positioned to provide participants with deep industry experience. They are motivated to transfer knowledge through practical support post and pre-training to provide participants with additional support outside the classroom.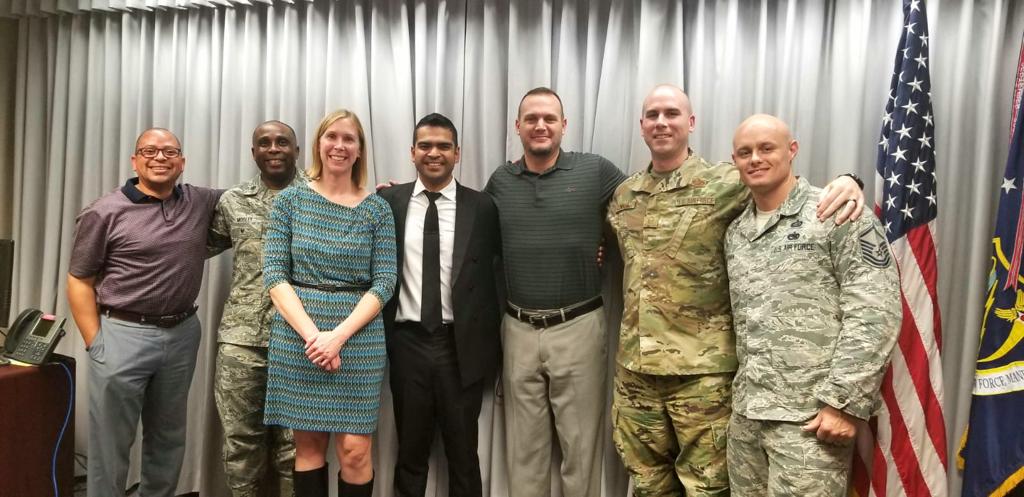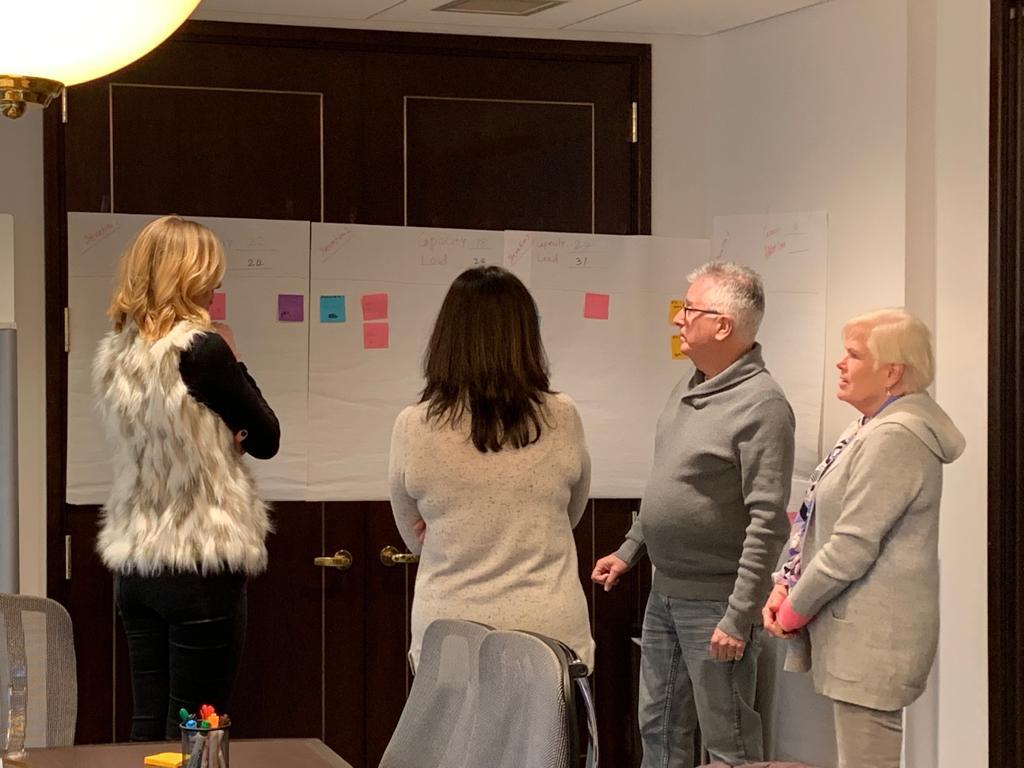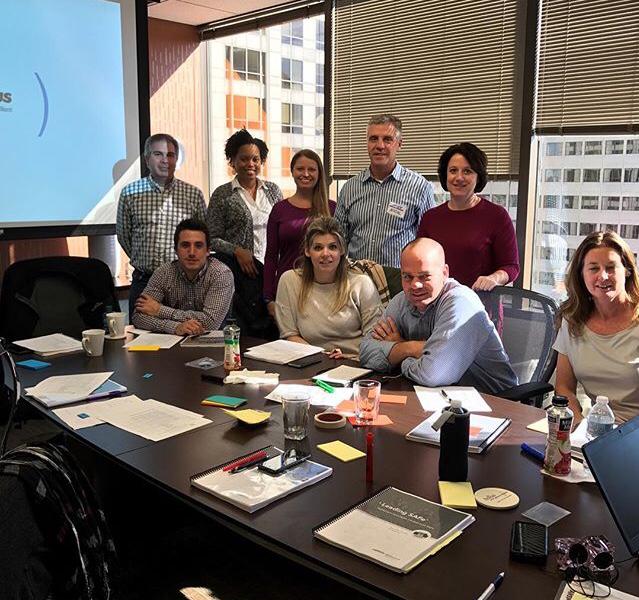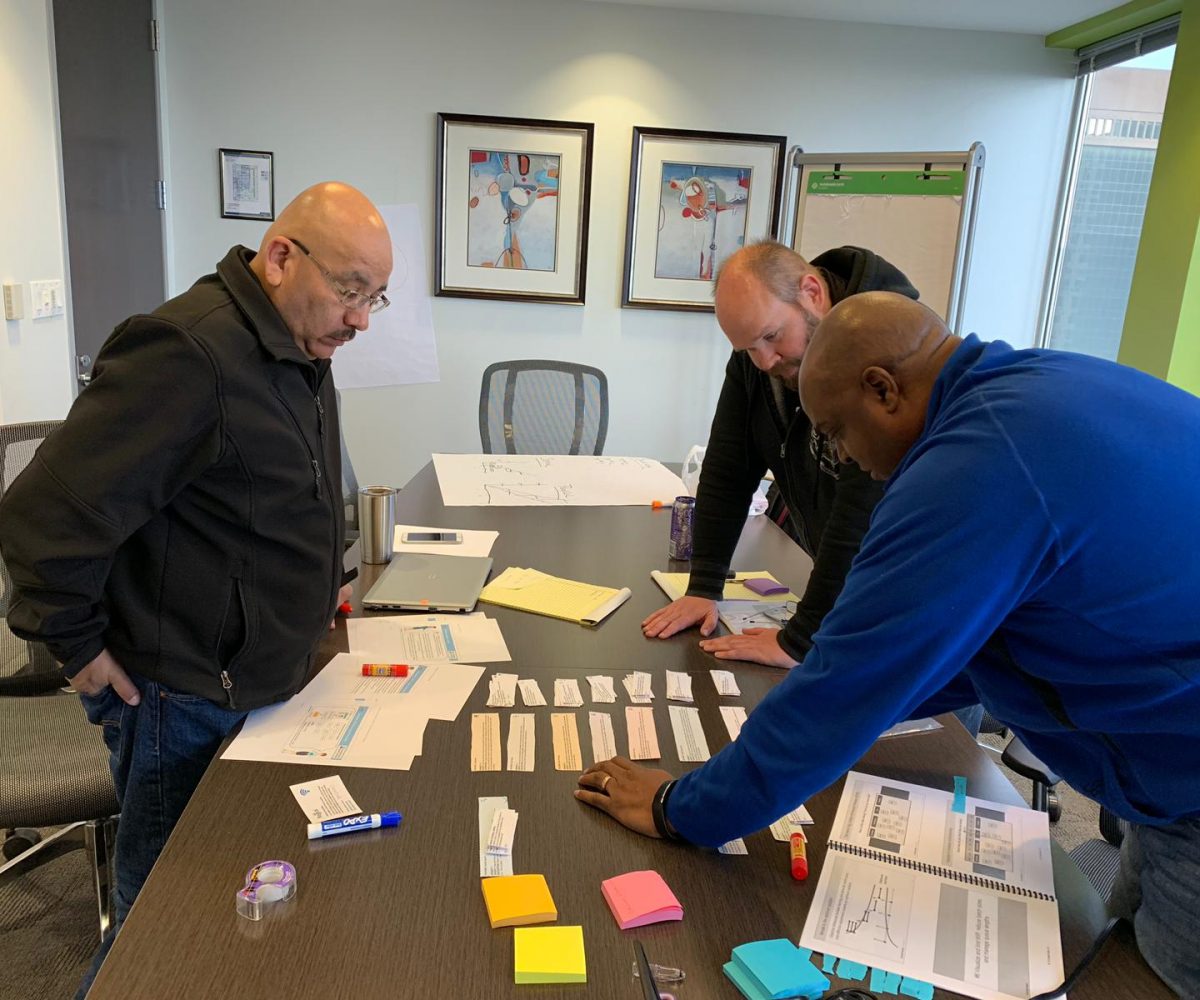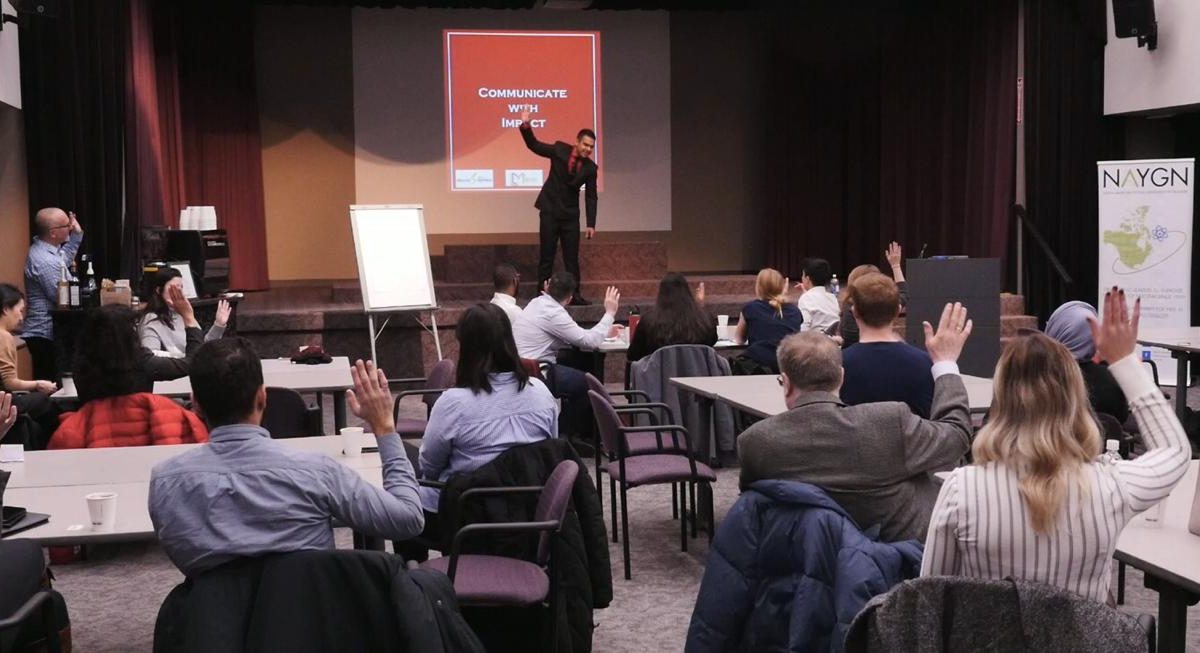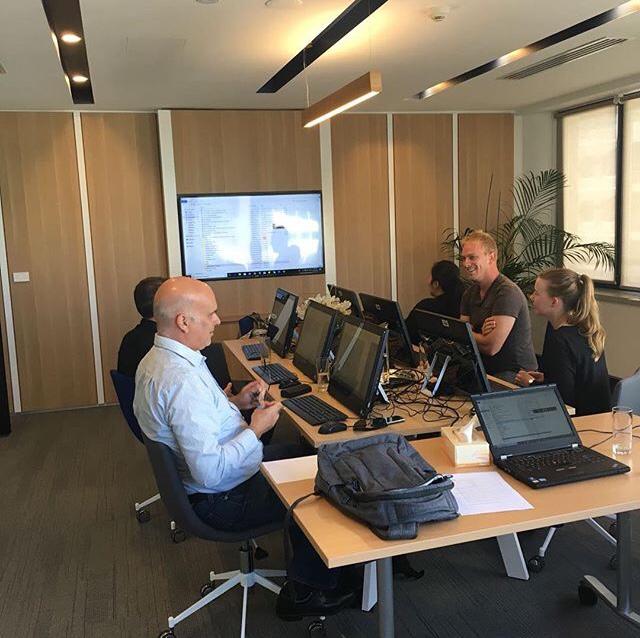 https://www.youtube.com/watch?v=ca-9iJ4zw0Q