Description
Led by Lola Jean and Dominus Eros, a Pagans Paradise group event.
This class will also be available online as a live stream for those in different timezones / cities. If you are in a timezone where this time does not allow, please contact for option to receive a link to the video after the class.
If you are attending this class in person, you will not *be* on the livestream. Only the instructors will be visible.
P3gging: A s3xual practice in which someone performs anal s3x on another human by penetrating with a strap on dildo.
Congratulations pr0state owners, you are a lucky bunch. YOU-yes you-have the privledge of both being able to penetrate and be penetrated. Those without pr0states can still find pleasure of the an@l persuasion which will be covered in this class as well. After all, it is ALL about butt stuff.
This class is intended for first time p3ggers and p3ggee's or those looking to refine their skills. Not ready for dild0 penetraton? That's what hands are for. Gloves, lube and boy butter will be made available to attendees to make sure your first (or more) time is memorable. This class is mostly a watch and learn event. There will be opportunity at the end of class to partake with any consenting individual -- though not required.
In this class we will cover p3gging top to bottom, emphasis on the bottom. We begin with a discussion on anatomy and safety before we progress into a demo of external touching and massage before any penetration would occur. Then you'll be guided through hands on, hands on touch -- if you wish to participate. Next up is a live p3gging demo which you will have the opportunity to partake with your partner or fellow classmate should they consent.
We'll take the build up from manual pr0state/an@l stimulaion and work up to dild0 penetration. Coming as a single? Find someone to pair up with or go on a solo voyage: spelunking the the great unknown. Not sure you're ready to Dora Explore someone's butth0le? Sit back and watch, learn, take notes. Spectator sport!
Are you worried about coming alone? Don't be! We can never predict the break down of pegee's and peggers that attend the class. The large majority who attend are singles - each class really depends on group dynamic. Don't feel pressure to participate in class as you can learn just as much from the demonstrations alone!
<<**Please note this is not a party - no one is *required* to pair with you and I do not assign people to eachother**>>
There will be a few extra dild0's available to use (with c0ndom!!!) but dild0 is very personal for each Pegee (receiver) so we encourage you to bring or buy your own!
There are tiered tickets available for those in search of a Harness or a premier pr0state play toy for solo or partnered use. Dont miss this amazing deal on these bedroom essentials!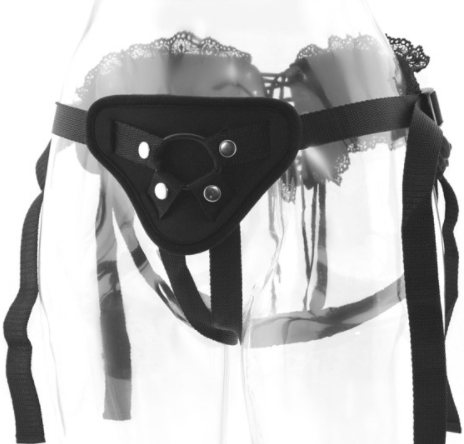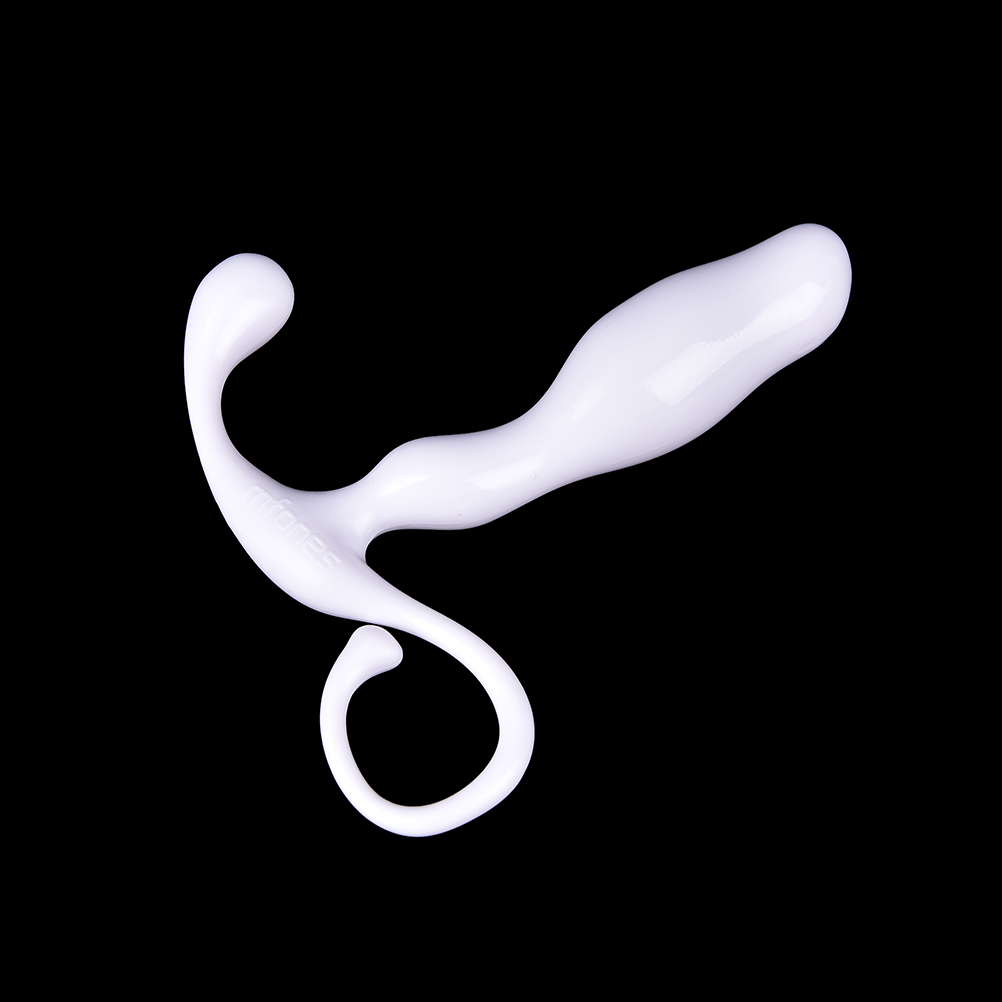 The term "pegging" was popularized when it became the winning entry in a contest in Dan Savage's "Savage Love" sex advice column, held after an observation was made that there was no common name or dictionary definition for the act in the English language.