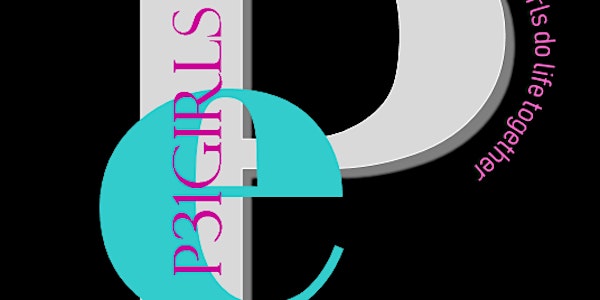 P31GIRLS International Leadership and Mentoring e-Program
P31GIRLS promotes a purpose filled life, and empowers her to know she can achieve it.
About this event
Now accepting new members! Space is limited.
P31GIRLS International is virtual entrichment and mentoring program for girls ranging in age 11-14. Girls build lifelong friendships, gain social emotional support to develop, grow and to blossom.
Girls gain a strong sense of self awareness, self-worth, self-confidence and self-esteem. Academic , Leadership development, and Life skills support year-round
Benefits:
Sense of positive community
Experiential and Cultural Enrichment
Improved Executive Functioning
Friendship and Sisterhood
We meet on the 2nd and 4th Saturday of each month 10am - 11am est.
P31GIRLS give girls the tools to create the life they desire, P31GIRLS empowers her to know she can achieve it.
P31Girls has members in the United States, London, Canada, Australia and Indonesia.