P31 Academy is a free online mentorship program for black & brown middle & high school female students worldwide!
About this event
Who Are We?
The Proverbs 31 Women's Organization is a 501(c)(3) nonprofit organization that provides free female mentorship, professional etiquette training, and STEM related programming to young women (13-18 years old) from low-income families living in underprivileged neighborhoods.
What is P31 Academy?
P31 Academy is open Now until June 30, 2022 for female teens, ages 13-18 years old. P31 Academy is our free online mentorship program for black & brown middle & high school female students.
In P31 Academy, students participate in virtual programming and mentorship where they engage in a curriculum based on four core principles: female empowerment through goal setting, STEM exposure, college readiness, and professional etiquette training.
With female mentorship offered by our CEO Crystal Ngumezi, students of P31 Academy will become more confident, explore STEM educational opportunities, prepare for graduating high school, and walk boldly into their future careers!
What Students Have Said...
"This program has helped me set my priorities between school and work. P31 has helped me with time management."
"I've been helped with public speaking. It's also helped me be comfortable with talking to people."
"This class today was very helpful for me because I have been looking for a job and needed some practice on how to be in an interview. Through this class, I learned how to improve my interviewing skills."
"The class was beneficial to me because prior to the class, I only had a vague idea of how to create a resume."
"My experience was really good everyone was polite and helpful."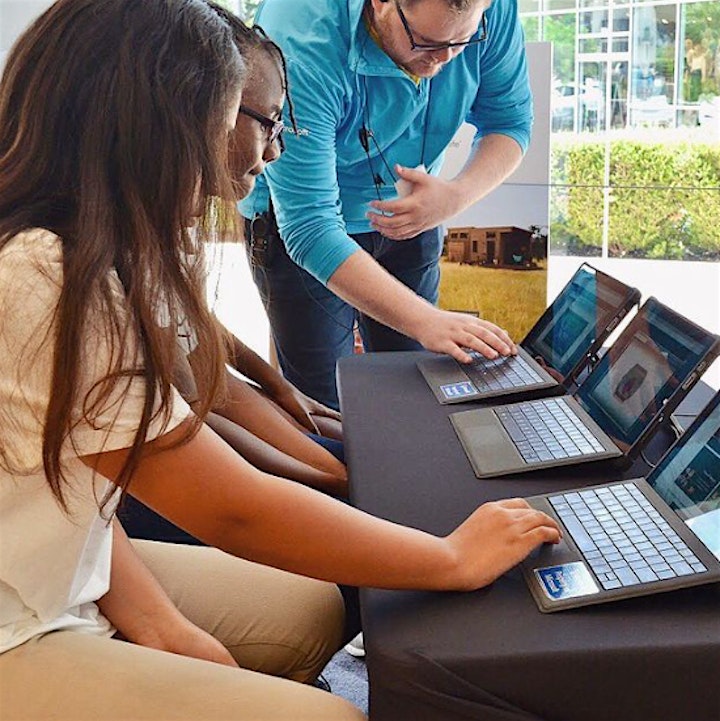 PLUS, We're Giving Away A✨NEW LAPTOP✨
Our gifted New Laptop recipient will be selected from this year's P31 Academy cohort!
Register a female student (ages 13-18) NOW!