Description
To Invest Or Not To Invest?
How To Invest?
How Much To Invest?
When To Invest?
Probably, there are many more of such questions lingering in your mind. However, one thing very clear is that you've made a move and that move is to register at Fundaztic.com. Some of you have even activated your accounts and begun investing but, still have questions.
Let's learn and explore together.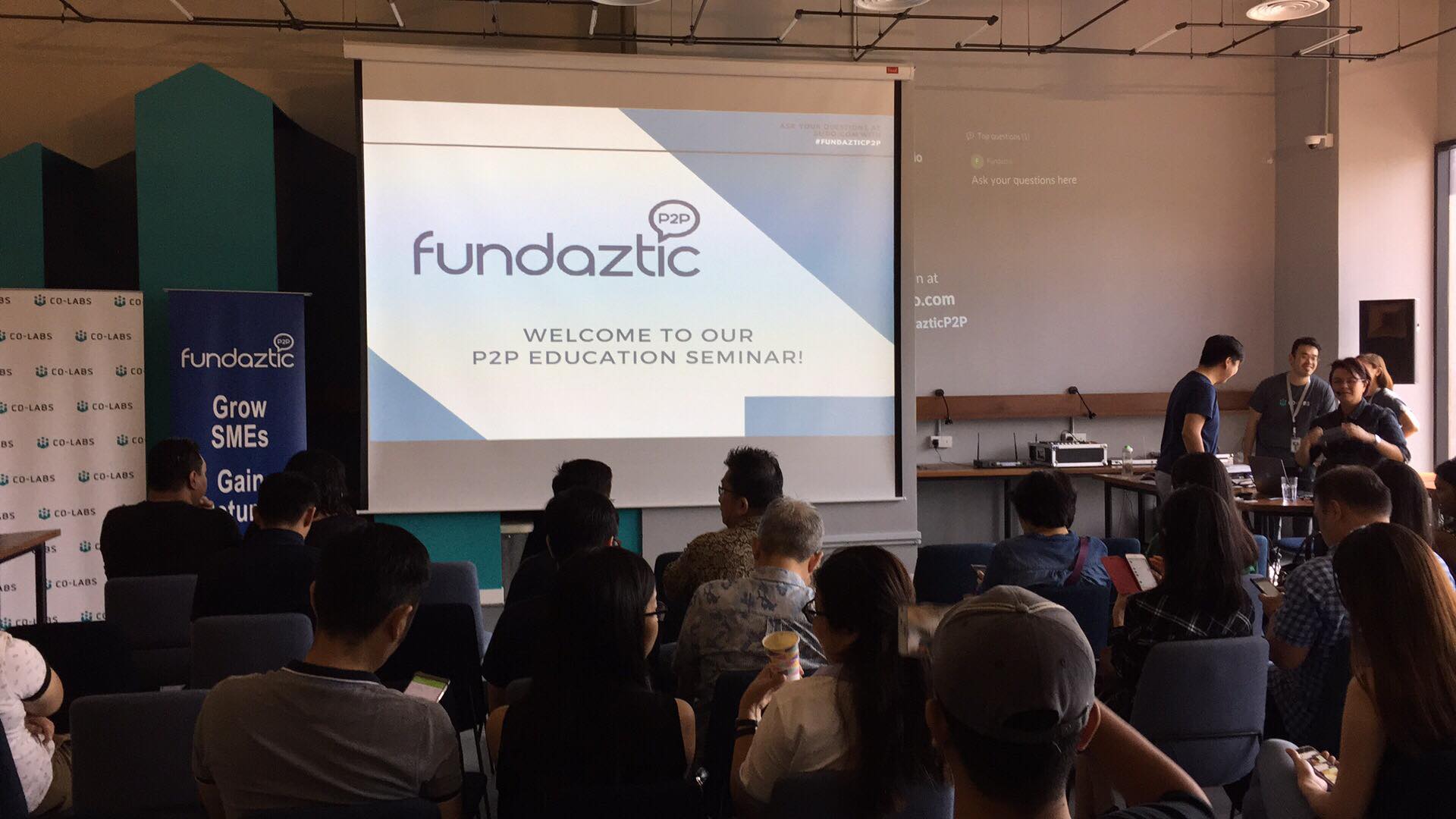 In this education session, we'll share with you more investing insights such as what are the key indicators to look at, estimating your returns of investment, managing risks and so one. In this education session, we'll also like to learn from you and understand your thoughts with regards to this new, alternative asset class called "investment note" introduced via P2P financing.
We hope to make the session informative and participative thus, for the first time, we will be focusing on investing only.
You are cordially invited to this inaugural investment talk as registered members of Fundaztic. We shall await your confirmation of attendance first before opening the sessions to the general public. Kindly indicate preference on either the morning or afternoon session. Details as follows:-
Date : 19 August 2017
Venue : Co-labs UG-D5, Utropolis Marketplace, Jalan Kontraktor U1/14, Seksyen U1, Glenmarie Shah Alam
Session:
Morning : 10.00am – 11.30am (registration begins at 9.30am)

Afternoon : 2.30pm – 4.00pm (registration begins at 2.00pm)
Contact: 03-7710 0858
Let's work to grow SMEs and gain returns together!
See you then.
Thanks and regards
Fundaztic