Description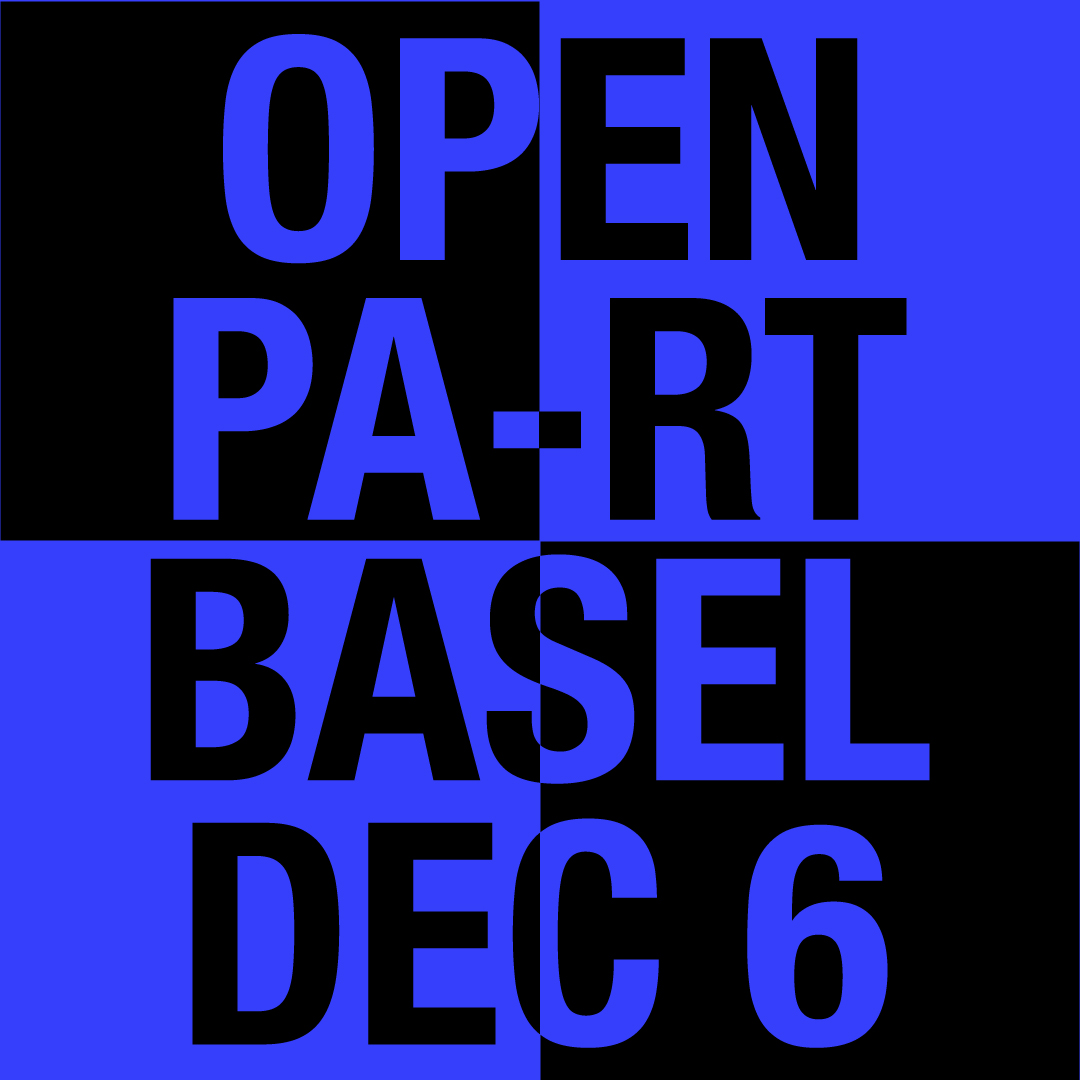 p-ART BASEL Opening @ Do Not Sit on the Furniture!
WEDNESDAY, DECEMBER 6th, 7pm-late!
OPEN CHAMPAGNE BAR 7pm - 9pm
With the most unique art installation you have ever seen. Here's a hint: "The Work of Art in the Age of Mechanical Reproduction" including the works of Alex Osborne and Jacqueline Farrara
MUSIC by:
Richie Hell [Gumbo Limbo Experiment, Miami]
Nash [PA-RT, NYC]
Nicola Zanatta [PA-RT, NYC]
Eveava [Miami]
&
Live Vocal Opening Performance by David Velasco [Mexico]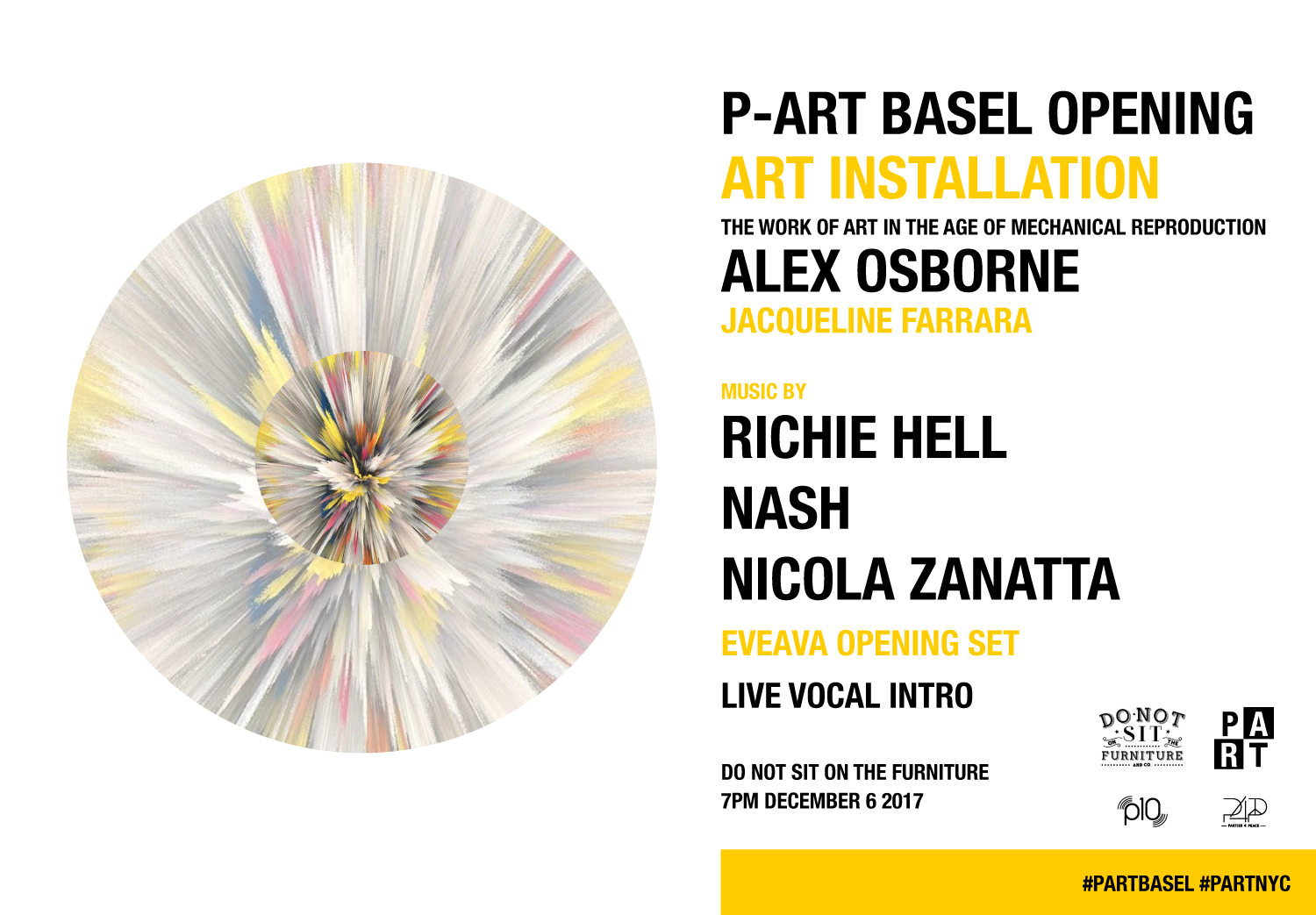 Join PA-RT on December 6th at Miami's legendary "Do Not Sit On the Furniture" and discover the composition that will start a conveyor belt / open a champagne bar at 7pm, and end whenever you do sit down on the furniture.
This year marks 47 years of Art Basel and 81 years since Walter Benjamin wrote his epic essay "The Work of Art in the Age of Mechanical Reproduction."
In it he highlighted the mechanical reproduction of the work of art: "to an ever greater degree the work of art reproduced becomes the work of art designed for reproducibility."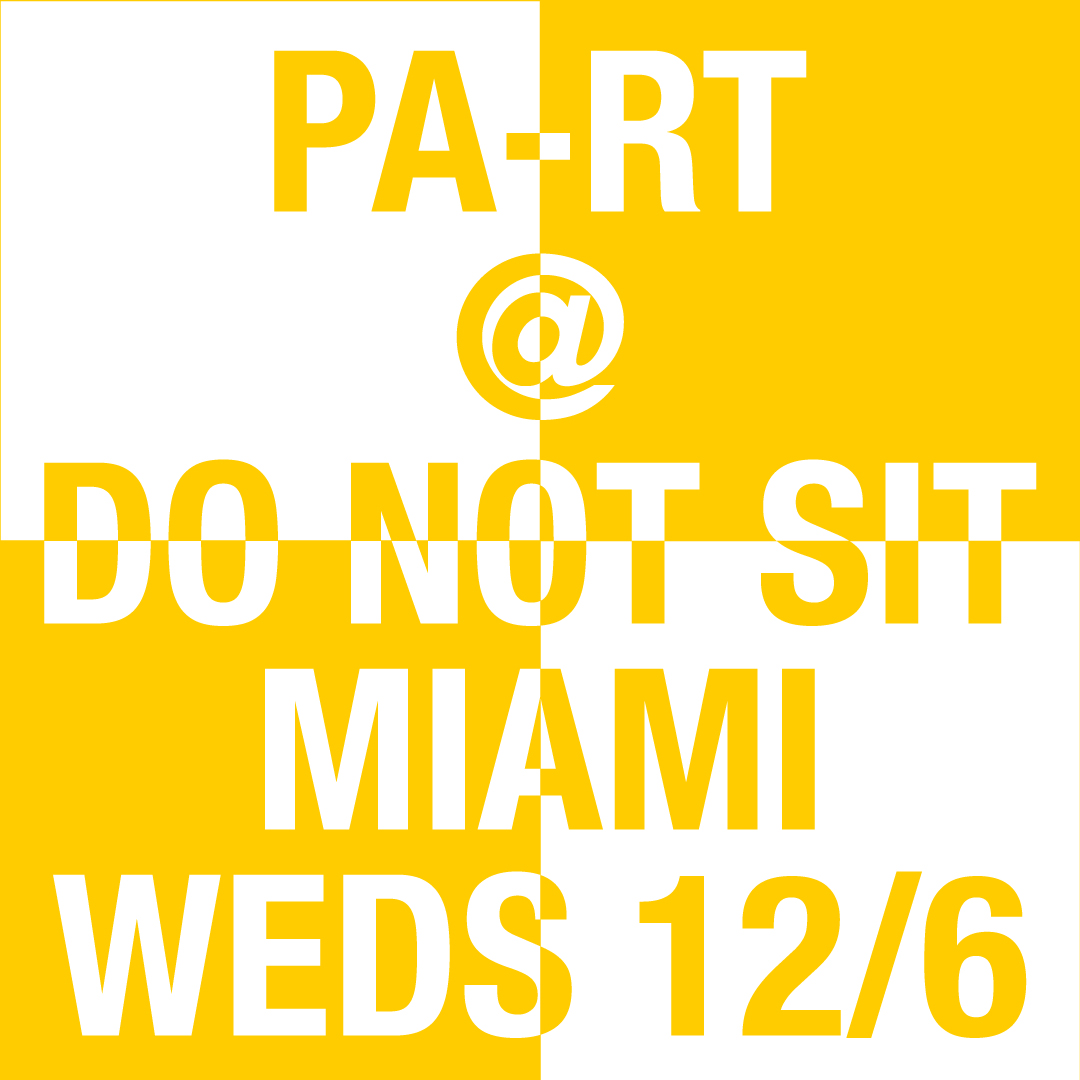 On its 6-year anniversary, PA-RT will engage Benjamin's ideas and transform them into an art installation that will open Art Basel along with a dance party! The art installation / performance will display the works of two emerging artists: a Brooklyn-based painter, Alex Osborne, as well as a photographer and performer Jacqueline Farrara.
GET TO KNOW THE ARTISTS:
DAVID VELASCO, Acoustic Guitar & Vocals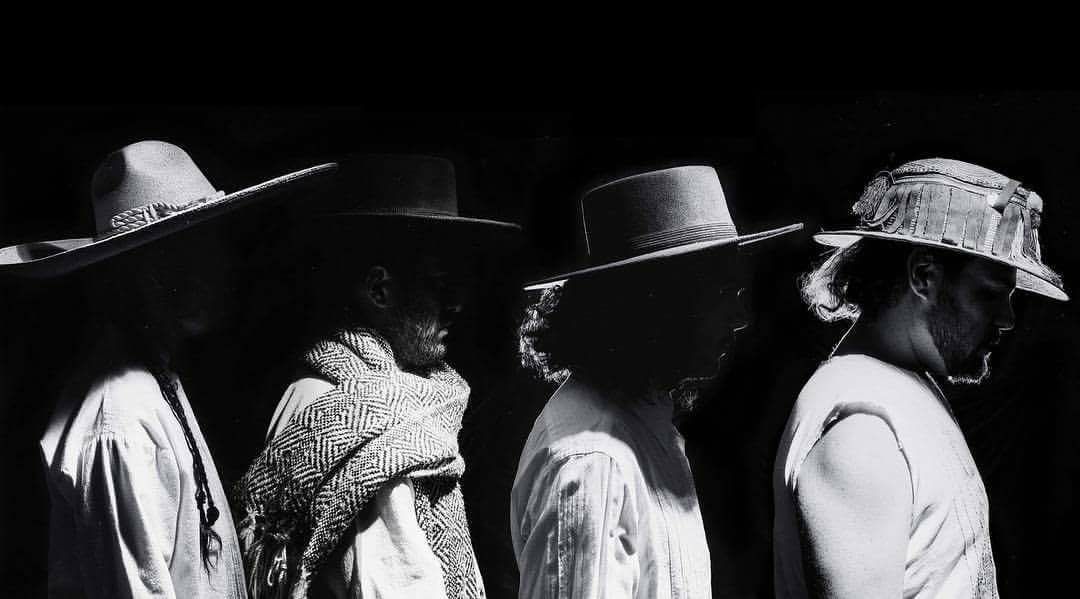 RICHIE HELL, Electric Bass & DJ-ing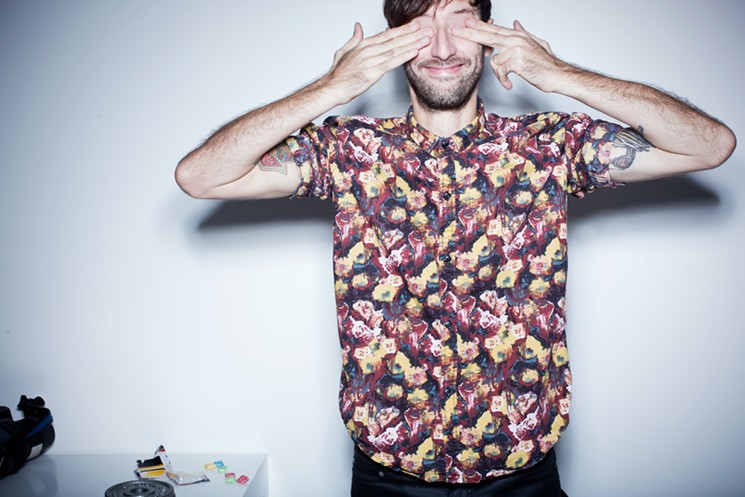 NASH, Guitar, DJ-ing, Event Curation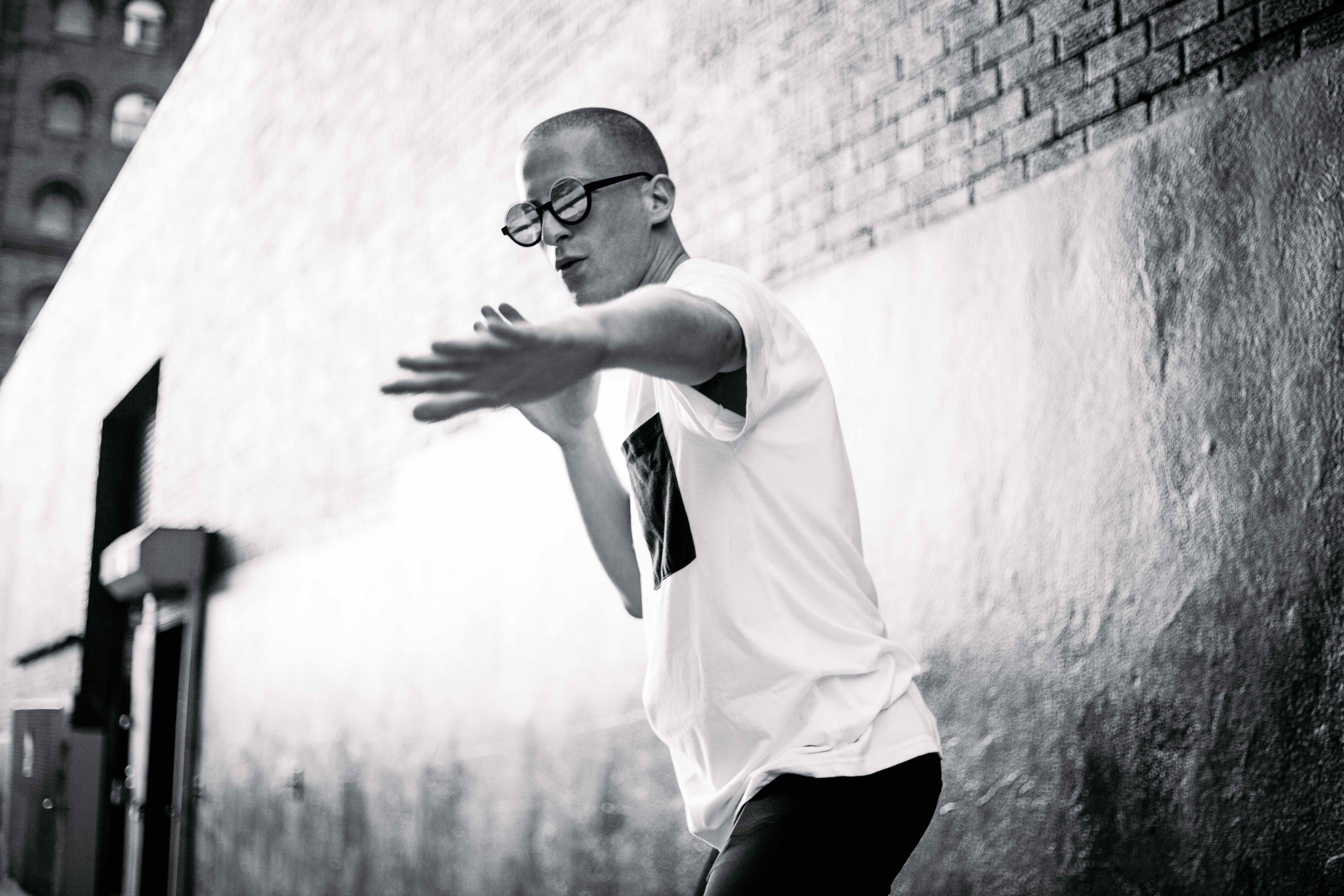 NICOLA ZANATTA, DJ-ing, Spirit Design, Carbonara Pasta

EVEAVA, DJ-ing, Firestarting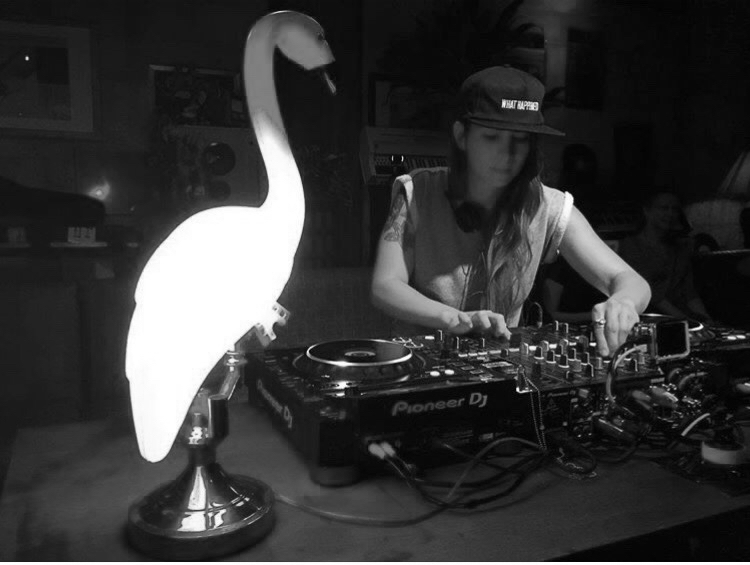 ALEX OSBORNE, Painting, Digital Graphic Prints, "AO" Accessories Design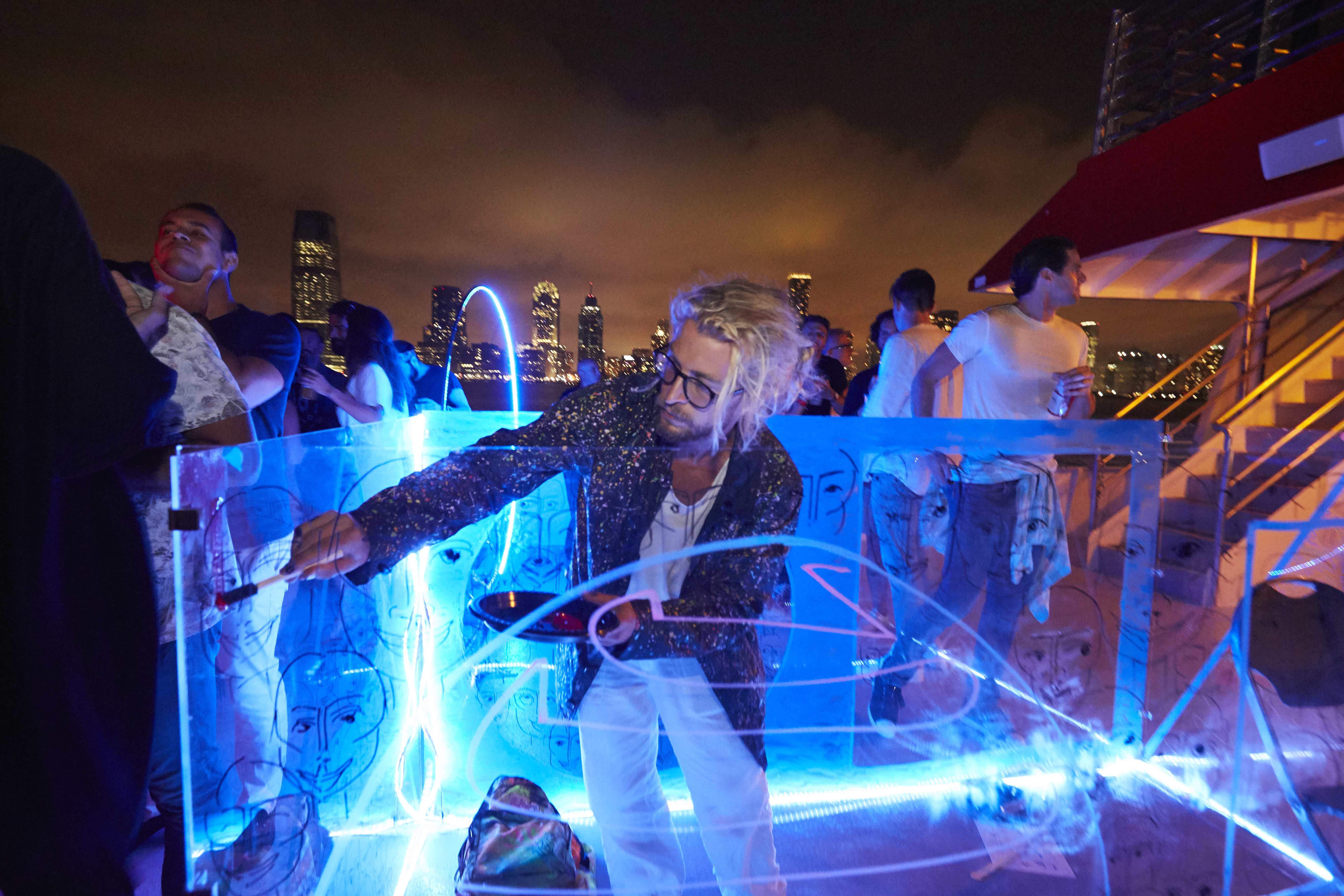 JACQUELINE FARRARA, Photography, Abstract/Concept Photo Installations, Performance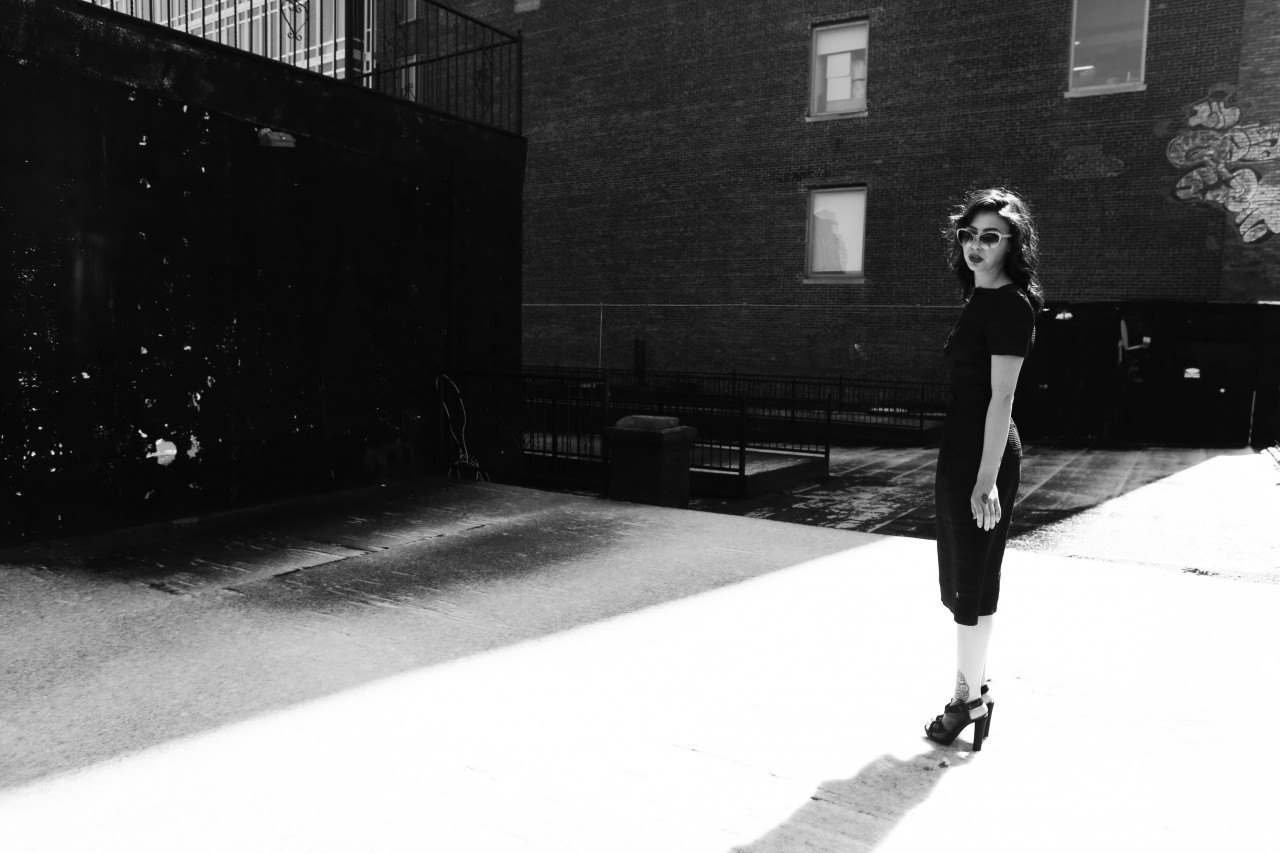 WALTER BENJAMIN, Early 1900's Thinker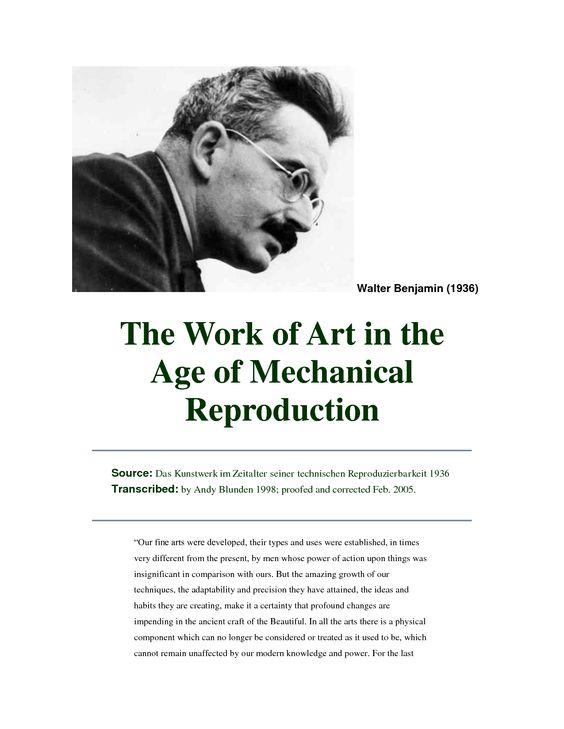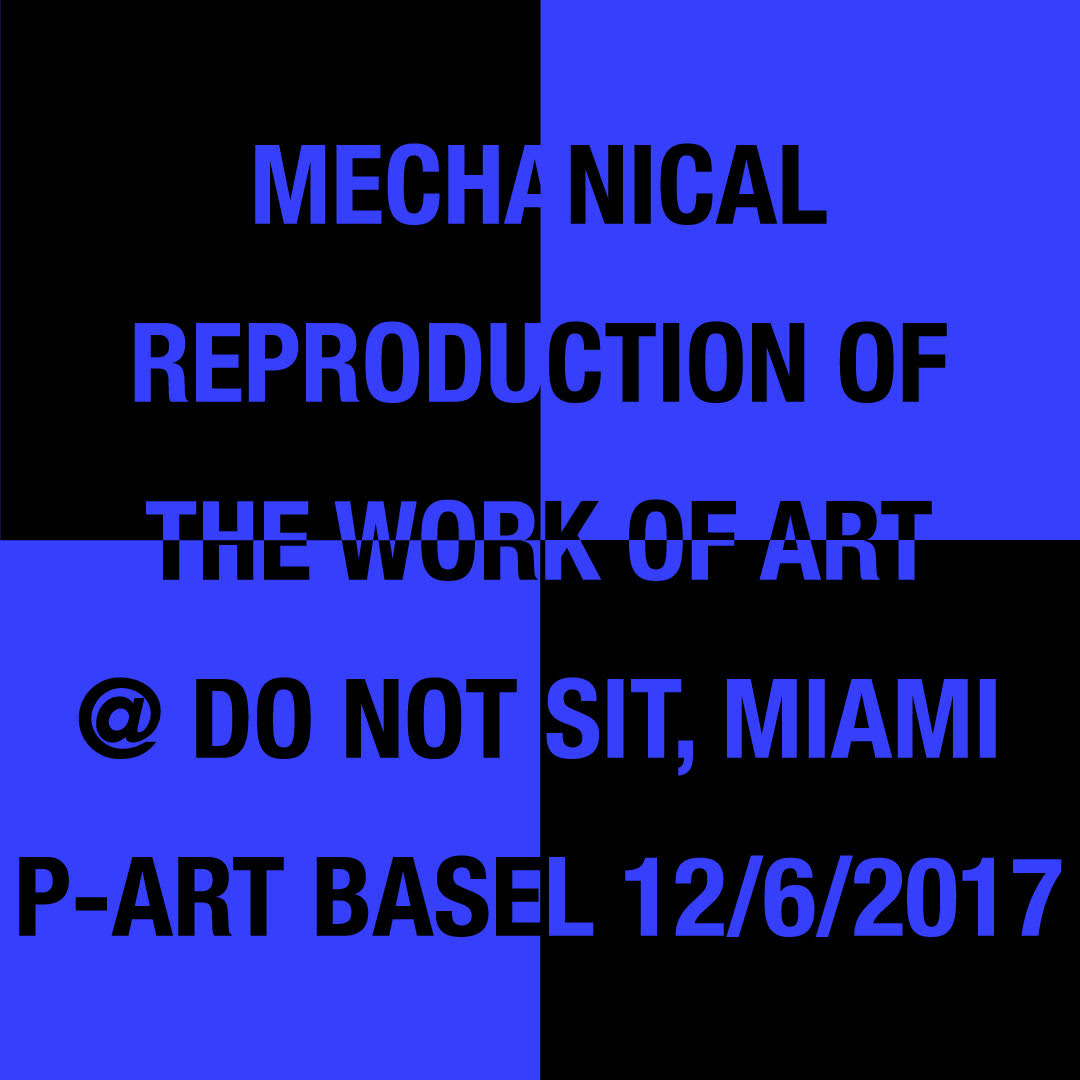 Suma sumarum:
You must be there.
#PARTBASEL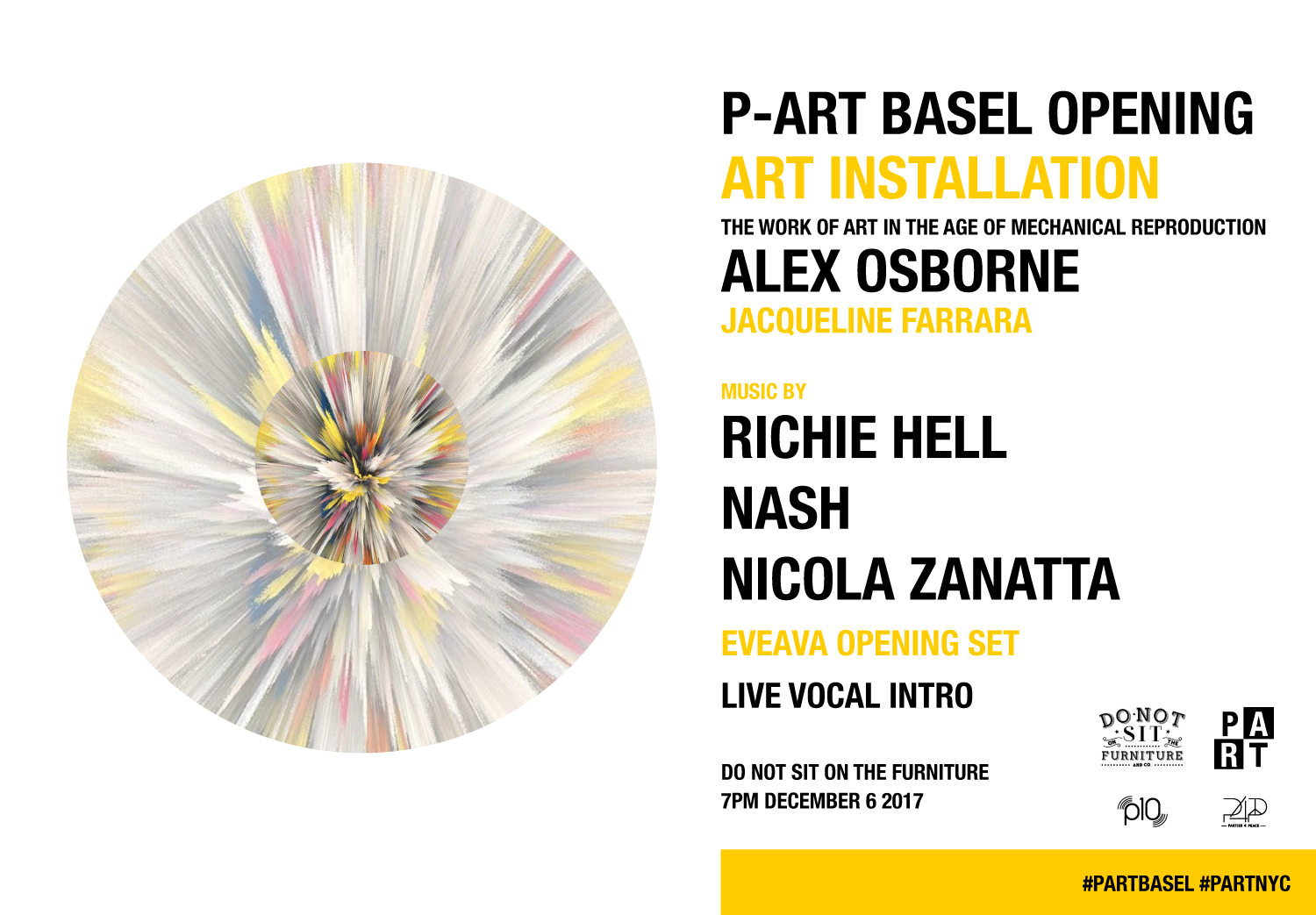 A kind donation of the proceeds will be made to the non-profit organization Parties 4 Peace.