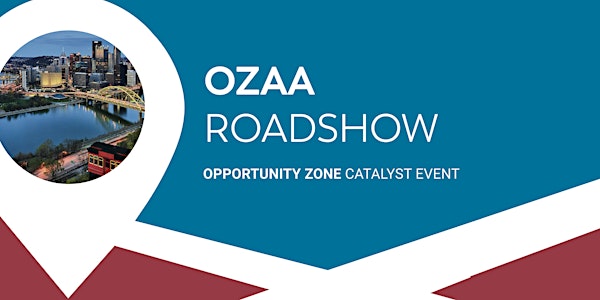 OZAA Roadshow - Pittsburgh Opportunity Zone Catalyst Event
By Opportunity Zone Association of America
Date and time
Friday, November 1, 2019 · 8am - 6pm EDT
Location
The Power Center at Duquesne University 1015 Forbes Avenue Pittsburgh, PA 15282
Refund Policy
Refunds up to 30 days before event
Eventbrite's fee is nonrefundable.
Description
The Opportunity Zone Association of America (OZAA) is hosting Pittsburgh's first OZ Catalyst Event at Duquesne University this November. We invite participants to learn more about opportunity zones and explore the region-specific opportunities that await communities, businesses, and investors alike.
Join us as we navigate through the following:
Learn about OZAA & how it can positively impact the region

Identify and hear from viable OZs in Pittsburgh

Listen to expert insights from national authorities & policy

makers

Discover how OZs have improved communities nationally
Limited space is available. Register today!
What Are Opportunity Zones?
Opportunity zones can bring economic revitalization to distressed communities across the country. The 2017 Tax Cuts and Jobs Act prompted state governments to designate their opportunity zones. Once those designations were approved by federal government, investors nationwide could begin leveraging the portions of Tax Cut and Jobs Act that encourage significant investment in any opportunity zone.
The Opportunity Zone Program can become one of the nation's greatest economic development tools–incentivizing and facilitating meaningful investments in communities that need it most. The establishment of new businesses stimulates community growth and health, particularly when local stakeholders get involved.
Developers, investors, government representatives, and community advocates play a key role in identifying strategic plans for developing these opportunity zones. As a result, the community flourishes and grows in a more deliberate, coordinated way.
Sponsorship opportunities available! Contact us for more information.

Reserve your hotel room NOW using the OZAA special pricing link with a rate of $169/per night, single/double occupancy.
---
OZAA Pittsburgh Agenda
8:00 - 8:45 am
Registration & Continental Breakfast
9:00 - 9:05 am
Welcome
Aaron Grau, Executive Director of the Opportunity Zone Association of America

9:05 - 9:30 am
Morning Keynote


Keynote Introduction: Rich Fitzgerald, County Executive, Allegheny County

Keynote: Dr. John Fleming, Assistant Secretary of Commerce for the Economic Development Agency, US Department of Commerce, Economic Development Administration
9:45 - 10:45 am
Panel Discussion: Public-Private Partnerships Pittsburgh Priorities & Anchor Institutions
This panel will discuss the necessary interaction between the public and private sectors, including a community's anchor institutions, to successfully develop opportunity zones in the best interests of neighborhoods AND investors.
Panel Introduction: David Serafini, PNC

Bill Generett, Vice President for Public Outreach, Duquesne University

Lance Chimka, Director of Economic Development, Allegheny County

John Persinger, Chief Executive Officer, Erie Downtown Development Corporation

Kevin Progar, Program Manager, UPMC

Brandon Mendoza, Executive Director, NAIOP-Pittsburgh
10:45 - 11:45 am
Panel Discussion: OZAA Technicians & Solving Pittsburgh Problems
This panel will evaluate several hypothetical scenarios based on actual challenges facing the Pittsburgh opportunity zones. The panelists will dissect the scenarios and provide their best professional/technical guidance as to how to make each one successful.
Panel Introduction: Presley Gillespie, Neighborhood Allies

Jill Homan, President, Javelin 19 Instruments

Steve Friedman, Director, Cohn Reznick

Josh Lavrinc, Partner, Callay Capital, LLC

Marc Schultz, Snell & Wilmer
11:45 am - 1:00 pm
Lunch and Afternoon Keynote
Deputy Secretary's remarks will focus on her meetings at Hazelwood Green.
Keynote Introduction: Jimmy Flores, Qualytics

Karen Dunn Kelley, Deputy Secretary, US Department of Commerce
1:15 – 2:30 pm
Panel Discussion: Qualified Opportunity Funds & Pittsburgh Strategies
This panel will explore best practices and successful outcomes from the investor and qualified opportunity fund perspective. What are funds looking for? How are funds different from one another? What creative strategies may a fund employ to successfully and meaningfully execute an OZ project?
Panel Introduction: Mekeal Treshome, FED Pittsburgh Branch

Kyle Walker, Managing Partner, Agora Alt X

David Serafini, Senior Vice President Market Manager, PNC Bank

Jide Famuagun, President, Alpha Capital Partners

Scott Shalett, Strategic Growth and Civic Engagement, Launch Pad Founder, OZ Guide

Jonathan Tower, Vice President, Arctaris Impact Fund
2:30 - 3:30 pm
Fireside Chat Focused on Community Best Practices & Success
The final panel of the day is a "Fireside Chat" with one of the country's leading opportunity zone thought leaders. Officer for "Invest Atlanta." His conversation with OZAA Board Chairman, Kyle Walker, will reemphasize and bring the day full circle to a more in-depth conversation of the necessary interaction between the public and private sectors. Mr. Smith will share his views about what is driving Atlanta's success and the demand for economic mobility and equitable outcomes.
Panel Introduction: Jide Famuagun, Alpha Capital Partners

Kyle Walker, Managing Partner, Agora Alt X

Ed Smith, Chief Opportunity Zone Officer, Invest Atlanta
3:30 – 4:00pm
Closing Remarks
Mick Cornett, Former President, National Conference of Mayors
4:15 – 6:00 pm
Networking & Reception
*DISCLAIMER: Some items subject to change. Check back for updates.
---
Are you a Community Leader Representing a Pittsburgh OZ?
OZAA is hosting a pre-conference session on October 31 specific to community leaders throughout Pittsburgh. We will educate you on the details you need to know about Opportunity Zones, including what they are, what they mean for your community, and how you can take advantage. This session will help you identify your community challenges and assets important to developing deals. Attend our Community Workshop pre-conference. Meet local leaders, and industry experts.
Register for the workshop separately online at: pghworkshop.ozaa.org.
Not sure if you represent an OZ? Check out the OZAA map of Opportunity Zones.
---
Thank You OZAA Roadshow Sponsors: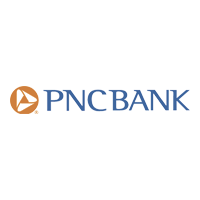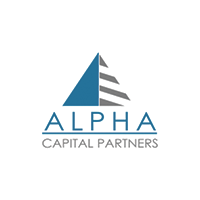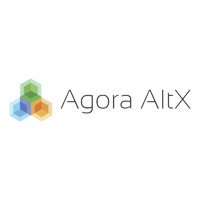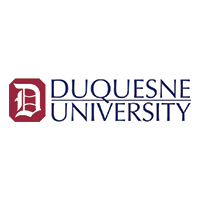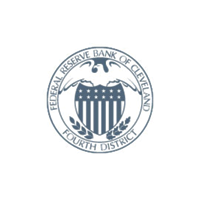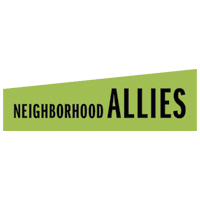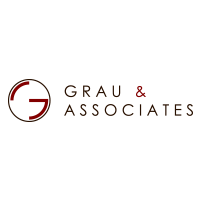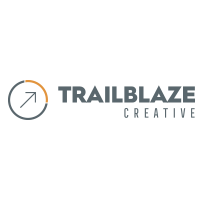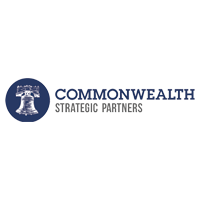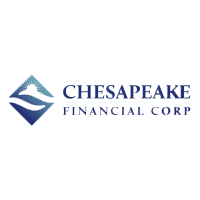 About the organizer
Opportunity Zone Association of America (OZAA) is a nonprofit, national platform for industry stakeholders to connect, learn, and advocate.  By connecting local stakeholders with national resources, relationships, and discussions OZAA promotes the stability and success of the Opportunity Zone industry.