About this Event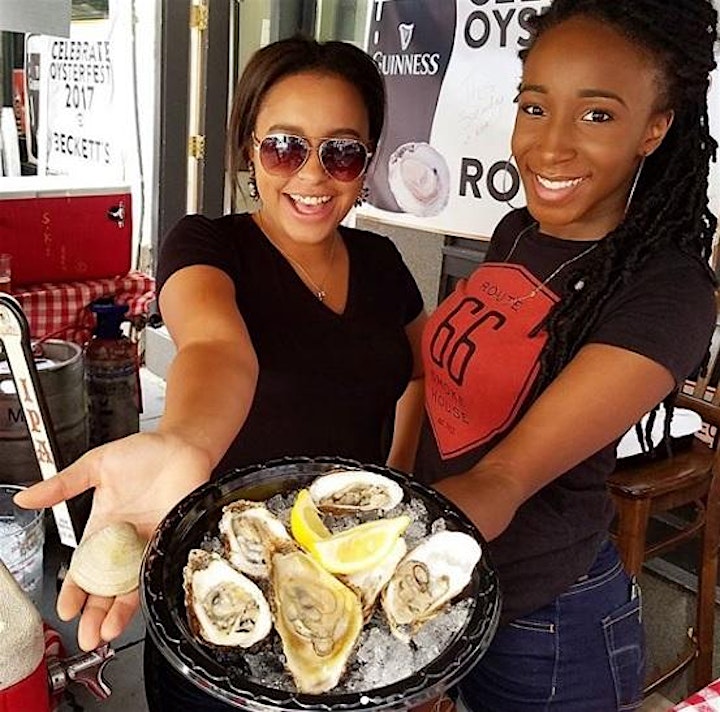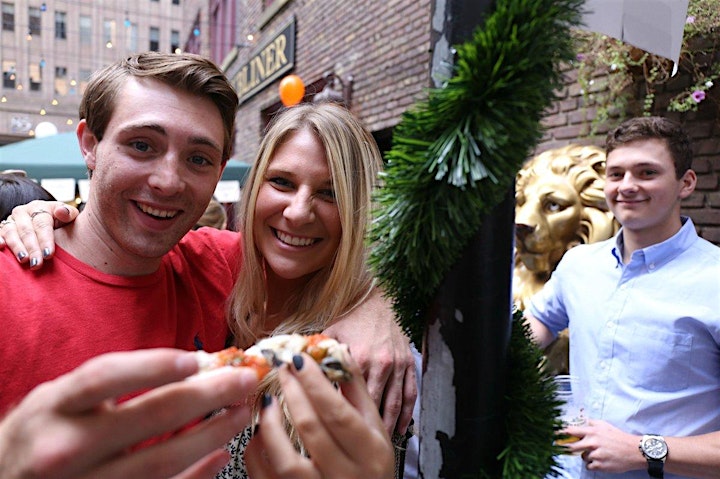 We're doing our annual Stone Street Oysterfest a little differently this year!
Reserve an outdoor table for you and your closest friends for an event to remember!
Your 2-hour reservation includes:
90 mins of Unlimited sparkling wine & Guinness (and a few other select beers!)
1/2 dozen oysters PER GUEST & choice of main, shrimp boil OR cider-braised Schaller & Weber bratwurst sandwich!
Souvenier Guinness glass OR champagne flute!
Tabletop board games (Jenga, Connect Four, etc!)
Designated server- no waiting in long lines!
ADDITIONAL DATES ARE AVAILABLE FOR THIS EXPERIENCE. PLEASE CONTACT THE RESTAURANT DIRECTLY AT 212.943.1602 TO INQUIRE!
Please note: Gratuity is NOT included in the ticket price. Please select the "add-on" to pre-pay gratuity before the event OR we recommend tipping 20% of the value of the ticket to your server at the end of your experience!
You must adhere to our Covid-19 safety measures and will have the chance to read these guidelines ahead of their reservation time, and a member of our staff will go through them with you once you arrive.
Some of these guidelines include the following:
Guests are required to wear a mask and must keep it on until they are seated in their reservation space. This applies to time spent in and waiting for the restroom, and other public areas of Stone Street.
Guests must stay in their reservation space in order to ensure proper social distancing.
We will have a zero tolerance policy for those who refuse to adhere to these new guidelines--should this situation arise, individuals who do not comply with the rules set forth by Route 66 will be asked to leave the premises immediately.
Route 66 is taking serious precautions to ensure the safety of our guests & staff.
Thank you for supporting small local businesses!