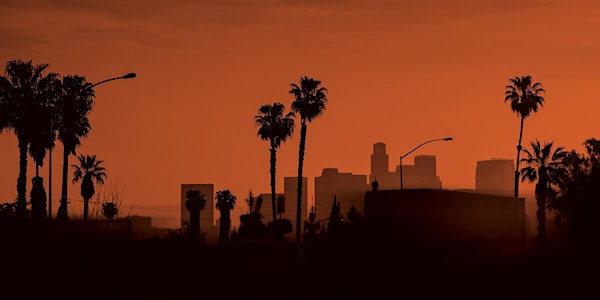 Oxy's Third LA: "Turf Battles: The Lawn in Los Angeles"
When and where
Location
Occidental College 1600 Campus Road Choi Auditorium Los Angeles, CA 90041
Description
Like the freeway, the single-family house and the concrete-wrapped Los Angeles River, the lawn is one of those symbols of suburbanized Second Los Angeles now being held up for scrutiny as the city begins to remake itself for the era of climate change. What is the history of the lawn in Southern California? How did residents design their gardens before the lawn rose in popularity in the post-war decades? What is the relationship between civic and residential architecture and the post-lawn garden in L.A., and how do we begin to make more sophisticated choices about which spaces get watered and which don't?
Featuring: architect Elizabeth Diller H'14 (partner in Diller, Scofidio + Renfro, New York and co-curator of the landmark Canadian Center for Architecture exhibition "The American Lawn: Surface of Everyday Life"); landscape architect James Burnett; Occidental biology professor Gretchen North; and Huntington Library curator of photographs Jennifer Watts. Plus a special short film on the L.A. lawn in movies and television by Colin Marshall.