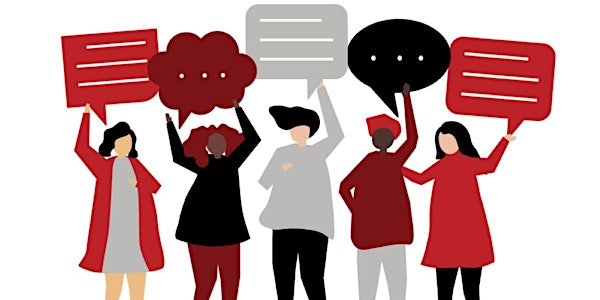 Owners Know & Tell: Special Panel of Local Business Owners
This is a financial series for small businesses. This is session four out of four sessions.
About this event
Overview:
Sydney has assembled a panel of stellar business owners for you! Listen as Certified Financial Planner™ Sydney Cale, leads this final of a four-part series where owners share what they know. You'll hear from the local owners of Midwest is Best, House to Home, and Glo Everyday.
What You'll Learn:
Listen to a panel of experienced female business owners who have navigated many aspects of growth in their businesses. Between COVID shutdowns, the demands of being a wife and mother, and expanding to new revenue streams, these women have some stories to share. Join us for the capstone event of this financial series to get a glimpse into the real lives of women running their successful businesses and the testimonies to know you are not alone!
Where: Virtual Event and IN-person at The NIIC
When: February 24, 2022 8:00am-9:30am
Trainer: Sydney Cale, CFP®, MBA of SYM Financial Advisors