Description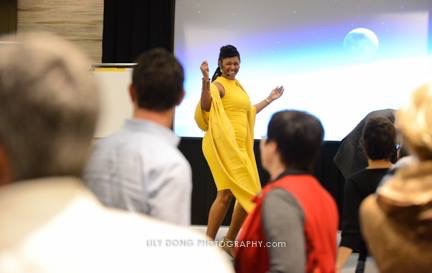 Are you at a point in life where you feel stuck?

Are you seeking purpose in life?

Feeling you are just going through the motions?

Even feeling burned out? Or close to burning out?
Not following your heart and living without purpose is the fastest route to burn out. When you know your genius and own it, work feels like play.
Following your genius and heart, you will always be guided to the right thing at that moment and therefore burn out is no longer a worry.
Own Your Superstar is a 3-day Intensive to discover how to become a high-performer and a world-class leader — while keeping it intellectually, emotionally and physically sustainable
Learn how to thrive even in the most challenging life situations without burning out.
Come to this 3-day Intensive to discover how to become a high-performer and a world-class leader
Let me show you something you maybe didn't see coming.
Whether you feel uninspired, tired or stuck...
Or you're lacking confidence to take risks…
Or you find it difficult to remain focused, calm and grounded…
Or you feel you're not performing at your top capacity…
Unless you have medically stated learning difficulties… it's NOT about your skills.
It's all about your mindset!
You could learn the missing skills within weeks, maybe even days.
The question is:
WHY are you playing small and sabotaging your performance?
WHY are you getting hijacked by stress, anxiety or the classic "I am not good enough" syndrome?
WHY are you setting yourself up for a burnout, working harder — not smarter?
All of your challenges are not really about your business or people around you — they are about YOU and how YOU handle them. They are about how you manage your thoughts and emotions.
And that's what this workshop is about. Digging deep and fixing the shaky foundations FIRST. Only then we'll take care of the extras, like improved communication and leadership skills. So that you can finally awaken the fearless, unstoppable Warrior within you — instead of keeping her/him on the bench.
If that inspires you, come along. Be warned though, we won't be fluffing around — it's called 2-day Intensive for a reason.
But don't listen to us… listen to them!
"Things have shifted in directions I would have never thought possible. It's like something has come off my eyes and I can see everything so much more clearly."
Montse Mendez, Finance Manager, Zürich Switzerland
"Before I was really busy. I was so focused on my business. I thought if I'm good in business my life will be better. During the time working with Mahima I realized I wanted a partner, and I found my dream man. Now life feels easy and fun. I have more time for me, for my business and for my partner."
Silvia Borisch, Teacher, Zurich, Switzerland
What's in it for you?
— You'll go through 10 hands-on sessions within 2 days.
— You'll learn how to reach your professional peak performance, while keeping it emotionally, intellectually and physically sustainable (means: not burning out).
— You'll finally track down your hidden blocks and hack your negative belief system — the REAL reason behind you feeling stuck or underperforming.
— You'll enrich your network with a group of driven, ambitious and ever-growing entrepreneurs and business A-players.
— You'll find out what has been missing on your journey to becoming a world-class leader and gaining outstanding communication skills.
— You'll most probably experience a breakthrough… or at least a few powerful eye-openers.
For details please see the full Workshop Agenda below.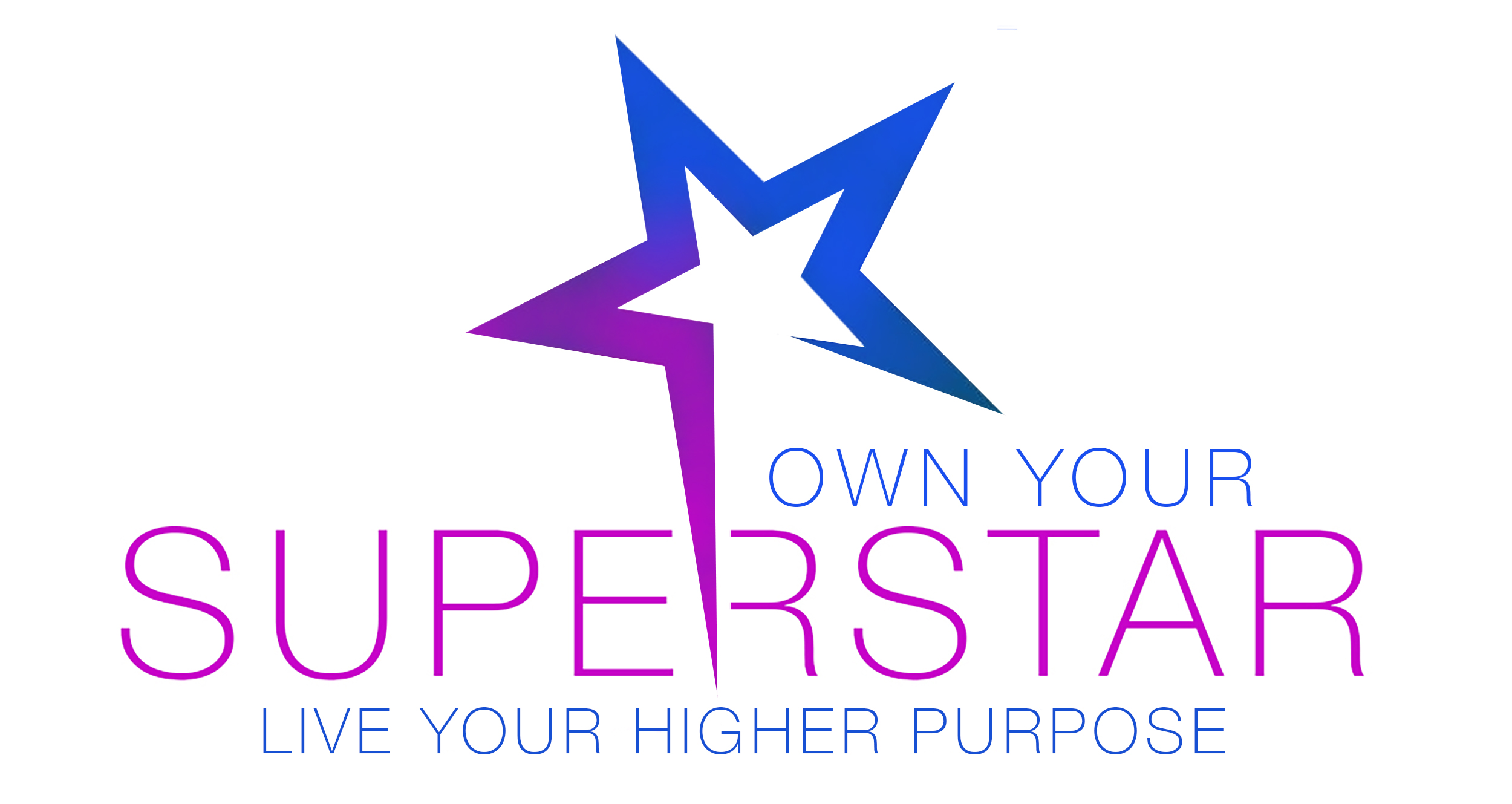 Day One
On day one we'll focus on the foundations — YOU. We'll start the workshop by learning: how to manage your thoughts and emotions, how to approach your current challenges and how to restructure your belief system so it works for you, not against you.
— Welcome and getting to know each other
— Mindfulness Techniques and Exercises
— "Who am I in the world"
Day Two
Day two is about inner peace and self sabotage patterns and how to hack them.
— 3-step Inner Peace Formula
— Hacking The Negative Belief System
— Introducing Your New Belief Systems
— Unconditional Love
Day Three
On day three we'll cover techniques and tools needed for you to become the New Leader.
— Unleashing World-class Leadership
— 7 Principles of Outstanding Communication
— 5 Stages of Growth Mindset
— 7 Pillars of Sustainable High-Performance [instead of "Zen Mindset", not to repel them]
— Closing Session