Description
Own Your Story is a workshop where attendees are coached in a methodology for crafting an authentic and compelling personal brand story.
Join Olivia for this unique personal + professional development opportunity while gaining access to The Wing's inspiring and exclusive members-only community.
If you are currently job searching, preparing to pitch investors, looking for a mentor, or in need of interns this is your chance to develop your narrative in a way that it effectively and genuinely connects to your audience.
Own Your Story isn't a lecture-- this is a hands-on workshop where you'll engage with the women around you and be inspired by each other's stories of passion, perseverance and purpose.
Space is very limited. Get your ticket(s) ASAP.
----------------------------
About Olivia Christian
Olivia shares her Own Your Story personsal brand story workshop for audiences across the country. Most recently, she brought her workshop to Girlbossrally in New York. Check out her website to see future workshop dates or to book a workshop for your non-profit, start-up or corporate team. And stay in touch by following her on Instagram and LinkedIn.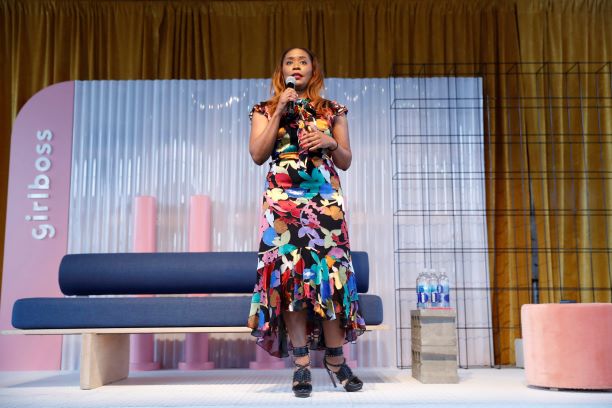 About The Wing
The Wing is a network of work and community spaces designed for women.
The Wing's mission is the professional, civic, social, and economic advancement of women through community. We believe that the act of coming together in furtherance of The Wing's mission creates new opportunities, ideas and conversations that will lead to greater mobility and prosperity for womankind.