Description
Own Your Story is a workshop where attendees are coached in a methodology for crafting an authentic and compelling personal brand story.
If, for example, you are currently job searching, preparing to pitch investors, looking for a mentor, or in need of interns, join Olivia to gain a professional development tool that will help you effectively and genuinely connect to your audience.
Own Your Story isn't a lecture-- this is a hands-on workshop where you'll engage with those around you and be inspired by each other's stories of passion, perseverance and purpose.
HAPPY HOUR at 5:00pm. WORKSHOP at 6:00pm!
ABOUT OLIVIA
Olivia has been sharing Own Your Story with corporate teams like Facebook, and Twitter, at conferences like Girlboss Rally, and Google's Female Founder's Summit and at co-working spaces like the Wing and The Riveter. Check out her website to see future workshop dates or to book a workshop for your non-profit, start-up or corporate team. And stay in touch by following her on Instagram and LinkedIn.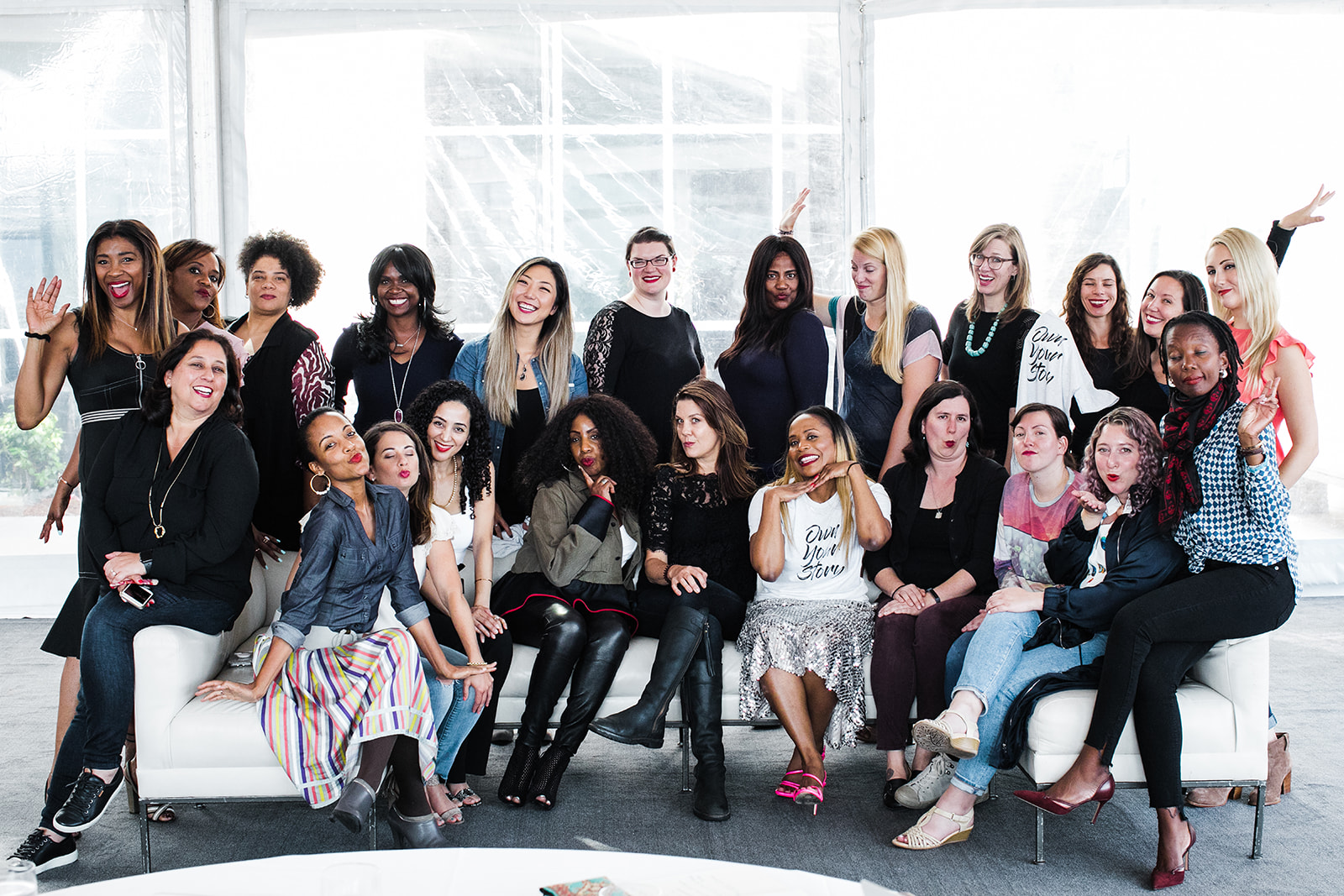 ABOUT STUDIO at BEVERLY HILLS
Studio at Beverly Hills provides world-class, customized workspaces to meet every need - from open seating, to private suites, to your own dedicated space - all with move-in ready convenience. Studio offers you a seamless solution in an exceptional space, complete with IT solutions, carefully curated spaces, premium furniture and access to other global Studio co-working locations.