Description
Have you ever wondered why there are some days you feel completely aligned with your best self and your deep sense of empowerment, and other days when you are filled with doubt, depression and despair?
It's because your Soul has a purpose that is in total alignment with all of who you are, and there are many times in life that we have been told things that don't serve our best selves--and for some reason we believed it. But, I have something to tell you: You deserve better than that, babe!
JOIN ME FOR A 1-DAY 'OWN YOUR SOUL'S PURPOSE' BREATHWORK RETREAT
Learning to identify and stay in touch with who you are when you are at your best is the greatest gift you can give yourself, and others. When you look around at the people in your life who love and support you, that is really all they see!
In this New Year's retreat, I'm going to show you how to get clear on the qualities that make you amazing, learn how to have better boundaries in your personal and professional life, and get more deeply grounded in your greatest gifts and how to express them more beautifully and intentionally
This is an amazing retreat for those going through transitions in life, starting new and meaningful projects, clutter clearing old emotional baggage, or just getting more honest with yourself that you want more out of your life, and you're no longer willing to wait for it to show up.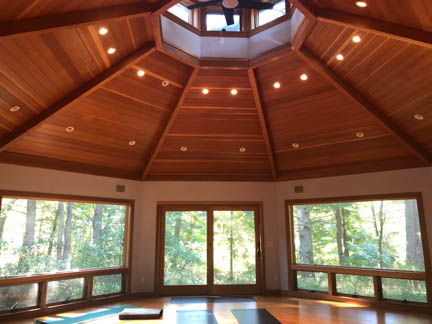 THE DETAILS:
We'll meet in this gorgeous space among the trees in Medfield, MA
A gluten-free, organic lunch is provided, as well as tea and water
Please dress comfortably, in what makes you feel amazing
**We will start on time! Please plan to arrive a 15-20 minutes early to settle in**
COST:
$250 for 1 seat
Buy 2 tickets, save $50!
QUESTIONS: email me at hello@flourishboston.com