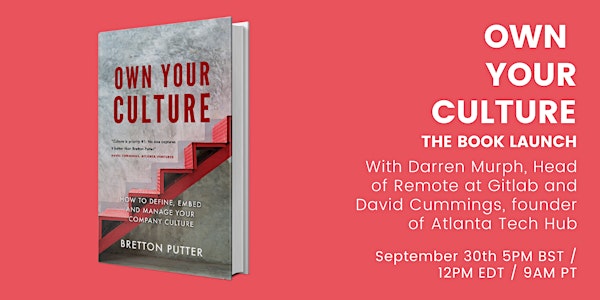 Own Your Culture - The Book Launch, with David Cummings and Darren Murph
Do you want to build a top 10%, or top 1% company culture? Join Brett Putter and leading culture experts for the launch of Own Your Culture
About this event
Own Your Culture - The Launch, with David Cummings and Darren Murph
Join us on September 30th at 5:00PM BST (2:00PM EST, 9AM PST) for the launch of Brett Putter's latest book, Own Your Culture, and learn how you can be in the 10% of leaders who are turning their company culture into a competitive advantage.
Brett will be joined by two of the world's foremost experts on company culture and remote working, David Cummings and Darren Murph.
Darren Murph, Head of Remote at Gitlab - Fireside Interview with Brett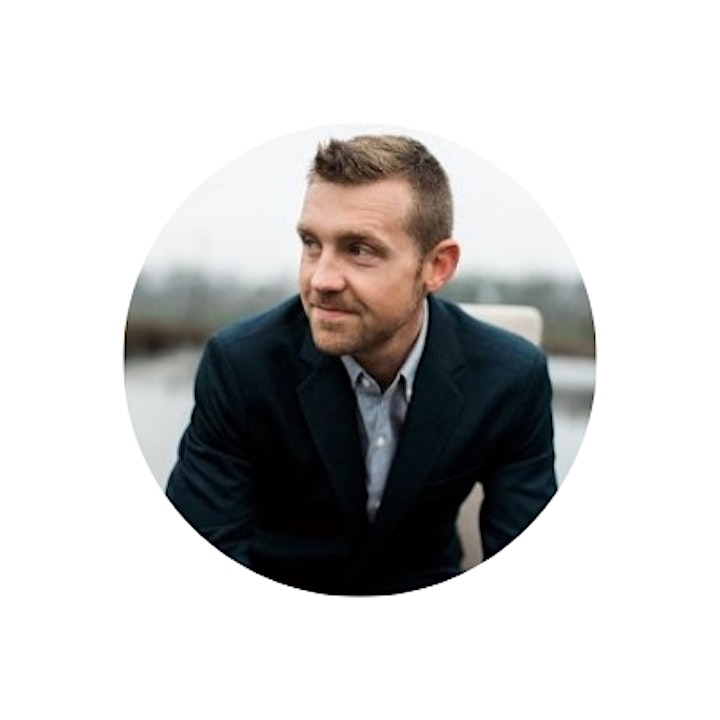 Darren Murph Head of Remote at Gitlab, the tech unicorn valued at over $2.5bn
Darren works at the intersection of culture, operations, people, talent branding, marketing, and communication. Darren is Head of Remote at the world's largest deliberately-remote organisation, Gitlab, and also holds a Guinness World Record as the most prolific professional blogger in history - with over 10 million words written.
He's spent his career leading remote teams and charting remote transformations. He authored GitLab's Remote Playbook and "Living the Remote Dream: A Guide To Seeing the World, Setting Records, and Advancing Your Career."
The 1,300 strong team at GitLab are the largest deliberately 'remote-only' workforce in the world with no company headquarters or company-owned offices, a practise implemented in 2016 when the company had under 100 employees.
GitLab is a dev-ops platform that helps teams collaborate on software development and project management. The company has raised over $426 million from Goldman Sachs, ICONIQ Capital, Khosla Ventures, Google Ventures, and August Capital, among others.
In an interactive fireside chat, Brett will chat to Darren about how the most successful remote company in the world operates.
David Cummings - Culture discussion and book interview with Brett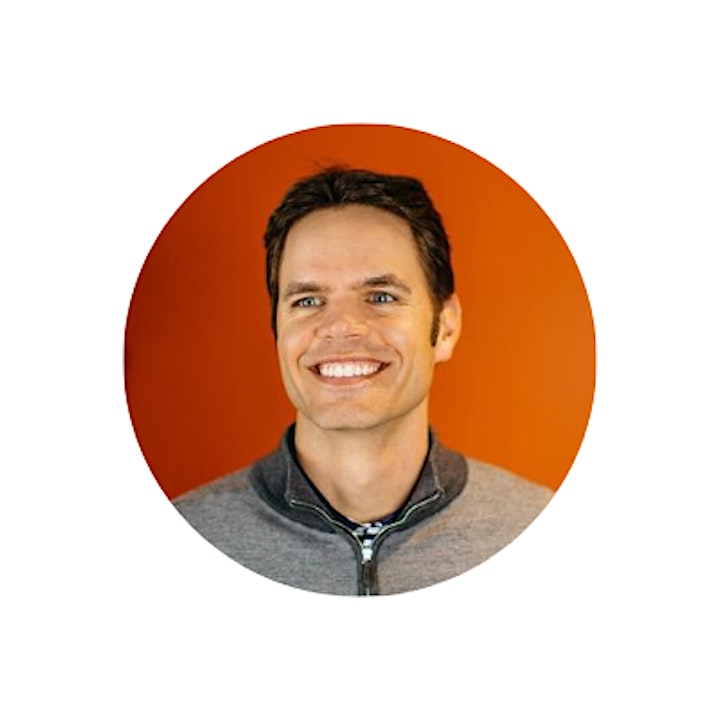 David, founder of 10 companies worth $1bn and founder of Atlanta Tech Village
In 2011 David famously wrote "Corporate culture is the only sustainable competitive advantage that is completely within the control of the entrepreneur", which was one of the triggers that set Brett off on the journey that has led to him writing 'Own Your Culture'.
David is an Atlanta-based tech entrepreneur who has founded 10 companies collectively valued at over a $1 billion, including Pardot, SalesLoft, and Terminus. David is also the founder of the Atlanta Tech Village — the United States' 4th largest tech hub — and the largest investor in Calendly, the world's most popular scheduling app.
David will be asking Brett what he learnt during the 1,000 hours of researching and writing Own Your Culture, and what actions CEO's and People Leaders can take today to improve their company culture.
Own Your Culture: How to Define, Embed and Manage your Company Culture is the result of Brett interviewing over 50 CEOs to understand how startups and high growth companies use their culture to achieve massive competitive advantage.
‍
Own Your Culture reveals the proven tools and techniques that leaders can use to build a winning company culture.
"Own Your Culture delivers a framework and sorely needed model for how you can build your own version of amazing. This should be required reading for every leader who aspires to achieve success today in their organization. You need to read Bretton Putter's book."
Steve Cadigan, former VP Talent LinkedIn, Founder Cadigan Talent Ventures, scaled LinkedIn from 400 to 4,500 people
Brett does a beautiful job of providing tangible actions for leaders to bring to life the intangible nature of culture.
Padma Thiruvengadam, Former Chief People Office, LEGO, CHRO at Takeda Pharmaceuticals (50,000 employees)
Brett has created a must read book that shows how any leader can unlock the power of company culture. In a world where it is becoming increasingly apparent that leaders who don't invest in their culture will be left behind, Own Your Culture outlines a clear path to elevating a company from good to great in a scalable and sustainable way.
Ron Storn, Ex-Head of Talent, Lyft, and CPO at Zume
Until the 30th September, Own Your Culture is available for just $5 for pre-order on Kindle - hardback copies will be released on October 1st.
About Brett
Brett Putter is a company culture expert, startup investor and author, who consults on company culture and remote working for leading European startups and corporates, and has been featured in, or spoken for, organisations like the Financial Times, Times, Forbes, Tech Nation, Entrepreneur.com and the UK Government.
His first book, Culture Decks Decoded, was released in 2018, and comprised an in depth analysis of the commonalities between 'culture decks' used by leading companies like Netflix and Hubspot.
His company CultureGene helps the employees and leaders of European startups and forward thinking corporates adapt 'bleeding edge' company culture practises, including (remote/hybrid work) to boost workplace productivity, happiness and performance, with clients including international money transfer scaleup Transfergo, cryptocurrency transparency platform Elliptic, fully remote scaleup Hotjar, as well more traditional companies like Amsterdam-based Private Equity firm Committed Capital and LGT Vestra ($2bn under management).
Prior to forming CultureGene in 2017, Brett was a Managing Partner at the Forsyth Group, a leading executive search firm where he placed CxO, VP and Director level placements at over 400 high growth companies, and pioneered implementing 'culture fit' assessments into company recruitment processes.