Description
ATTENTION: High-achieving, Purpose-driven Professional Women


Are READY to stop longing for what you really want and ACTUALLY go after it?
Have you given your ALL to work, family or friends, only to feel like nobody is giving back to YOU?
Have you ever wanted to follow your dreams, but you feel "stuck"?
Does the thought of having to get ANOTHER degree or certification make you want to PULL your hair out?
Do you want to understand your VALUE, align with your PURPOSE, and FINALLY take action to get your dream?
If you answered YES to any of those questions, then make plans to join me, Dr. Denise, The Self Discovery Expert,™ for a transformational workshop of insights, impact, and amazing networking.
This 3-hour transformational workshop is all about getting you UNSTUCK from your UNFULFILLED life and help you create the life you LOVE! I am so excited to share this life-changing workshop with you because it's designed specifically for high-achieving, purpose-driven professional women who are frustrated, burned out, tired, and KNOW there is more to life than what they are experiencing.

During this LIVE, event, you'll discover:
• The #1 secret to making you a priority on YOUR "To Do List" and NOT feel guilty about it
• The real reason you feel STUCK and how you can FINALLY get the life you long for
• The biggest key to transforming your life into one that is MEANINGFUL, EXCITING, and AMAZING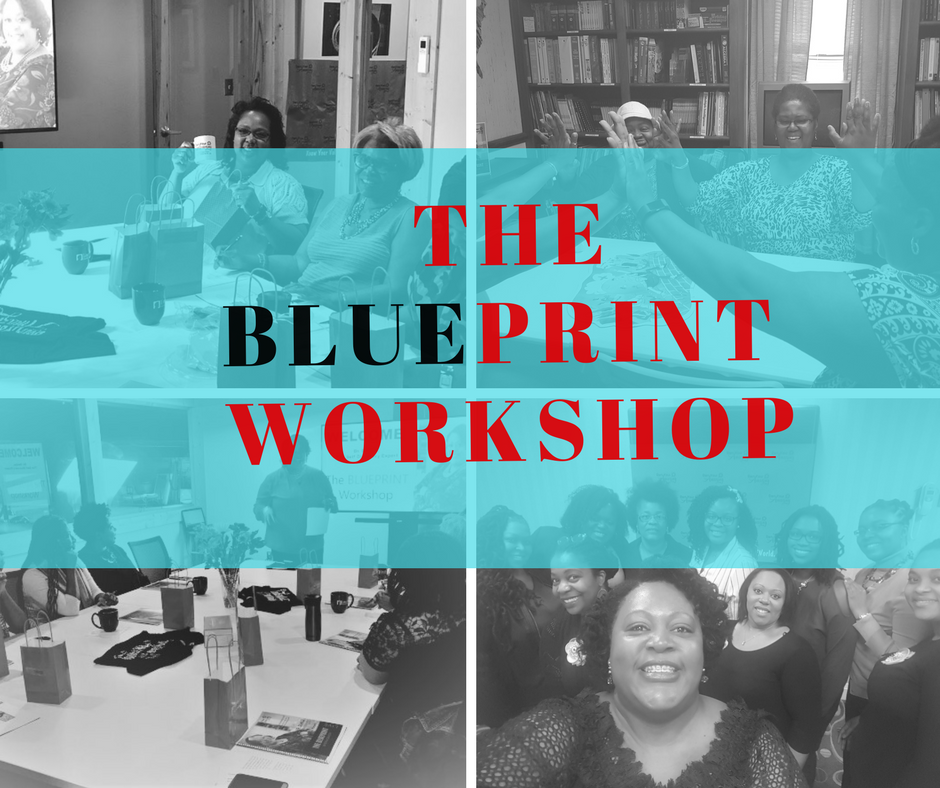 I know you are very busy and you don't have time for "FLUFF." This workshop will provide REAL, effective, actionable tools and strategies you can use TODAY to transform your life. To make it even more amazing, you will enjoy delicious food, gifts, and an opportunity to network with a group of incredible, like-minded women.
You must attend this AMAZING event!
What are people saying about the BLUEPRINT Workshop?
"This workshop gives you the SPARK to help you develop into YOUR own flame. This workshop EMPOWERED me to really consider what I want for myself."---Cherray Mathis, BS
"The workshop is the opportunity to get in touch with your AUTHENTIC self and RELIGHT the pilot of purpose in your life." ---Renee Watson Adams, MS
"This workshop is AWESOME & AMAZING! I think this workshop IS the leap forward."---Karla H. Aghedo, Attorney
"If you want to become clearer about YOUR path or who you REALLY are, then come to this workshop. It's a great IGNITER to the fire and passion that is within!"---Stephanie Lewis, MS
Space IS limited.
GO REGISTER NOW!