OWN THE NIGHT: NYE 2013
When and where
Location
Hyatt Regency O'Hare 9300 Bryn Mawr Ave Rosemont, IL 60018
Description
OWN THE NIGHT: NYE 2013 Party Tickets
Spend New Year's Eve in Chicago drinking, dancing, and indulging on us. Make a resolution to unwind and savor mouth-watering cuisine, entertainment from a host of live bands and DJs, and more as you toast the arrival of 2014 at Hyatt Regency O'Hare.
New Year's Eve Party includes open bar from 8:30 PM - 1 AM, party favors, fantasy casino, and access to all live entertainment by 7th Heaven, Covergurl, DJ-SPIN, and Tony Ocean.
Join us for an unforgettable evening and purchase your party tickets now while tickets last!
ALL HOTEL PACKAGES ARE SOLD OUT. PARTY TICKETS ARE STILL AVAILABLE ABOVE.
Live Entertainment Featuring:
DJ-SPIN
_
7th Heaven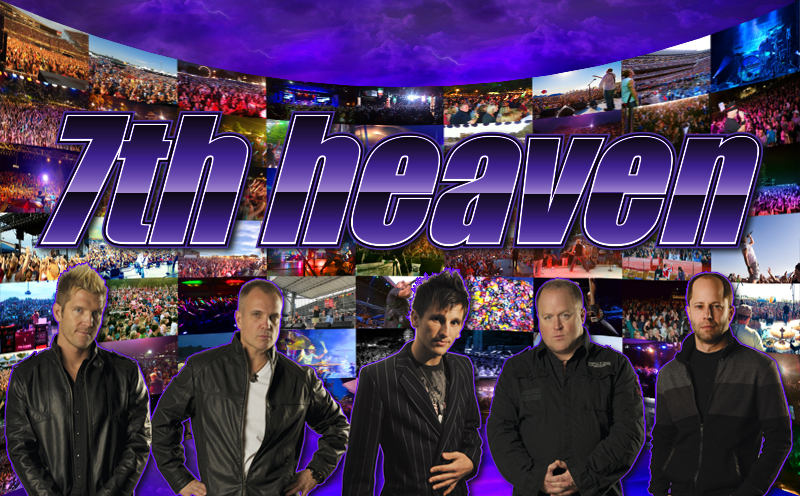 CoverGurl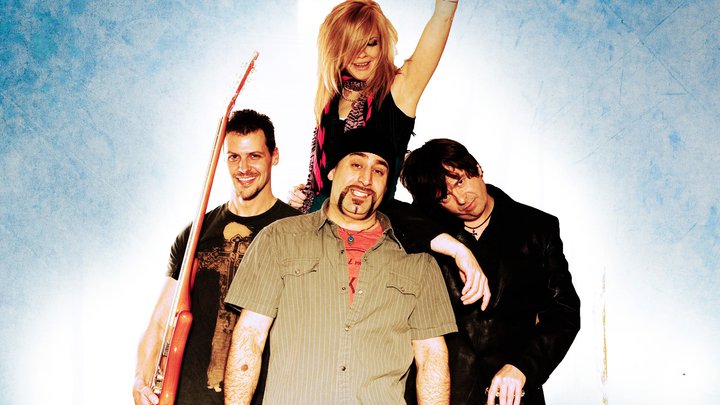 Tony Ocean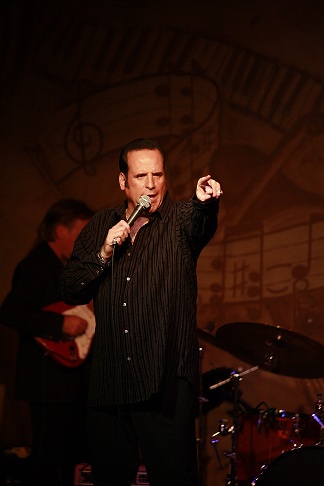 If you provide us with your contact details (e.g., postal address, email address, telephone number or fax number), we may contact you to let you know about the products, services, promotions and events offered that we think you may be interested in. We may also share your personal information with carefully selected third parties, who may communicate directly with you. You can always choose whether or not to receive any or all of these communications by contacting us as or following the "unsubscribe" instructions contained in the communications.
Photo Release: By purchasing a ticket for OWN THE NIGHT: NYE 2013 you hereby consent to use your name, photograph, and/or likeness by Hyatt Corporation and its subsidiaries and affiliates (collectively "Hyatt) and its successors and assigns for the purposes of advertising and/or trade in any and all media, throughout the world, without restriction as to frequency or duration of usage, and you hereby waive any claim of royalty, or right or remuneration for said use. Hyatt, its successors and assigns, shall be the absolute owner of any and all photographs and materials (and all rights therein, including the copyright) produced pursuant to this agreement. You further agree, subject to the provisions above, that Hyatt may use your name, photogram and/or likeness in any manner. You hereby warrant and represent that you are at least 18 years of age and have full right to contract in your own name with respect to the matters stated above.