About this Event
Oweda is a band out of Chattanooga,Tn, with members representing many genres of rock and roll. This soulful mixture yields a sound steeped in southern blues, sustained by indie melodies, whilst echoing the honesty of folk.
GET TICKETS TO SEE OWEDA WITH BIRD DOG JUBILEE LIVE AT SONGBIRDS SOUTH!!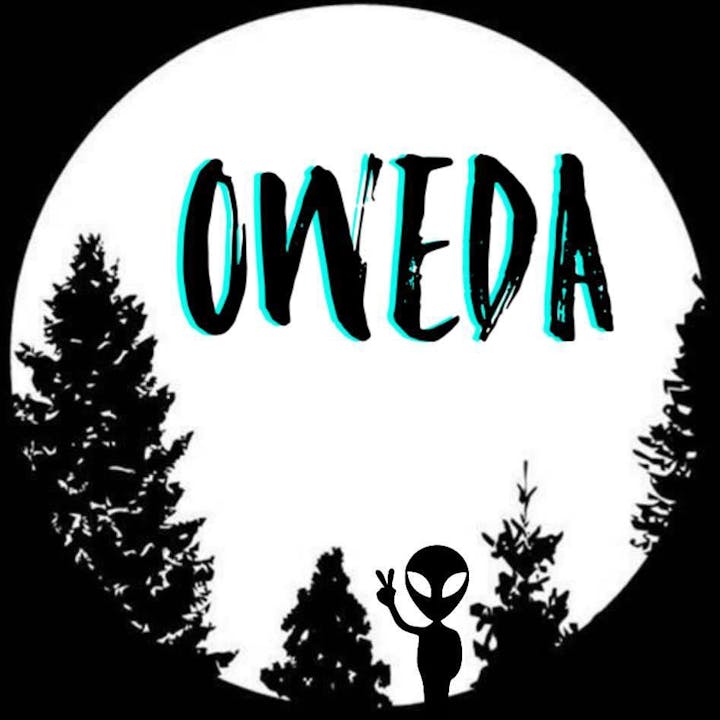 Bird Dog Jubilee is a 4 piece jam band from Atlanta, GA whose sound blends classic and psychedelic rock with a touch of the blues. Formed in early 2014 playing private parties and outdoor festivals, they quickly developed their own style through different influences. Bird Dog Jubilee's use of musical improvisation and blend of musical genres sets them apart from what you see on stage today. Inspired by The Rolling Stones, Grateful Dead, The Band, MMJ, and Phish, Bird Dog Jubilee has crafted their own unique sound with catchy lyrics, intricate guitar riffs, and crunchy jams. Always playing a different set and using different theatrics, they will keep you begging for more.