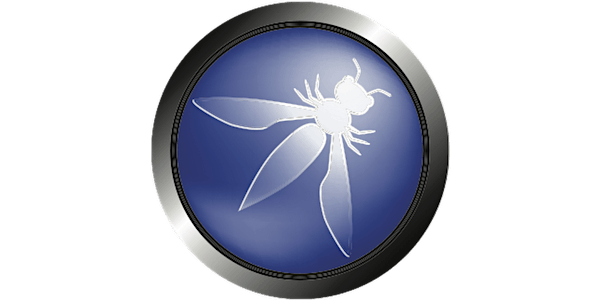 OWASP Austin Chapter Monthly Meeting - January 2018
When and where
Location
National Instruments 11500 North Mopac Expressway, Building C Austin, TX 78759
Description
CryptoParty
In the 21st century we face problems of climate change, energy crisis, state censorship, mass surveillance, and on-going wars. We must be free to communicate and associate without fear.
To realize our right to privacy and anonymity online, we need peer-reviewed, crowd-sourced solutions. CryptoParties provide the opportunity to meet up and learn how to use these solutions to give us all the means with which to assert our right to privacy and anonymity online. Topics include technologies for securing your chats, your phone calls, your e-mails, and your computer documents.
The Austin Chapter of the OWASP Foundation invites you to join us for our CryptoParty where you will learn the tools and techniques to keep you safe from prying eyes.
Speaker: Several -- Lead by Josh Sokol
Food: Taco Deli. Arriving at 11:30 AM gives you time to get some food and find a seat. We try to start the meeting around 11:50 AM.
IMPORTANT: Just for this meeting, we are having the meeting one week earlier than normal, which is usually the last Tuesday of the month. Please note the date when putting on your calendar.