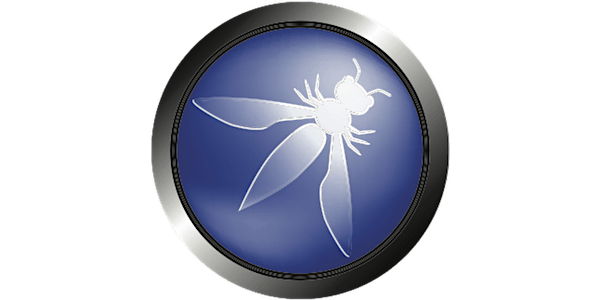 OWASP Austin Chapter Monthly Meeting - January 2016: CryptoParty
When and where
Location
National Instruments 11500 North Mopac Expressway, Building C Austin, TX 78759
Description
CryptoParty
In the 21st century we face problems of climate change, energy crisis, state censorship, mass surveillance, and on-going wars. We must be free to communicate and associate without fear.
To realize our right to privacy and anonymity online, we need peer-reviewed, crowd-sourced solutions. CryptoParties provide the opportunity to meet up and learn how to use these solutions to give us all the means with which to assert our right to privacy and anonymity online. Topics include technologies for securing your chats, your phone calls, your e-mails, and your computer documents.
The Austin Chapter of the OWASP Foundation invites you to join us for our second annual CryptoParty where you will learn the tools and techniques to keep you safe from prying eyes. The event will be held in Building C, Room 1S13, on the National Instruments campus (11500 N Mopac Expwy, Austin, TX 78759).
Speaker: Several -- Lead by Josh Sokol
Food: Most likely will be Taco Deli. Please RSVP so we can be sure to have enough for all!
Only those who RSVP will be eligible for any drawings/giveaways that may take place!
For those who cannot attend the meeting but wish to listen via GoToWebinar, you can register at the following link: https://attendee.gotowebinar.com/register/7894847901828504321.