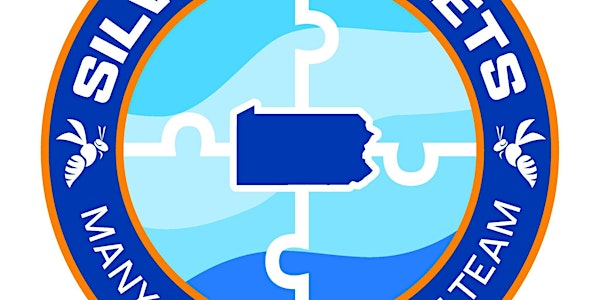 Overview of Pennsylvania's Floodplain Programs
Please join a multi-agency panel to discuss floodplain programs in Pennsylvania.
About this event
Please join the multi-agency group, Silver Jackets, to discuss floodplain programs with the following agencies: US Army Corps of Engineers (USACE), Federal Emergency Management Agency (FEMA), Natural Resources Conservation Service (NRCS), PA Emergency Management Agency (PEMA), and PA Department of Environmental Protection (PA DEP).
This session is designed for floodplain managers, municipal officials, elected officials, and hers who are responsible for managing floodplain areas. However, anyone is welcome to join!
Recordings of this live session will be available to view online at: silverjackets.nfrmp.us/State-Teams/Pennsylvania. This webinar is the second in the Pennsylvania Silver Jackets Teams' "Filling Flood-Related Outreach Gaps" series.
For more information about these sessions, please contact Jennifer Cristobal, Project Manager, at Jennifer.M.Cristobal@usace.army.mil.