Description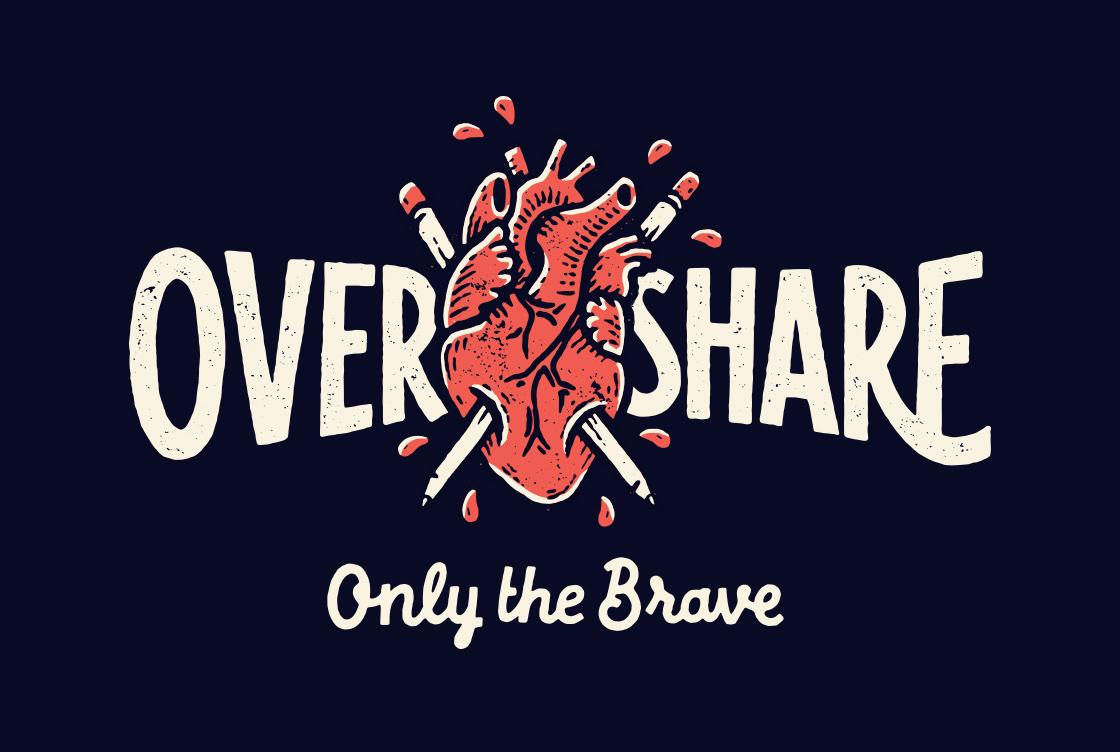 For the next Overshare, WNW co-founder Justin Gignac will talk to artists Shantell Martin and Ivan Cash about the messages behind their socially conscious and interactive work, and how they celebrate and subvert the daily grind.
Doors + Pizza at 1. Oversharing at 1:15.
If you're not able to attend, no worries. We'll be recording the conversation for the Overshare podcast. Tweet us your questions for Shantell and Ivan to @wnotw and tag #WNWovershare.
---------------------------------------------------------
The work of SHANTELL MARTIN is a meditation of lines; a language of characters, creatures and messages that invite her viewers to share a role in her creative process. Part autobiographical, and part dreamlike whimsy, Martin has created her own world that bridges fine art, commercial and the everyday experience — conversations, objects and places. Her artwork has appeared in the Brooklyn Museum, Museum of the Contemporary African Diaspora, Bata Show Museum and a number of private galleries.
IVAN CASH is an award-winning creative / director whose conceptually-based, multidisciplinary work celebrates human connection. He has created renowned projects like Snail Mail My Email (and authored the accompanying book), Selfless Portraits, Occupy George, and the 'Last Photo' Project. His work has exhibited internationally, is in the permanent collection of the V&A Museum in London, and has been featured in TIME, CNN, The New York Times, MSNBC, and Wired. In 2013, he was recognized as an Art Directors Club 'Young Gun,' in 2015 Print Magazine named him a 'New Visual Artist,' and in 2016 he was included in Forbes '30 Under 30.'