Description
Join Mona Tranter director of Tranter-Sinni Gallery and Artists Johanna Boccardo in an open conversation, installation. Together they will speak too the ever evolving art industry from performance art to installation art and how art transforms not only a room but its integrity and creativity sparks human emotion offering not only a taste for the eye but a deeper connection to the soul. Art is no loner stationary but allows for movement and interaction.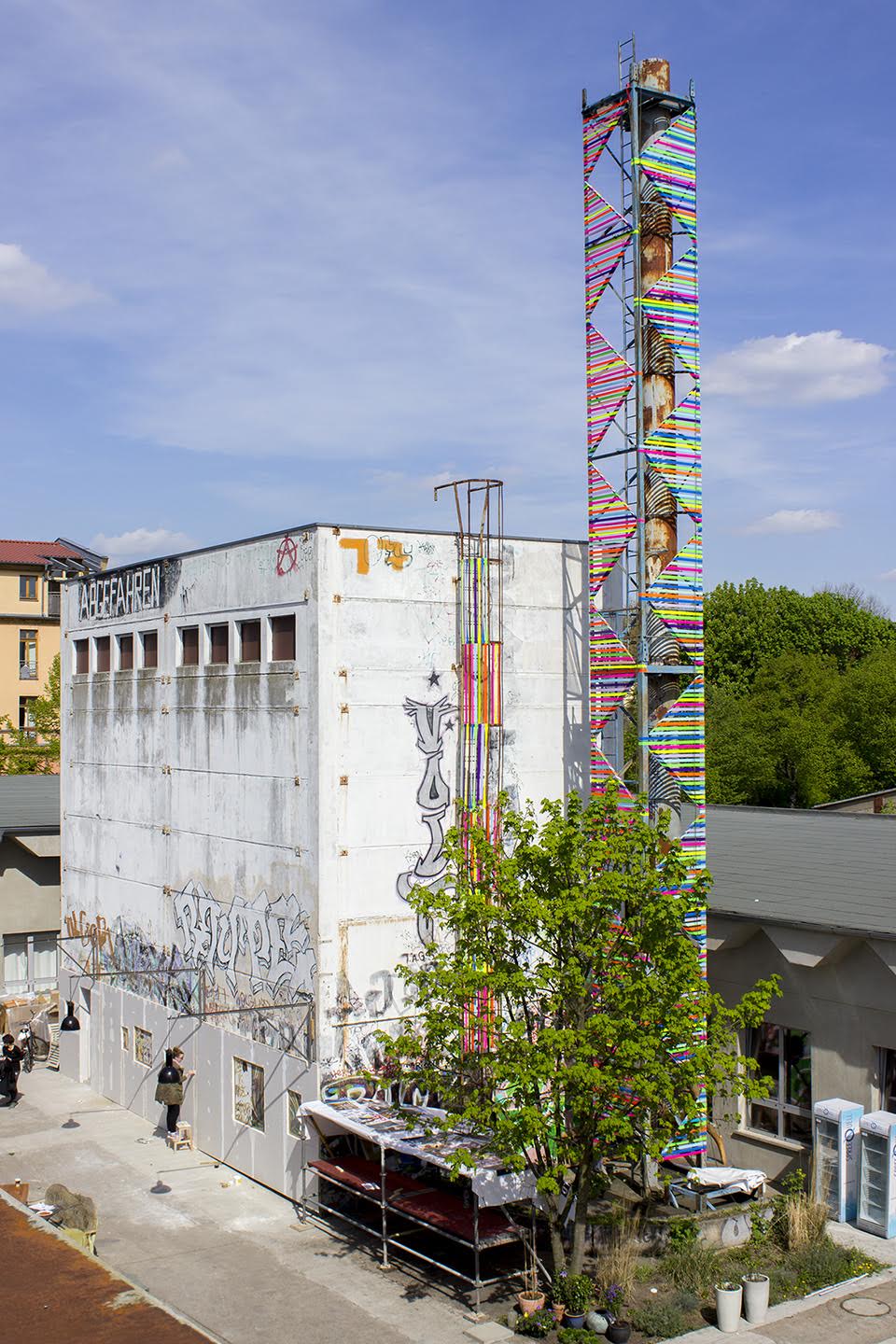 Johanna Boccardo is a Miami-based venezuelan artist known for her chromatic mastery boldly displayed in her mixed media paintings and her pop-up installations around the globe.
Through her use of different media, Boccardo explores the application and interaction of color sequences to develop abstract ideas and concepts at various levels of non-literal meaning.
Throughout the use of different media she examines such topics as the value of personal privacy and intimate space in a post-connected era. Her approach often involves the active participation of the subject or collector in order to create a very specific and highly personalized intimate experience.
In her further exploration on the above themes, she developed a technique to dramatically highlight mundane and overlooked objects and spaces. These installations serve as an extreme counterpoint to privacy and personal spaces since their main objective is to make the unnoticed take center stage.
This apparent paradoxical approach is one of the defining features of Boccardo's vision.
​
A floridian at heart, she decided to pursue her Bachelor's Degree in Fine Arts at the Ringling School of Art & Design in Sarasota, FL. Her career includes over 20 years in the arts as an editorial illustrator, fashion designer, interior product design and fine arts.
Her work has exhibited alongside masters Cruz-Diez and Jesus Soto. It was featured in Zona Maco during the 2014, 2015, 2016 and 2017 editions in Mexico City, was a finalist at the Wolfsonian Museum's The Art of Illumination exhibit in 2012, and was part of the final selection of the WADA (Wynwood Arts Association) during Art Basel 2013. Boccardo's urban art has also exhibited at 798's Art Zone in Beijing, in several prominent locations around Central during Art Basel Hong Kong 2014, as well as Berlin Gallery Weekend 2015 with a massive art installation.
artDIALOGUE talks are Complimentary With Eventbrite Registration, and Eventbrite registration is required to access $5 flat rate parking for the day at the Bahia Mar Marina. Show your Eventbrite ticket to the parking attendant on your way out to access the discounted rate. (See parking map below)