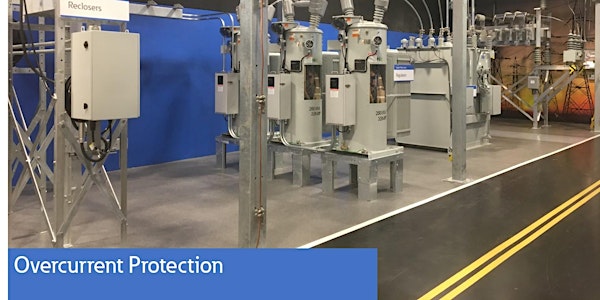 Overcurrent Protection Course Preview
This course serves as an introduction to Eaton's in-depth overcurrent protection course.
About this event
Like no other course, this one provides a combination of experienced engineers and technical information. Eaton offers the unique combination of real-world, everyday problem-solving skills and instructors with extensive hands-on field experience.
Interested in a more in-depth overcurrent protection training course?
We are offering our in-person class as a live online instructor-led course. This offering is a 16-hour course over 4 days providing in-depth overcurrent protection training. Click here for more information or to register.
Customized Training Available
In addition, Eaton can customize training specific for your organization on a variety of other topics. To learn more visit www.eaton.com/electricalworkertraining or email EESSDTraining@eaton.com