About this Event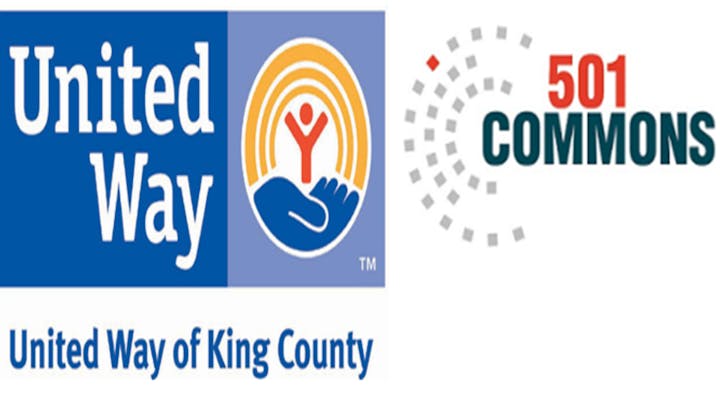 Winter is coming and with that comes school breaks and the abundance of good will! Have you ever turned away the prospect of a family volunteering together just because you did not know what might be appropriate for them to do? Have you had ideas, but were not sure what the liability implications might be? Have you wanted to be responsive to donors and parents looking to engage the next generation but struggled with staff buy in?
Join us for a learning session dedicated to overcoming the barriers to family volunteering. We will explore the benefits of multi-generational engagement and different ways to structure opportunities so that they are mutually beneficial to the family, host organization, and communities served! Participants will gain an understanding of how to set volunteer projects up for success, what age appropriate activities might be, and how to mitigate risks associated with youth volunteers.
This workshop is delivered in partnership with United Way of King county, and with support from Volunteer Generation Fund.
About the presenter
Stephanie Heffner is passionate about finding creative solutions to engaging the community in meaningful and impactful ways that address an organization's needs. Stephanie understands many of the challenges organizations face in managing volunteers from both the perspective of the staff and the volunteers themselves. She managed 600+ volunteers while working at YWCA Seattle | King | Snohomish, created a volunteer engagement program for Coalition for Refugees from Burma, and served as the AmeriCorps VISTA Volunteer Leadership Programs Coordinator at Seattle Works. Stephanie currently manages 501 Commons' VIP Management Corps program.
Presented by 501 Commons
501 Commons provides expertise to nonprofits through 30+ services, including a full range of management and technology consulting, HR, accounting, and board training. 501 Commons began as the Executive Service Corps, an organization rooted deeply in the power of volunteers to make a difference in their communities. 501 Commons has managed a number of volunteer initiatives over the past decade. It brings deep knowledge and experience about Volunteer Management to this session.