Join us for this two-hour donation-based workshop on overcoming self-doubt for creatives.
About this event
In this workshop Georgina Marie, the Poet Laureate of Lake County, will take you through a journy of overcoming self-doubt in your creative process, weather you are a writer, artist or other creative professional.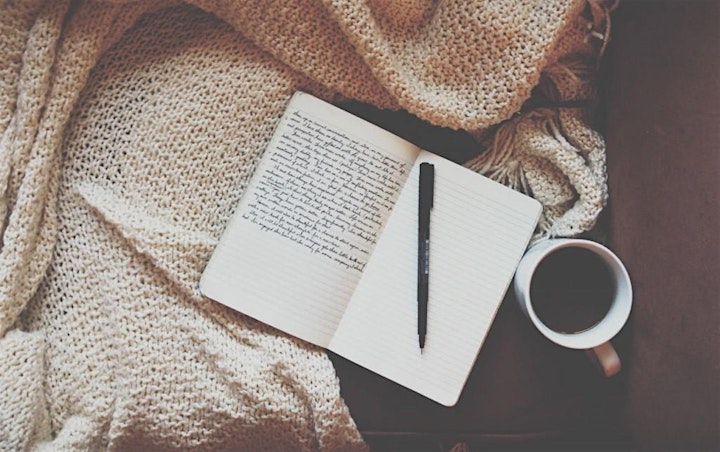 About Georgina
Georgina Marie is a poet from Lakeport, Northern California. She is the current Lake County Poet Laureate for 2020-2022, the first Mexican-American and youngest to serve in this role for Lake County.
She is the Literary Coordinator and Poetry Out Loud Coordinator for the Lake County Arts Council, co-creator of the Lake County Bloom's Rooted in Poetry column, Poet in Residence for the Bloom; and a quarterly host of 88.1 FM KPFZ's radio show Wordweavers. She has served as co-editor for the Middletown Art Center's RESILIENCE and RESTORE collections of written word and visual arts and as assistant poetry editor for Rivet Journal, an online literary journal from Red Bridge Press.
As part of the Broken Nose Collective, an annual chapbook exchange, she created her first poetry chapbook Finding the Roots of Water in 2018 and her second chapbook Tree Speak in 2019. In 2020 she was an Anne G. Locasio scholar for the Mendocino Coast Writers Conference poetry workshop. She is currently working on her full-length poetry manuscript.
Organizer of Overcoming Self-Doubt for Creatives