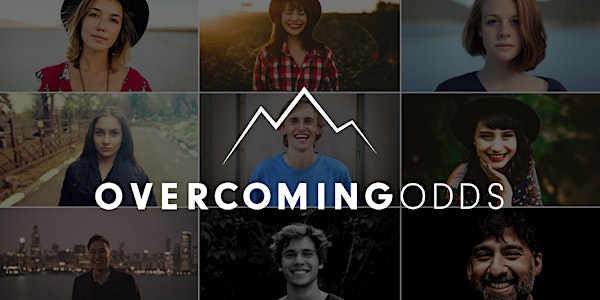 Overcoming Odds Presents: "Be A Voice, Not An Echo"
When and where
Location
Richard M DeVos Center Loosemore Auditorium 401 Fulton St W Grand Rapids, Michigan 49504
Description
The one thing that you have that nobody else has is you.
Your voice, your mind, your story, your vision.
Write it. Embrace it. Share it. Live it.
Join us on March 9th in Grand Rapids, MI for a day of workshops focusing on helping you unleash your unique abilities to surpass your own limitations and create the quality of life you desire, networking with like-minded individuals, learning from insightful speakers, and of course, lunch & refreshments.
**This event includes [5] hours of Social Work Contiuning Education Credits.
---
[09:00 AM] Door Open/Networking/Sponsor Recognition
[09:40 AM] Carissa Woodwyk - "Be A Voice to the Voiceless"
[10:15 AM] Monica Sparks/Jessica Ann Tyson - "Be the Change World Needs the Most"
[10:50 AM] Kayla Morgan - "Find Your Voice"
[11:25 AM] Tiana Hawver - "Reconnecting the Dots"
[12:00 PM] Erica Curry VanEe - "Elevating Our Voices"
[12:30 PM] Intermission + Lunch
[01:05 PM] Erika VanDyke - "Trust Your Voice"
[01:40 PM] Kristina Donaldson - "From Victim to Victor"
[02:25 PM] Oleg Lougheed - "Everyone has a Story. Live Yours."
[03:00 PM] Networking
---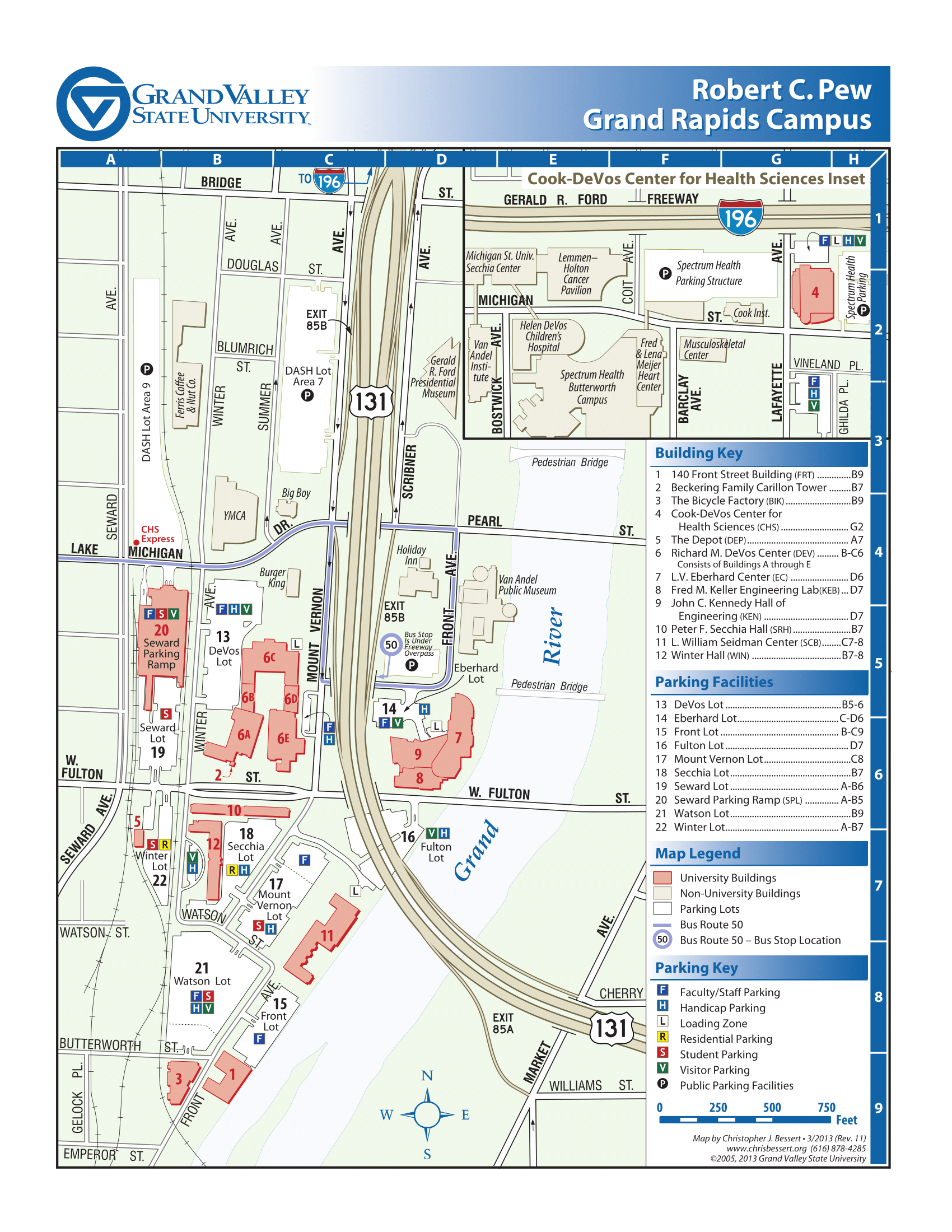 ---
This event is sponsored by Grand Valley State University College of Community and Public Service, and Michigan Adoptee Collaborative.
**By purchasing this ticket, you grant permission to Overcoming Odds and its agents the irrevocable and unrestricted right to reproduce the photographs and/or video images taken of you, or members of your group, for the purpose of publication, promotion, illustration, advertising, or trade, in any manner or in any medium. You hereby release Overcoming Odds and its legal representatives for all claims and liability relating to said images or video. Furthermore, you grant permission to use your statements that you give during the duration of the event, with or without your name, for the purpose of advertising and publicity without restriction.**