Description
We are now at capacity for this event. Email Jason.Laney@smyal.org if you would like to be added to the waitlist.
This November is National Youth Homelessness Awareness Month. Here in DC, almost half of homeless youth identify as being LGBTQ. To help bring awareness and understanding to this often hidden crisis, we are inviting you to an upcoming panel discussion hosted by SMYAL on November 28th from 6:30 pm - 8:30 pm at the Verizon Technology and Policy Center located at 1300 I St. NW, Suite 500.
The event will feature a panel discussion of youth who have experienced homelessness and are currently participating or have participated in SMYAL's housing program. The event will also highlight the small businesses of some of the youth in our program.
Sponsored by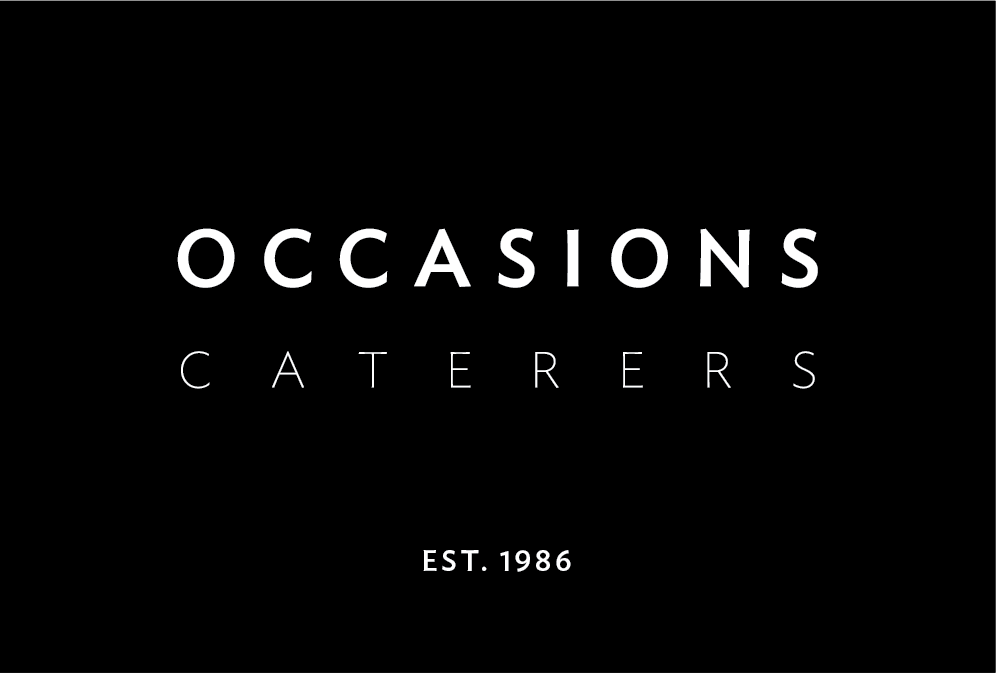 Co-hosts
Councilmember Charles Allen
Councilmember Anita Bonds
Councilmember David Grosso
Councilmember Brianne Nadeau
Councilmember Robert White
Ashley Smith
Bill Moran
Billy Fettweis
Capital Area Gay and Lesbian Chamber of Commerce
Capital Pride Alliance
Center for Black Equity/DC Black Pride
DC Alliance Of Youth Advocates (DCAYA)
DC Department of Human Services
Earl Fowlkes
Raffi Freedman-Gurspan
Tagg Magazine
The DC Center
The Mayor's Office of LGBTQ Affairs
Stuart Campbell
Trenard Laurentis
Bronze sponsors
Paul Ashton
Paul Grant
William Moran
Randall Sifers