Description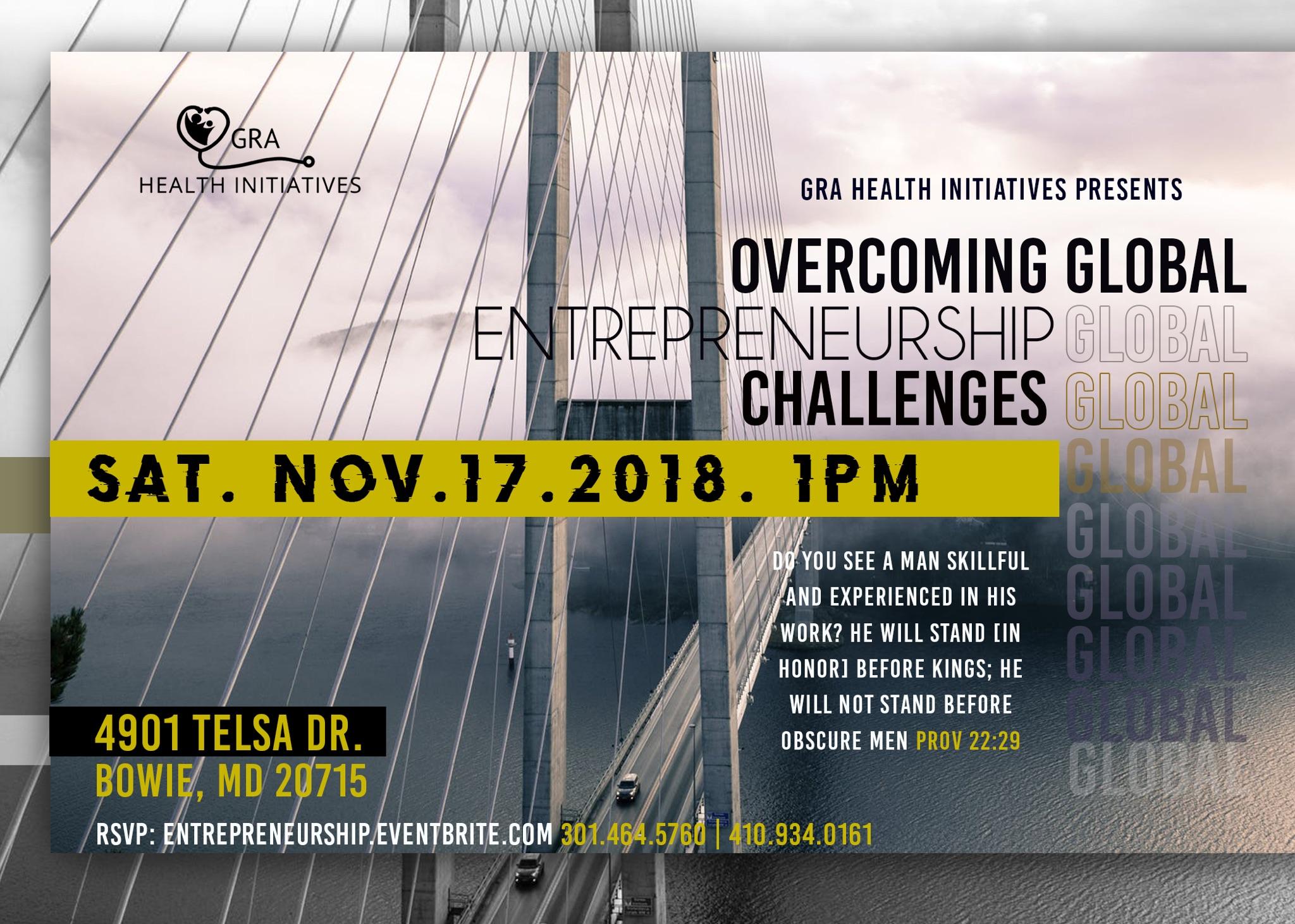 You are invited for a glorious time of the Word, Prayer, Networking and Lectures.
Learn how to launch a company, with access to needed tools. Learn tips from successful entrepreneurs. Bring your questions about what is needed to fulfill your business vision and how to overcome obstacles that may be involved.
All are welcome including startups, small businesses, developers, investors, innovators, etc. All professional backgrounds are welcome. Guests include aspiring and established business owners.
Be ready to network and receive potential opportunities for an overall roadmap to success.
Admission & Lunch: Complimentary
301.464.5760
571.402.8654