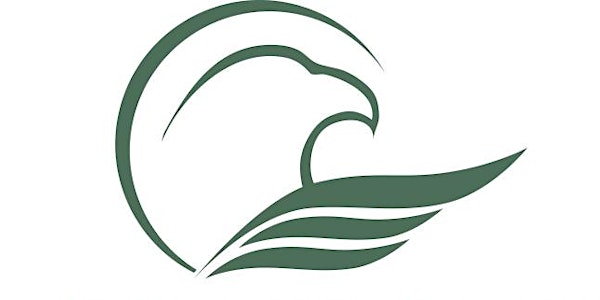 Overcoming Barriers to Small Business Lending
By The Federal Reserve Bank of San Francisco
Date and time
Tuesday, April 5, 2016 · 10am - 1:30pm PDT
Location
YMCA Central Coast 500 Lincoln Avenue Salinas, CA 93901
Description
Independently owned businesses are the lifeblood of many communities. For non-English speaking communities that are often immigrant gateways to the U.S., these independent businesses serve as the primary source of family income, drivers of job creation and sustainers of the local economy.In many cases, these businesses and communities are surviving in a cash-only economy. Whether it is mistrust of the banking system, limited understanding about options for credit, language, or lack of appropriate documentation, the businesses in these communities have not traditionally used loans as a way to sustain and grow their business.
Conventional wisdom is that credit is an important tool that can help businesses to grow and begin to build assets for current and future generations. What can be done to expand this opportunity? That is the topic of this stakeholder forum sponsored by the Federal Reserve Bank of San Francisco.
Local Partners: Salinas United Business Association (SUBA), the Hispanic Chamber of Commerce Cental Coast and El Pajaro Community Development Corporation.