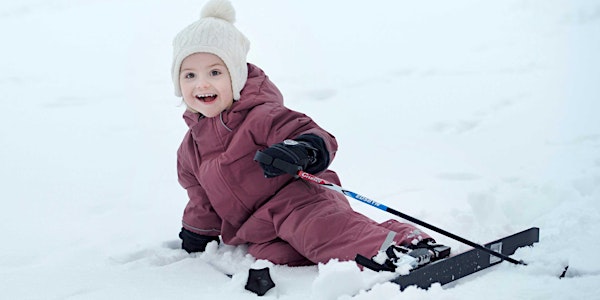 Overcoming Barriers to Protecting Young Children from Physical Abuse
Learn what the most common barriers are to protecting young children from physical abuse and how to overcome them.
By Prevent Child Abuse VT
Date and time
Thursday, February 23 · 3 - 5pm PST
About this event
This training was developed for professionals; however, is appropriate for all. Child abuse prevalence, victim symptoms, sentinel injuries and how to respond are discussed. Common barriers such as denial, lack of clear policies and fear of retaliation will be examined and participants will be encouraged to develop strategies to address them. Taking a mindful approach to multicultural settings and being a responsible bystander are included in this training that gives participants a full tool box of knowledge regarding the prevention of physical abuse to young children.
Objectives:
Participants will be able to:
define physical abuse
list examples of victim symptoms and caregiver behavior
define sentinel injury
recite at least 3 barriers to preventing safe environments for infants & toddlers
give an example of a compassionate confrontation with accountability conversation
demonstrate understanding of creating a reporting policy with transparency
list at least 3 risk factors that may affect multicultural communities
give example of being a responsible bystander
FREE for VT Residents, 1 1/2 hour