Description
⚠️

Our last 2 events were sold out! Register now to make sure you don't lose your spot at our next event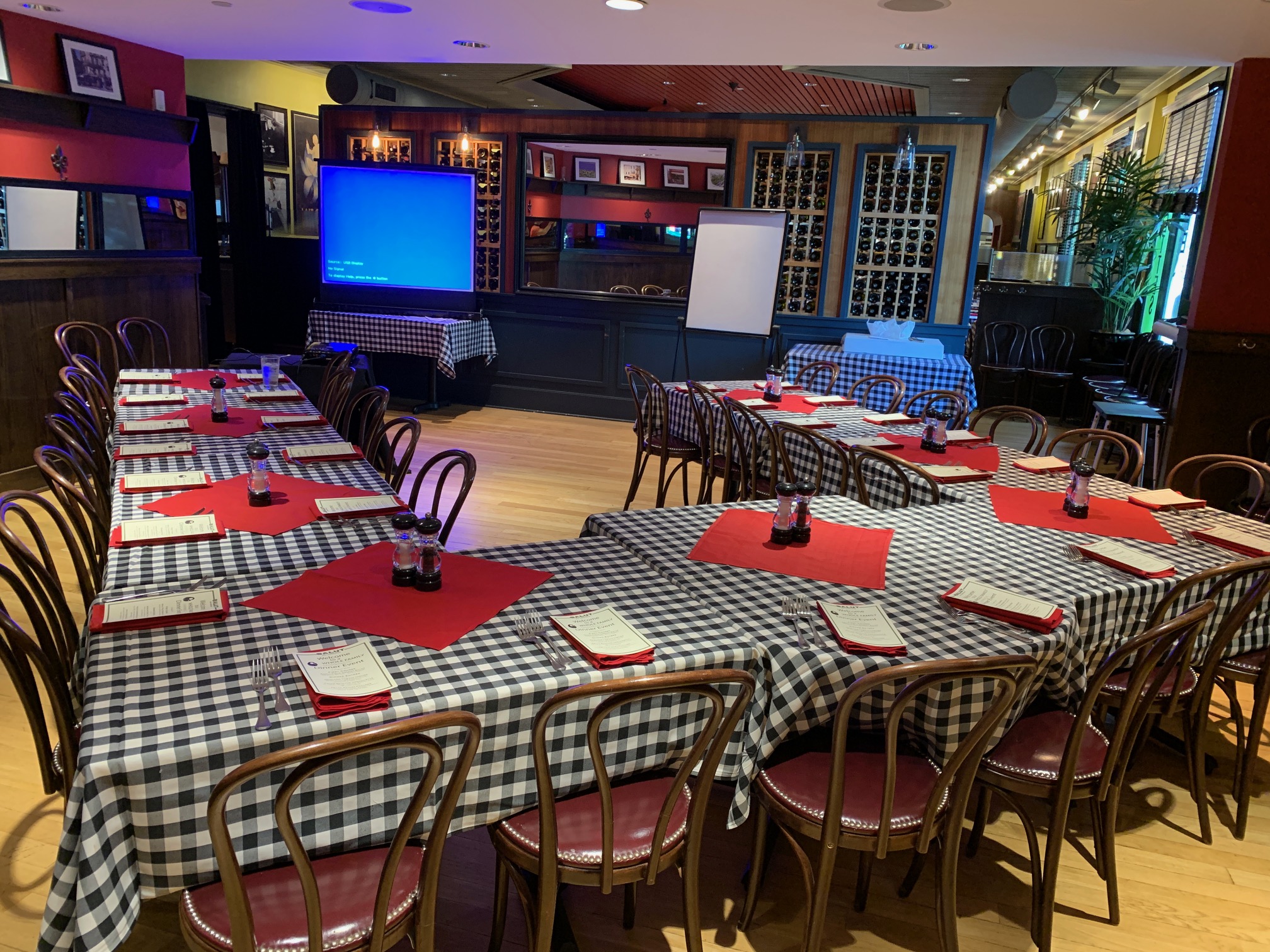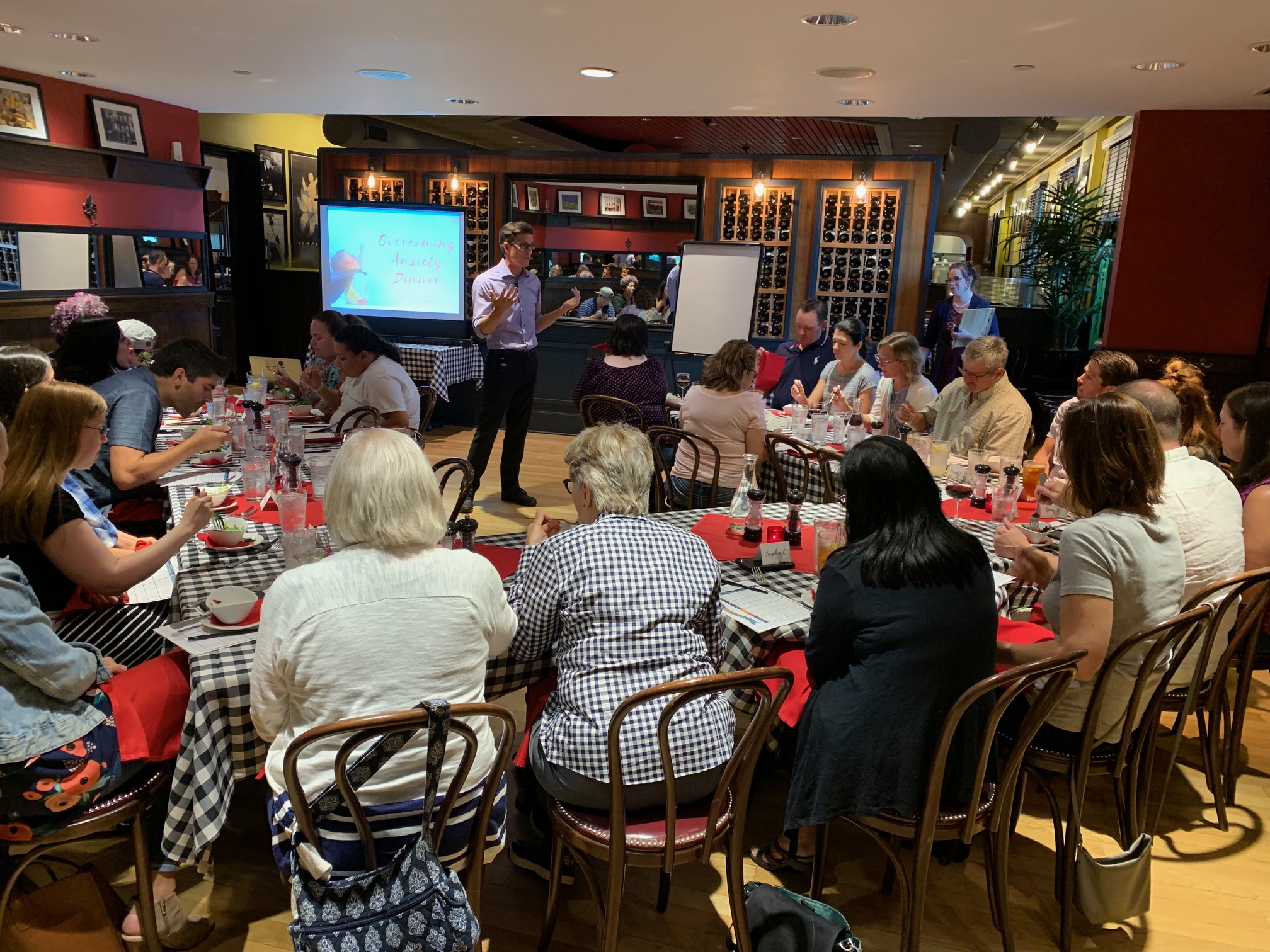 ---
Community Workshop (with appetizers/hors d'vueres) to Help Parents and Children with Anxiety
Are you or your child struggling with Anxiety?
Have you been dealing with stress for so long that your body can't seem to keep up anymore, leaving you feeling low, overwhelmed, no energy, and like you don't know what else to do?

Does your heart break to see your child worry?
If you have tried so many different options and still struggle, please read on.
---
We've seen these concerns SO many times and our guess is that all you want (for you or your child) is to simply feel like yourself again. Alive, energetic, and not having anxiety and stress hold you back. Or maybe just to see your child's personality shine!
That is why we're hosting this workshop in St Paul. Join us for an evening of insights and discussion - to help you look at anxiety in a new way. Leave feeling empowered that there is hope for a new future.
---
During this free workshop, you will...
1) Understand how stress from the outside is causing anxiety on the inside (and may be creating hidden patterns that cause anxiety to recur...no matter what you do)
2) Find out how anxiety is affecting your body's ability to heal and work properly (we'll address both long-term and short-term concerns)
3) Learn what necessary action steps to take to claim your life back
---


Who is this for and who should attend?
Parents who have become frustrated and exhausted trying to find answers. They just want to know WHY they or their child are struggling and how to actually help
Those looking for natural, drug-free ways to help calm their brain and put more ease into their life
Teachers and mental health professionals who work with stressed-out kiddos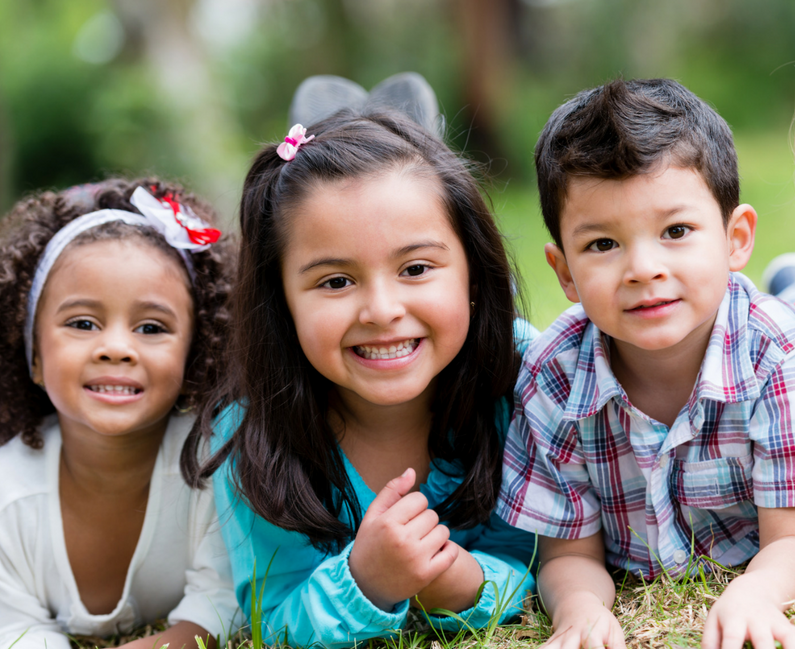 The National Institute of Mental Health estimates 32% of adolescents have some type of anxiety disorder
This is FAR too many and is starting FAR too young.
Come and join us during this free community dinner workshop. We look forward to seeing you there and answering any questions you may have!
---
Dr. Tye will share his personal story and his professional experience in helping so many families since 2007. Parents often find his way of sharing simplifies their experience and finally paints a picture as to WHY they or their child are struggling. They leave with key insights and an understanding of what is going on, and most importantly what to do about it.
Tickets are very limited, register now to reserve your spot.