Learn to minimize the chance that age will be an issue during your job search campaign, and how to identify when the hidden objection of age
About this event
Age discrimination is described as "treating an applicant or employee less favorably because of his or her age." The Age Discrimination in Employment Act (ADEA) forbids age discrimination against people who are age 40 or older.
It is illegal to not offer a job because of age ...but the reality is that it happens. However, the reality also is that it is likely that you will find an opportunity based on the vast knowledge and experience that you have gained throughout your career ... it just might take a little longer due to your age.
This presentation will focus on how to minimize the chance that age will be an issue, and how to identify when the hidden objection of age comes up. You will also learn:
· How the "TRUST Success Model" can help you overcome these challenges
· How to position yourself as the right person for the job ,regardless of age
· How to take age out of the equation
· What to include ... and not include ... in your marketing materials and interview answers
The job market has changed dramatically since many of us last looked for a job , and you need to change your approach to your job search... and this talk will help you recognize how to get it done.
About the Presenter: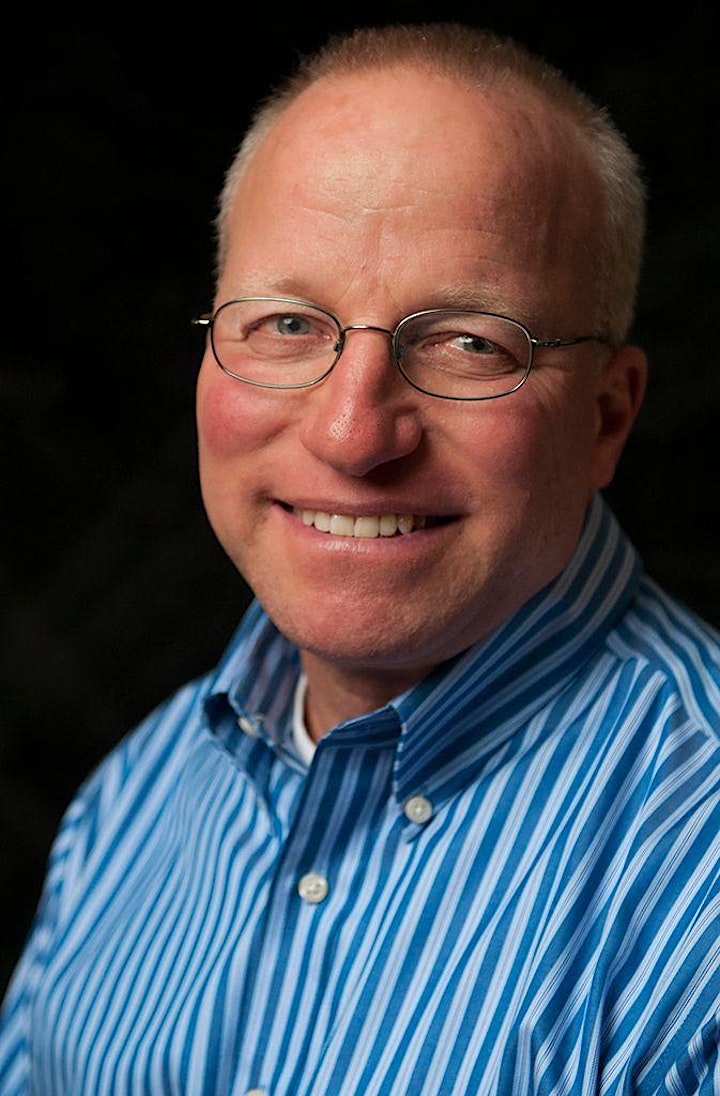 Ken Sher is President of Sher Coaching and developer of the "TRUST Success Model".
After 25 years at Johnson & Johnson in various capacities, including leading Johnson & Johnson's Sales Recruiting team and multiple Training & Leadership Development teams, Ken is dedicated to sharing his knowledge and experience to improve individual and team performance by focusing on Executive Leadership Coaching and Career Management.
Organizer of Overcoming Age Discrimination in Job Search