Description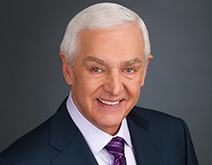 Join Dr. David Jeremiah in New York as part of a television studio audience at the famous Jazz at Lincoln Center as he explores the powerful relevance of spiritual armor as a critical tool each day.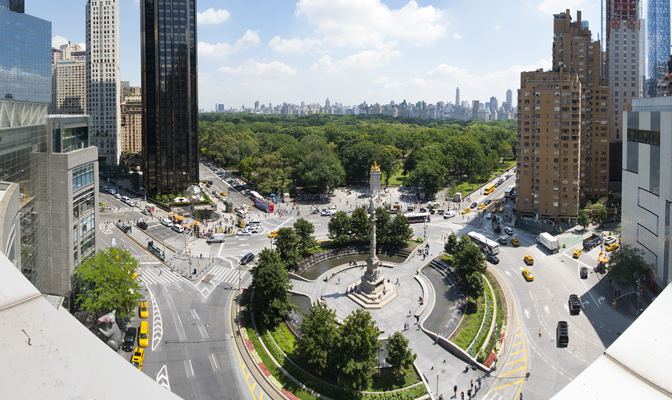 What will Dr. Jeremiah be teaching?
Dr. David Jeremiah will be teaching from his new series titled, "Overcomer, 8 Ways to Live a Life of Unstoppable Strength, Unmovable Faith, and Unbelievable Power."
We live in a time of deep uncertainty. And yet, the Bible promises we were created to enjoy lives of freedom, even in times when the world around us seems filled with darkness. We were created to be overcomers, conquering the greatest obstacles in our lives.
In his new series, Overcomer, beloved teacher David Jeremiah offers his insights on one of the most quoted but least understood passages of the Bible: the apostle Paul's admonition to the Ephesians to take up the whole armor of God (Ephesians 6:10-18). With his signature depth, wisdom, and compassion, Dr. Jeremiah explores the powerful relevance of spiritual armor as a critical tool each day as we confront the specific challenges in our lives and of our time.
If you've had enough of living in defeat, it is time to find renewed strength and claim the promises of God's Word to overcome life's greatest threats.
Event Details and FAQ's:
What dates will you be taping the new series, Overcomer?
Taping will take place July 2nd through July 6th in New York City.
Where will the series be recorded?
We will tape the series in The Appel Room at the Jazz at Lincoln Center.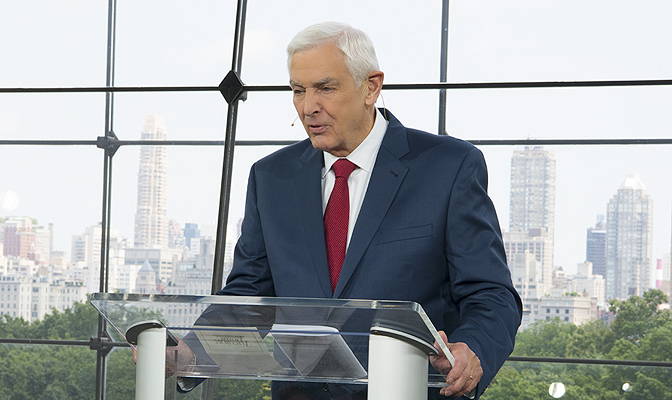 How long is the entire studio event?
The studio taping will last five days; however, you may stay for the days that work best with your schedule. Should you come for only a few days or for the whole event, we will be happy to have you take part.
How many studio sessions will there be?
Dr. Jeremiah will be presenting ten different sessions for his new series Overcomer. He will also tape a live interview where he will offer his insight on some of the least understood passages of the Bible.
How many studio sessions can I attend?
You may attend as many as you would like! You are free to attend just one or all ten taping sessions depending on your schedule. All we ask is that you attend the sessions you select as seating is at a premium.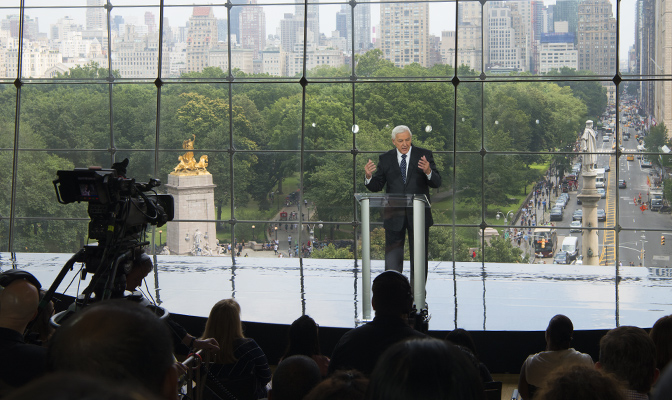 How long is each studio session?
Each session will last no more than an hour.
When should you arrive?
We recommend arriving at least 30 mins prior to each session to give enough time to attend to any needs you may have before entering the studio.
Is there an age limit for this event?
We respectfully request that all attendees be 12 years of age or above.
What is the recommended dress code?
These tapings will have an intimate setting. At some point or another during the taping, everyone may be seen on camera. Therefore, we ask that you arrive "camera ready". We recommend dressing in a business or Sunday church attire.
. . . . . . . . . . . . . . . . . . . . . . . . . . . . . . . . . . . . . . . . . . . . . . . . . . . . . . .