About this Event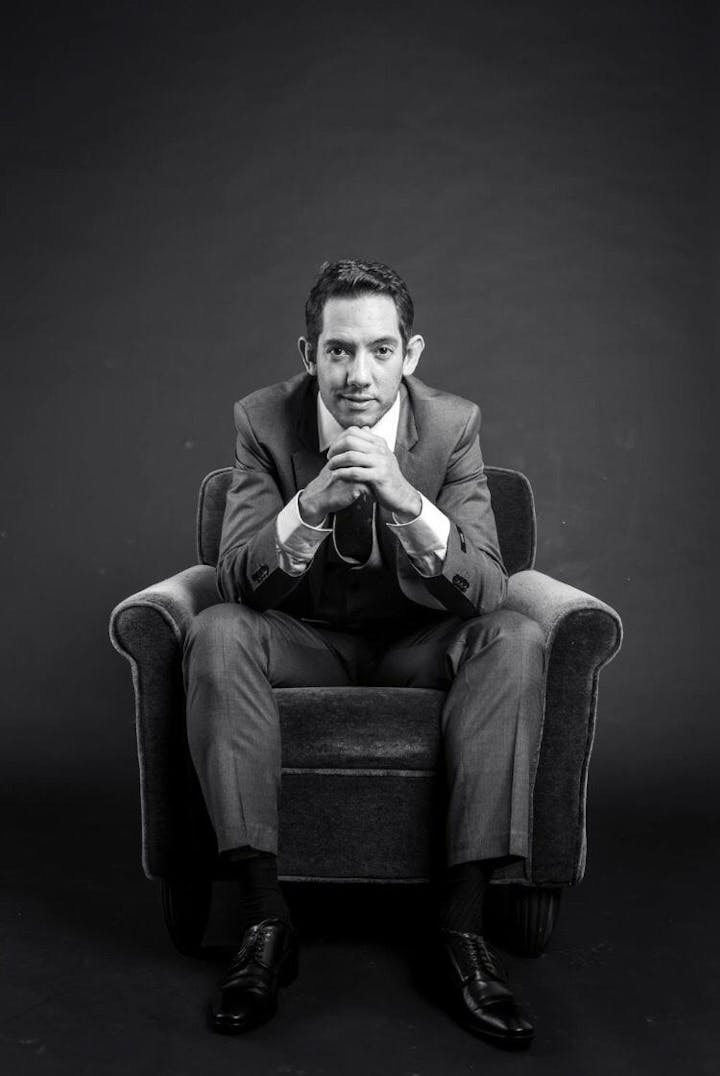 Do you want to bond with your clients?
When you see your colleagues, speaking in English fluently, having a laugh…
Do you want to do the same?
Do you want to be part of that and speak in English fluently with confidence?
If yes, then this workshop is for you.
We will train your listening skills.
You will practice your conversation skills in a fun way.
You will be part of a private group.
Free Special bonus: One week for free on Teacher Paul's daily English practice program.
+ One live ONLINE session on Saturday, October, from 9:30pm - 11:00pm (Zoom App meeting)
Join our daily English speaking group NOW.



Only 30 seats available.
Why do you need this?
Have fluent and fun conversations.
Got a Question? Contact us:
email: panexjw@gmail.com Instagram: paulo_ideal_self
Line: pauloalexandreneto WhatsApp: +886 987350654
phone: 0982 591 759 (中文) WeChat: paulnetotw