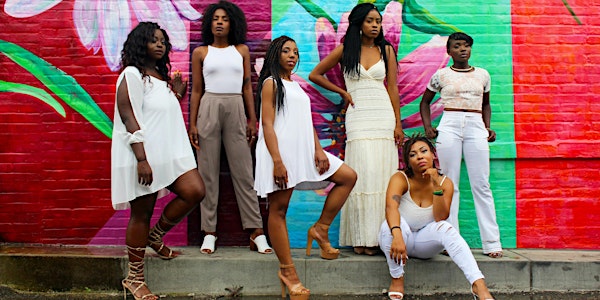 Overcome Past Hurt to Have a Healthy & Happy Relationship
You're always been successful academically and professionally but you've found yourself in the same toxic relationsip over and over again...
Refund Policy
Contact the organizer to request a refund.
Eventbrite's fee is nonrefundable.
About this event
You feel stuck. You've had a set back or perhaps your life just hasn't turned out the way you imagined or planned and you're disappointed. You see other people who are happy and have a great life and you wonder what you're doing wrong.
Your heart was broken when the relationship ended and you still haven't fully healed. It's still hard to forgive them for the pain they caused and now you're afraid of opening up your heart because you don't want to be hurt again.
I've been exactly where you are and I want to tell you, there's hope!
YOU can be totally healed.
Ladies join me, Dr. Kelly, for an intimate conversation as I share how you can bounce back from your heartbreak or any setback and embrace the life waiting for you. I know it's possible, because I did it. I had to rebuild my life after my engagement ended.
YOU will learn how to:
*Release regret, shame and guilt
* Stop the negative thoughts that tell you you're not good enough
* Improve your self esteem and confidence
* Open up your life to love and new opportunities.
Your General Admission Ticket includes:
* An autographed copy of Dr. Kelly's best selling book- Bounce Back to a Better You: Recovering From the Disappointment of a Failed Relationship