Description
Event Terms
1) Registration on the event site does not guarantee acceptance. Management reserves the right to review all registrations and to decide on exhibition space rental according to the appropriateness and redundancy of the products/services to be exhibited, among other factors.
2) Full payment must be made prior to event.
3) Booth placement will be assigned prior to the event on a first come-first served basis after payment is received.
4) The Southwest Virginia Higher Education Center is a TOBACCO FREE facility. Tobacco in any form is not permitted inside the building.
5) Food will be available for purchase by pre-approved food vendors.
6) Vending machines are located in the Café.
7) You are responsible for your own items. The Southwest Virginia Higher Education Center is not responsible for any damaged or missing merchandise.
8) Set-up time begins at 8:00 a.m. the day of the event.
9) Dollies and carts are available for loading/unloading.
10) One (1) six foot table and two chairs will be issued per space. Participants may bring additional tables, chairs, dividers, etc.
11) A phone line is available for credit /debit card access for $25.00. Free wireless internet access is available throughout the building.
12) Booths must remain open from 9 a.m. – 3:00 p.m.
13) Check-in procedure: Pull around to the back of the building and load/unload in the back of the Grand Hall. Do not park in the loading/unloading zone in the front of the building. LOADING/UNLOADING WILL NOT BE PERMITTED AT THE FRONT OF THE BUILDING.
14) Two (2) admission passes will be issued per registration.
15) At the end of the event, participants are responsible for removing all of their belongings and booth clean-up, such as the removal of garbage, empty boxes, etc.
16) No refund will be issued for cancellations after November 22, 2016.
Sponsors: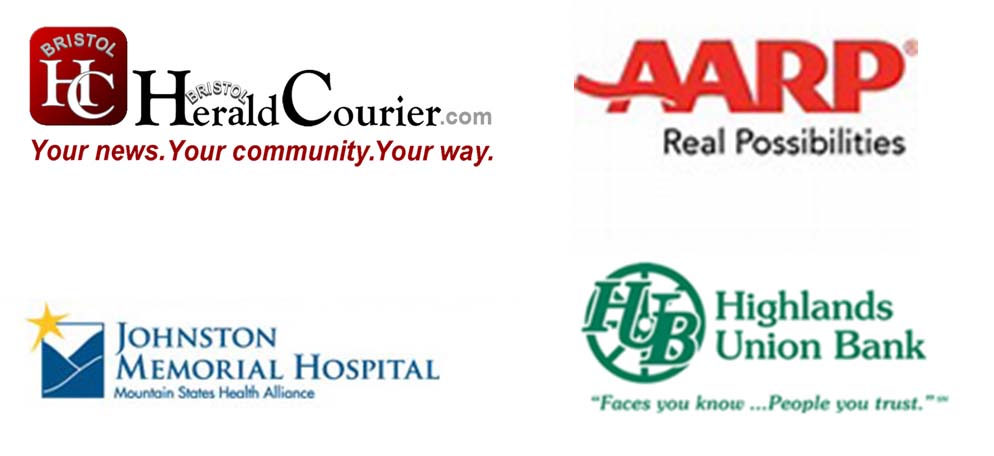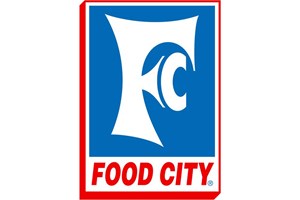 Date and Time
Location
Southwest Virginia Higher Education Center
One Partnership Circle
Abingdon, VA 24210