Description
Attend the "Ovation by SouthStar" Mixer & Awards Ceremony to celebrate the winners of the inaugural Franklin Tomorrow Mayor's Cup Golf Tournament, presented by Volkert, Inc., on Wednesday, Oct. 8, at 6 p.m. at Vanderbilt Legends Club.
Tickets to attend include a sumptuous buffet of hot & cold appetizers from the kitchen of the Vanderbilt Legends Club, including a carving station, macaroni & cheese bar, and Legends' fantastic quesadillas, among other selections.


The mixer follows a day of golf with Mayor Ken Moore, who will actually have the opportunity to play with each team! Each golfer who plays on Oct. 8 will receive a custom-fit SeeMore putter, measured and cut that day and available at the mixer, courtesy in part of Turner Construction.

There are three flights for the tournament with winning teams receiving a gleaming tampini finish trophy, as well as a cash prize and a round of golf at Vanderbilt Legends Club.
Additional birdie sponsors include: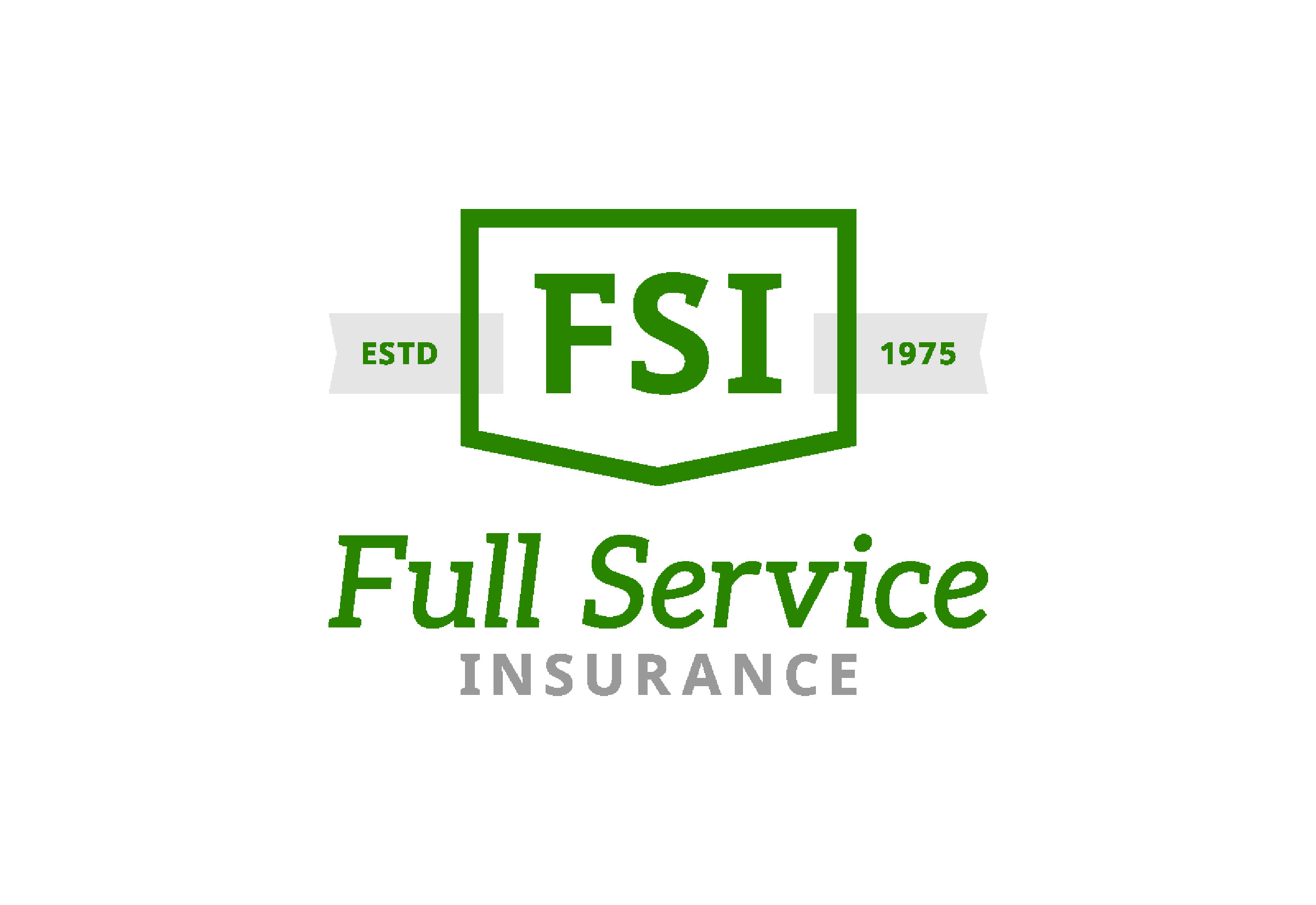 Additional par sponsors include Williamson Medical Center, American Mail & Insert, Civil Constructors, Tennessee Valley Homes, Bristol Development, FirstBank, McArthur-Sanders Real Estate, First Farmers Bank, Jim 'N' Nick's BBQ, and Nashville Business Journal.