Description
Are you running your own business as an entrepreneur, freelancer or consultant? You're not alone on your path to a successful business. There is a community out there to support you.
BostonSpeaks presents 'OUTSTANDING!: A Business Mastermind For Entrepreneurs'
Connect with like-minded, successful and inspiring entrepreneurs.

Take a deep-dive into what's working or not working for your business and take it to the next level

Receive peer evaluations/feedback on your business plans and validate your next ideas

Understand what it takes to start, sustain and systemize a business

Are you thinking big enough?


DEC 2017- OUTSTANDING!: A Business Mastermind For Entrepreneurs
AGENDA:
8:00-8:15am: Breakfast,Networking, Chit-Chats
8:15-8:25am: Introductions, Sponsors, Announcements
8:25-8:45am: Break Out Sessions!
8:45-9:45am: The Mastermind Experience
(Flyer designed by Brooke Brace)
BostonSpeaks invites you to join our monthly panel breakfast series for entrepreneurs! Learn, network and get inspired every month as we invite some of the most exciting entrepreneurs and top thought leaders in Boston to discuss tricks-of-the-trade in their fields and the success principles they gained along the way!
JOIN OUR COMMUNITY AND GET THE LATEST UPDATES HERE: www.bostonspeaks.com
YOUR HOST: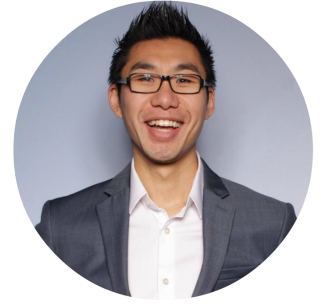 KIT PANG, Founder of BostonSpeaks
Kit Pang is a Communication Expert, TEDx Speaker Coach, TEDx, Inbound and Keynote speaker, the host of the BostonSpeaksSeries and the founder of BostonSpeaks. He is on a mission to help individuals become exceptional speakers and communicators. He started this monthly breakfast series in order to build a community where entrepreneurs, business professionals, workaholics and individuals could come together to get motivated, learn the latest tips and discover new insights. @kitpangx www.bostonspeaks.com
Follow BostonSpeaks: Meetup | Facebook | Twitter
Subscribe to stay up-to-date: www.bostonspeaksseries.com
WHAT TO EXPECT #BOSTONSPEAKSSERIES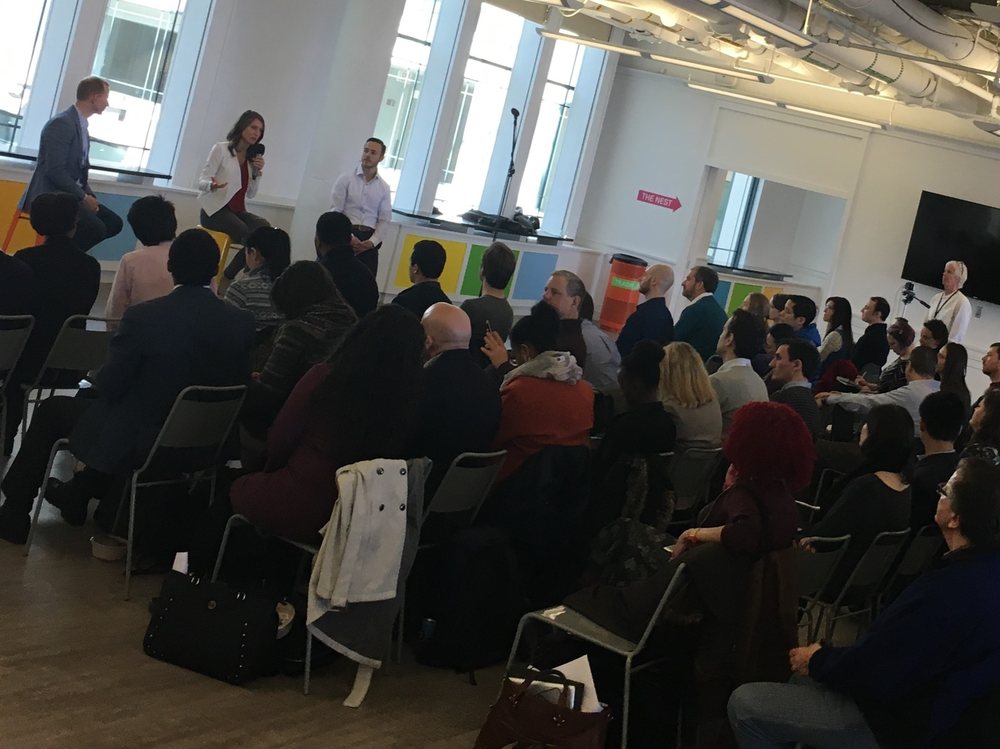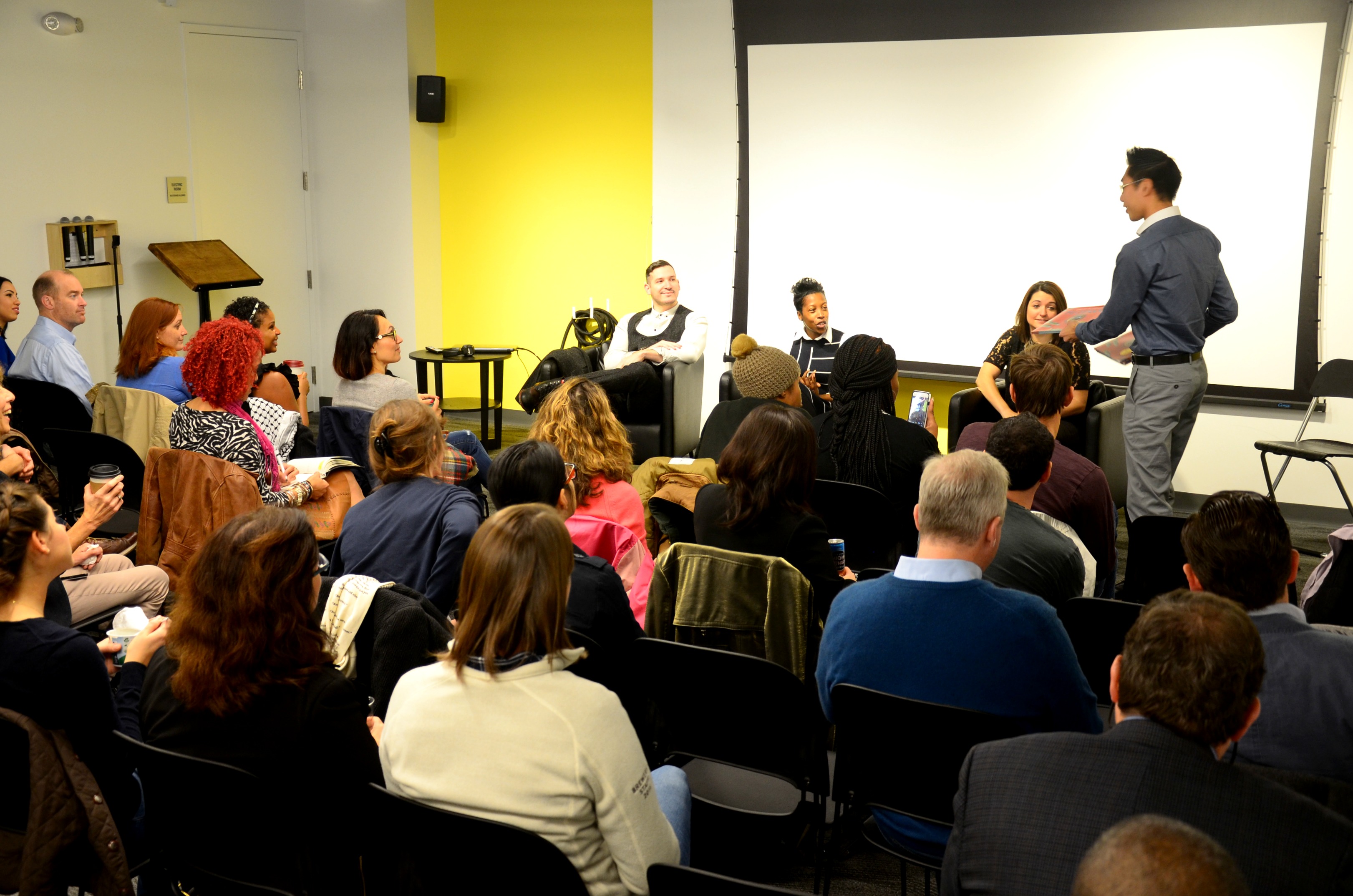 OUR LOCAL PARTNERS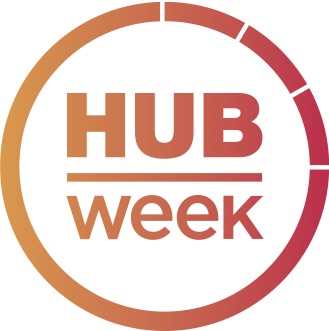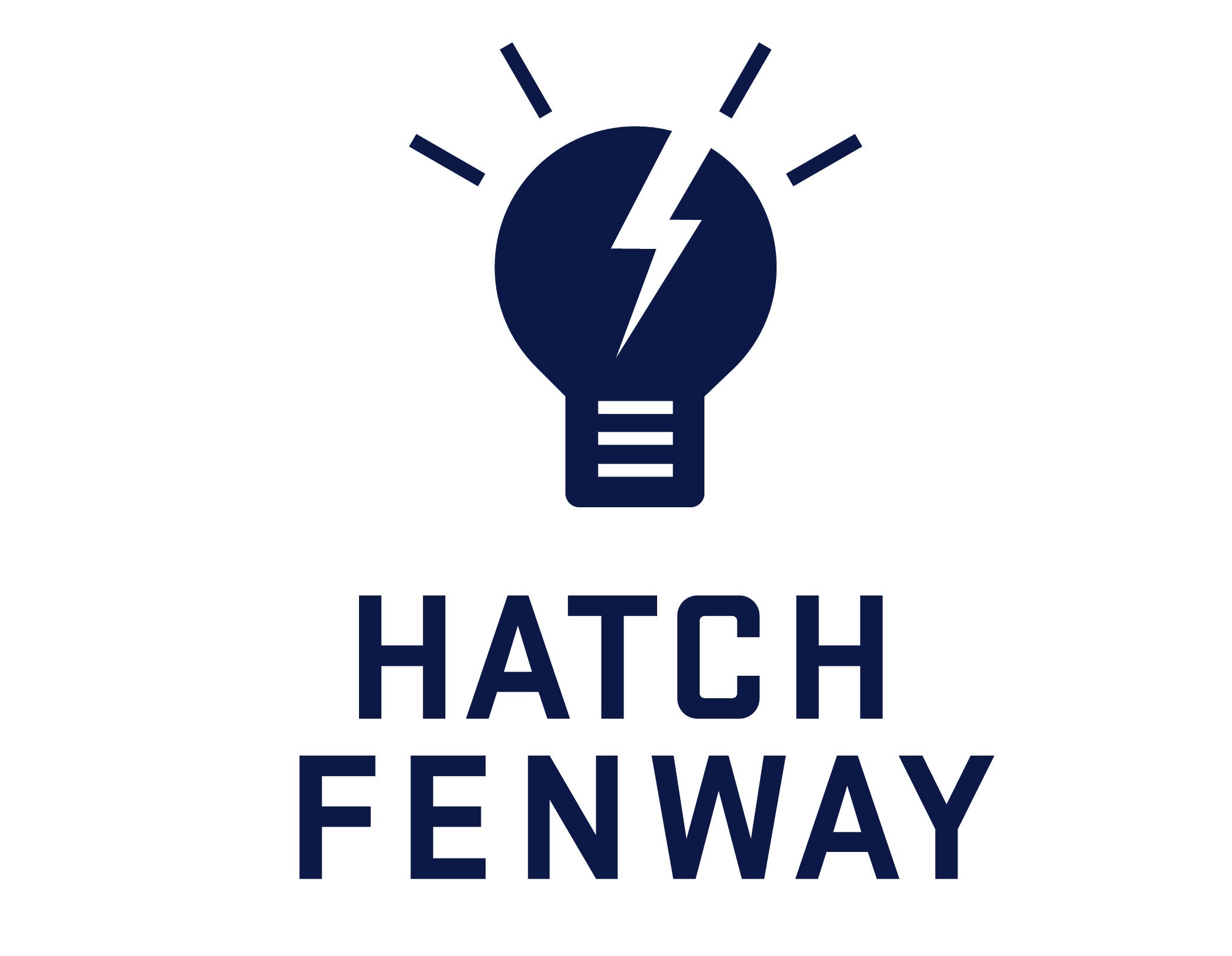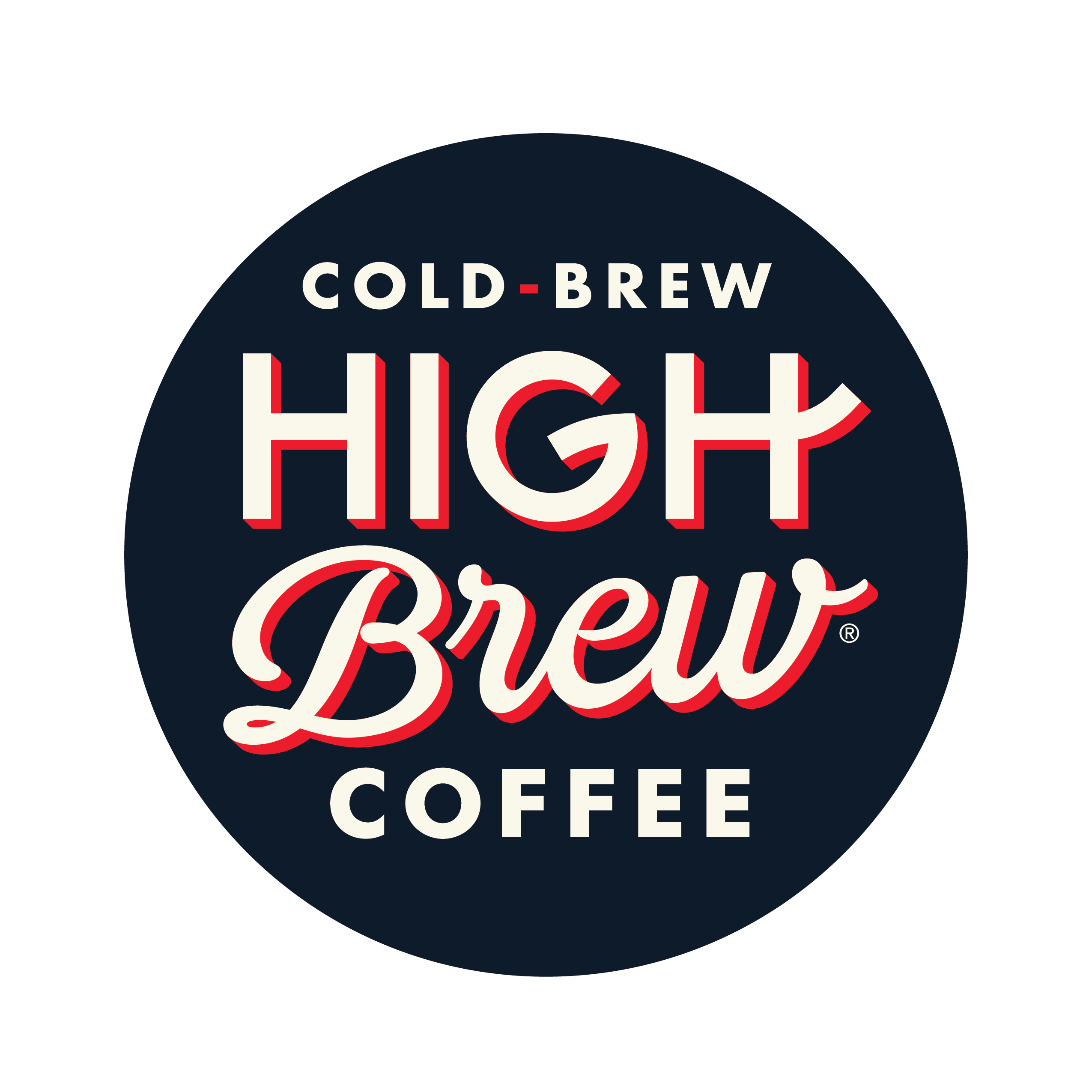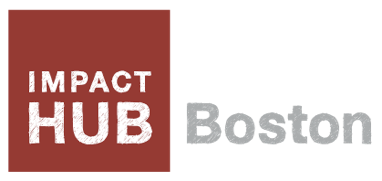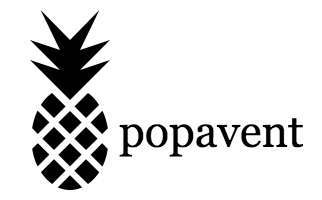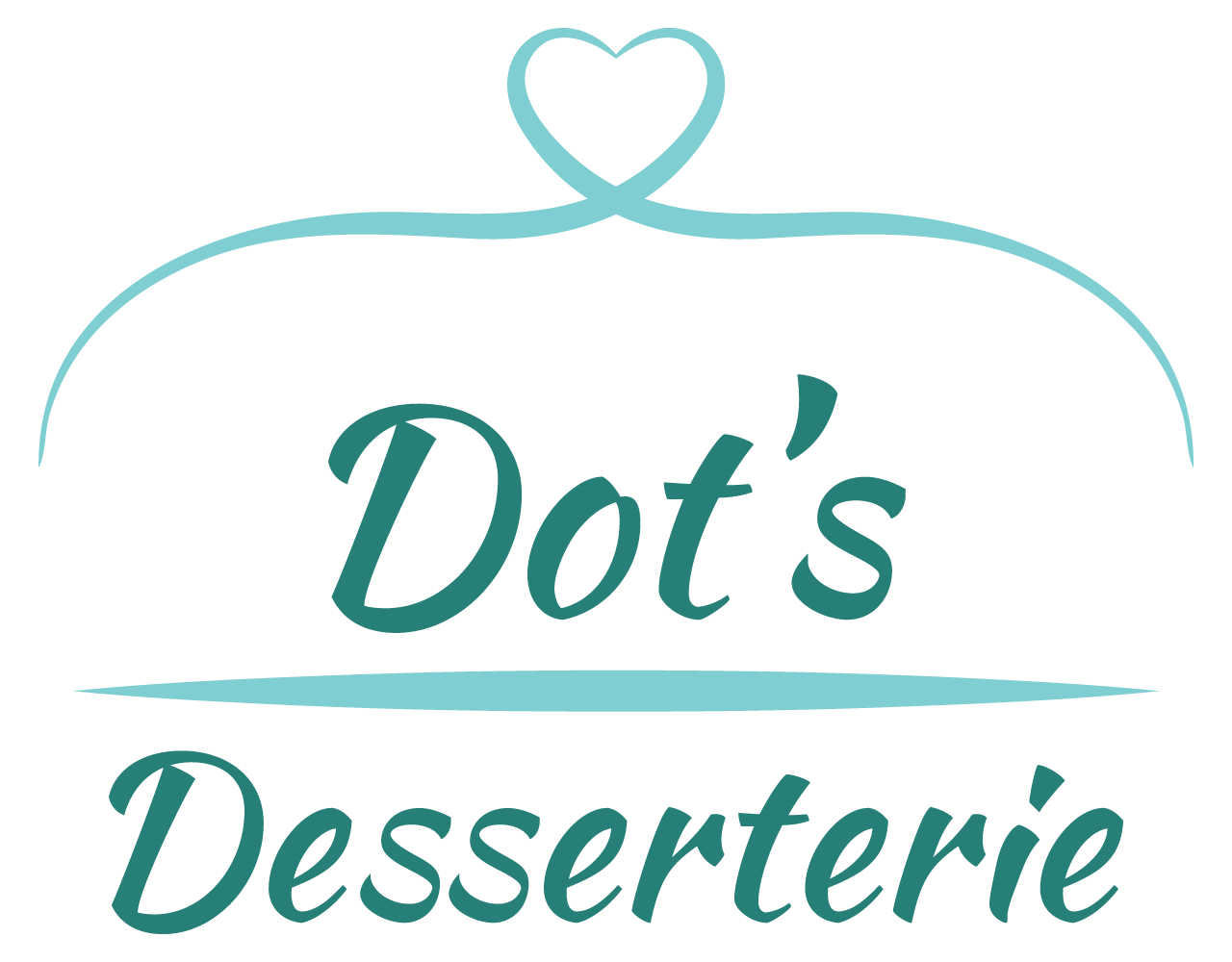 What Is BostonSpeaks?
Public Speaking, presentation and communication training. BostonSpeaks is dedicated to enhancing your communication skills to drastically improve your relationships, self-awareness and professional success. Learn more about you can improve your communication skills and public speaking through coaching and classes by visiting our website. www.bostonspeaks.com