Five women share their experiences navigating the male-dominated health tech space in a panel moderated by Loft Cofounder, Jeanette Numbers
About this event
Have you ever wondered what it's like to raise money for a female-focused, highly personal product when the investor pool is almost all men? Or to sit in a boardroom as the only female, and be asked to speak for your entire gender? The tech world has a women problem. Or rather, a lack of women problem. But not for much longer…
There is a growing and determined group of women forging bright futures in the health tech space. And they're gaining traction: raising rounds of funding, hiring diverse teams, and supporting each other along the way. Join us on Wednesday, June 24th for a raw and unfiltered discussion with some of health tech's fearless female leaders, moderated by Jeanette Numbers, Cofounder of Loft.
We'll share insights on navigating a broken healthcare system that too often leaves women behind, advice on everything from networking to raising capital, and the role women and other underrepresented groups can play in reshaping the health tech space.
This is a virtual event. Zoom invite information will be sent to registered attendees on the morning of the event.
Meet the speakers: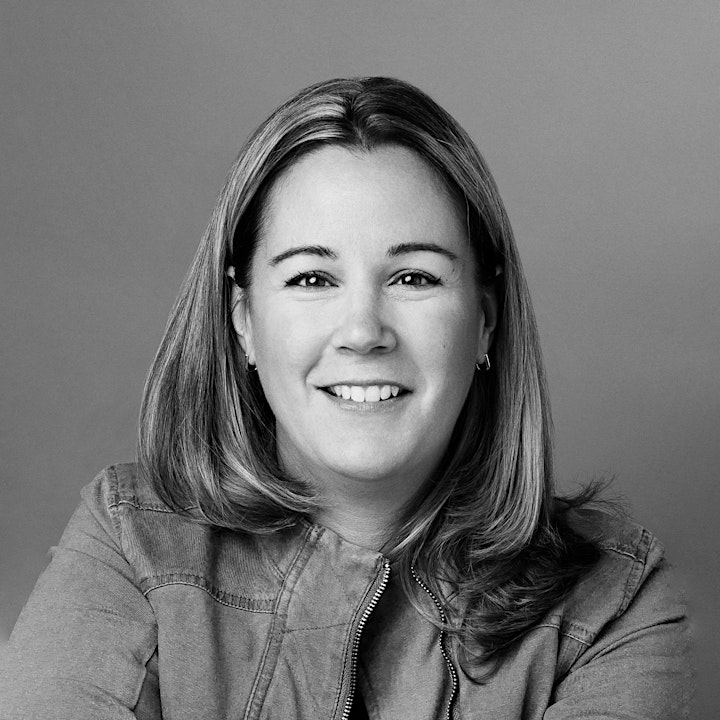 Jeanette Numbers is an experienced design thinker + leader based in Providence, RI. As Cofounder of Loft, Jeanette specializes in creating visually compelling, human-centered design solutions that are rooted in purpose and driven by research.
Jeanette's work spans dozens of global brands and a wide variety of industries. She's had proven success both in and outside of the corporate environment, leading teams in strategic design thinking, digital and physical product design, and final product commercialization.
Her career has taken her to New York, San Francisco, Boston, and finally to Providence, where Loft's corporate headquarters are based.
As a longtime champion for local mentorship and community-building, Jeanette is excited to build on her vision for a collaborative and authentic design culture as chair of the Providence IDSA chapter.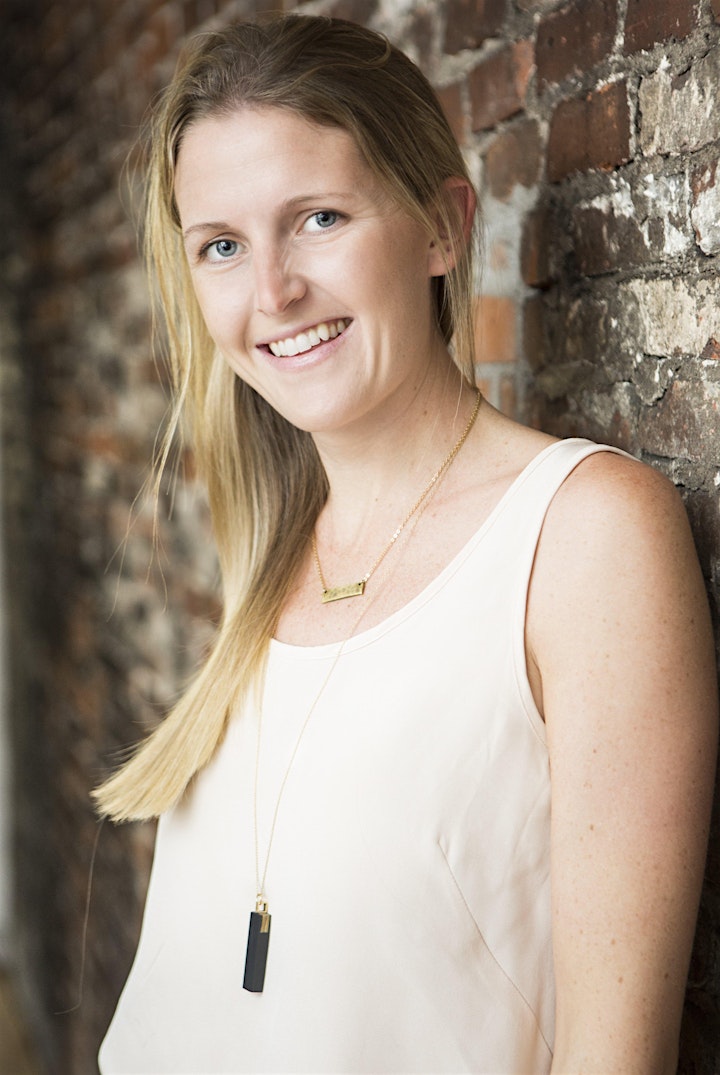 Abi Barnes is the Co-Founder & CEO of Allergy Amulet. She is an attorney, author, and was listed to Business Insider's 2019 Coolest People in Food and Drink. She is committed to making the world a safer place for the food allergy community, one bite at a time.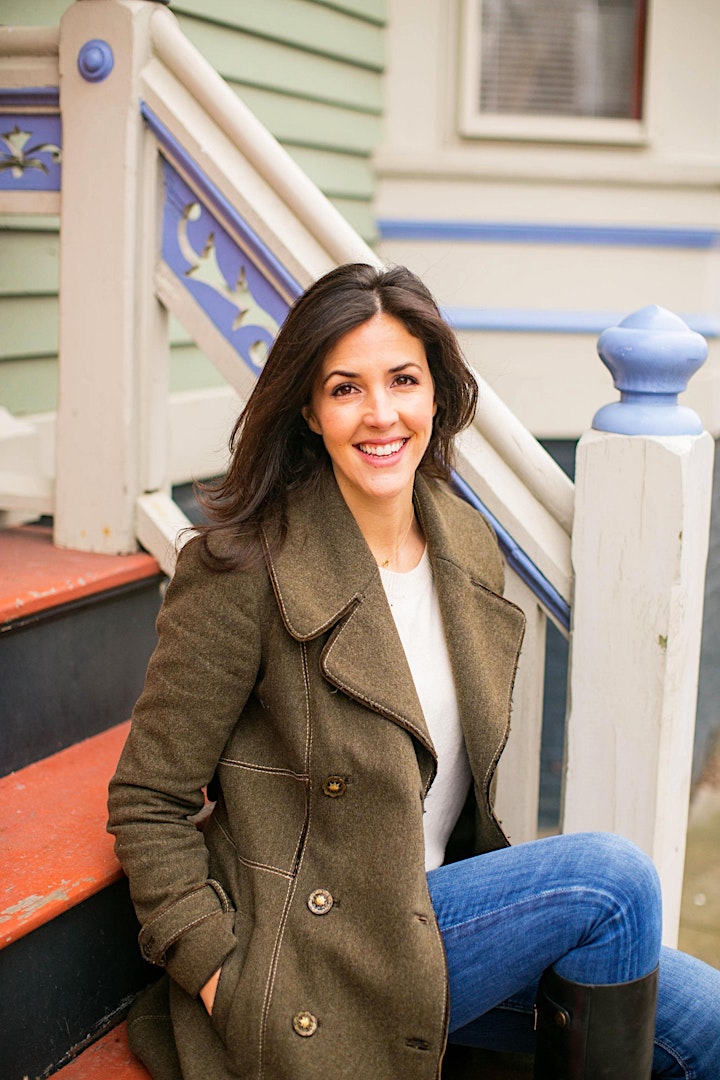 Kristen Carbone is committed to making the lives of the people around her more comfortable, fulfilling and beautiful. After a decade long career working in curatorial departments in Museums across New York and New England she founded Brilliantly, a brand dedicated to meeting the long term, quality of life issues faced by women who've had an experience with breast cancer. She currently resides in Providence, Rhode Island where she lives with her two children.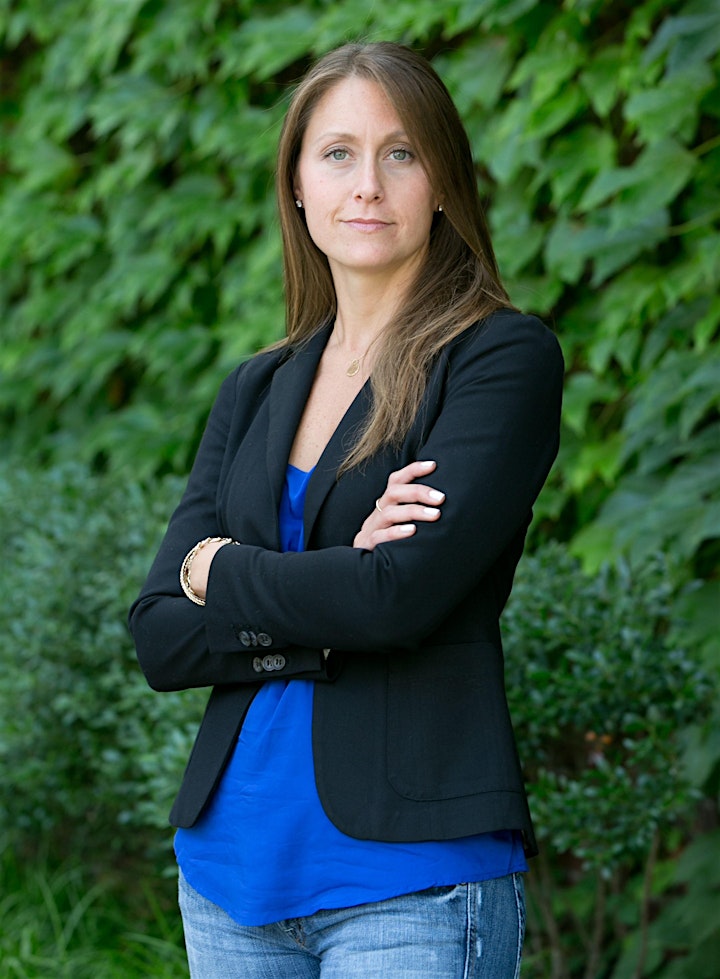 Meridith Cass is the Founder and CEO of Nix, a consumer health data startup, spun out of Harvard University. The initial product is a sweat sensor that informs athletes, soldiers, and laborers of their hydration status, sweat rate, electrolyte losses, and core body temperature in real-time.
A serial company starter, Meridith has worked closely with several Boston and New York-based venture capital firms in the creation of seven life science and consumer startups prior to Nix. Meridith sits on the board of several companies and non-profits including Girls on the Run of Greater Boston, Consumer Technology Association's Health and Fitness Technology Division, and the Cambridge Friends School, of which she is an alumna.
Meridith is a college basketball player-turned-marathoner who has completed 9 marathons in the past 6 years, including the all of the World Major Marathons. She received her A.B. from Bryn Mawr College where she received the Anna Pell Wheeler Prize for Mathematics, and her M.B.A. from Harvard Business School. Meridith is a Kauffman Fellow as well as a Harvard Business School Blavatnik Fellow.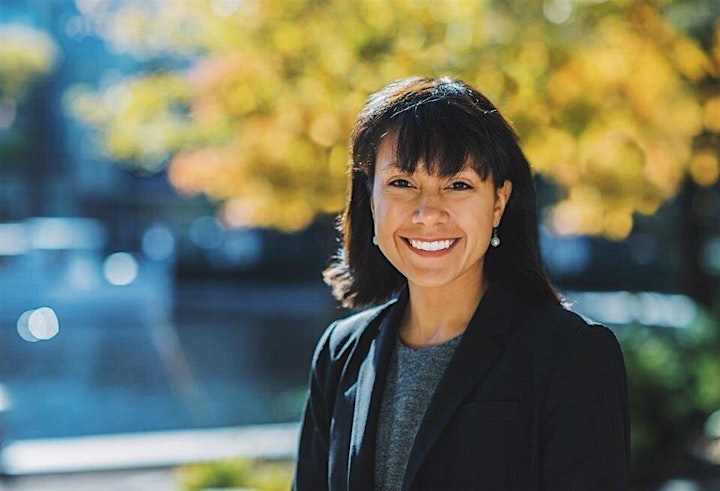 Clare Jessey is a UX designer, inventor, explorer and storyteller who works for Philips Design at Philips Healthcare's HealthTech Innovation Lab in Cambridge, MA. At Philips she works on a multi-disciplinary team working on bringing human-centered solutions to the next generation of healthcare technologies. Outside of Philips she was the designer for a Brown Medicine project that developed a new way for patients to communicate pain to doctors using physical objects, designed a proof of concept for an augmented reality-based tool to map neurological biopsy sites, and worked on improving service delivery to Boston's addiction and homelessness community.